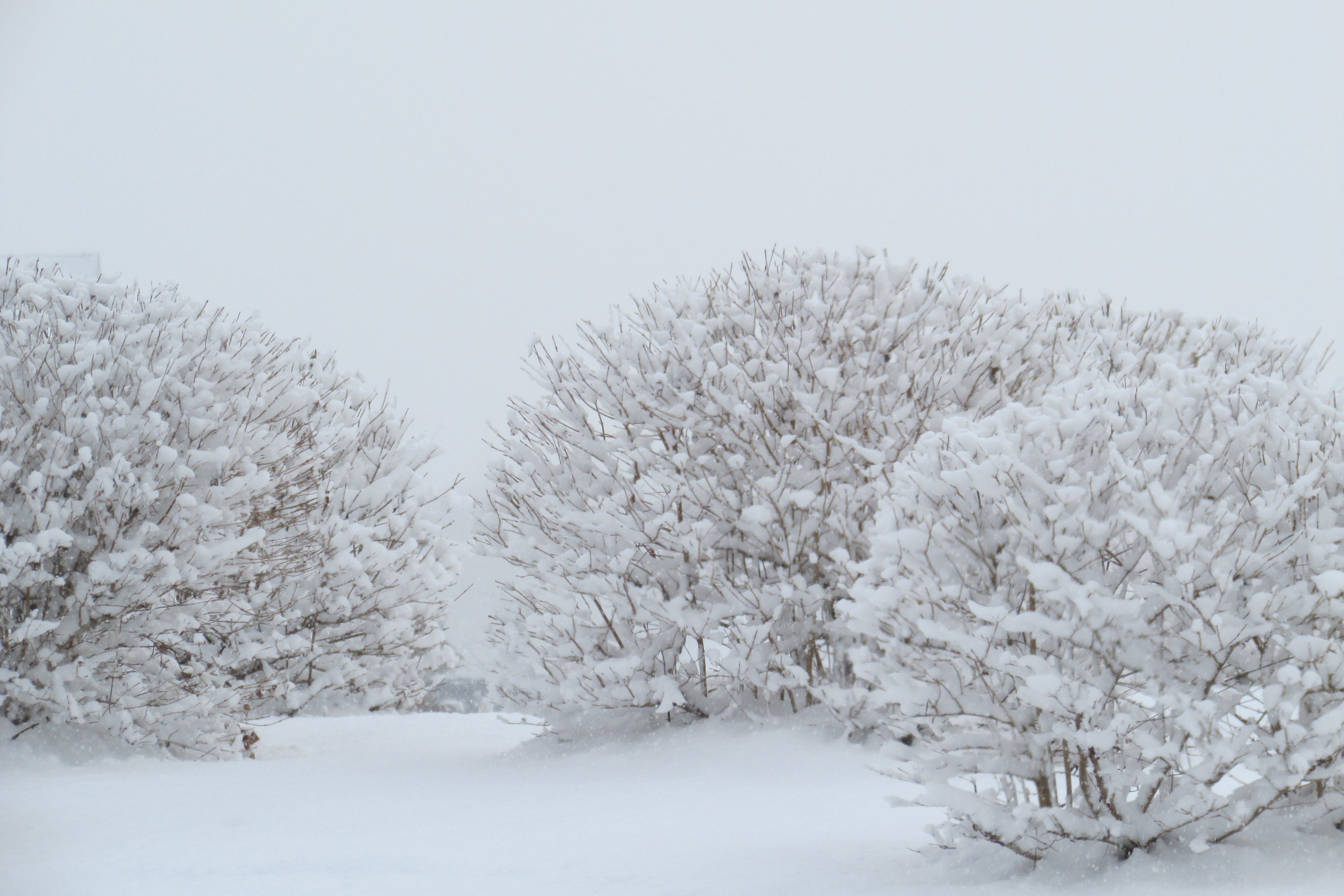 So dear readers, here in the Land of Lake Effect Snow  we are deep into the hustle and bustle of the holiday season.  It is all too easy to lose sight of the Spirit of the Season when dashing through the snow in a four horse powered all wheel drive.  There are presents to purchase, wrap and ship. Cards to be written and mailed in a timely manner, Don't forget the run to the hardware store to grab those replacement bulbs for the light strings we've already hung up. I know I have spares tucked away somewhere but their location isn't noted on my Christmas ta da! list so off I go again. Oh yes and we DO need some groceries from time to time.
Then, every so often a little reminder pops up that gives me a reason to stop and reconnect with the True Meaning of Christmas.  Yesterday this sweet little ornament came in the mail with a happy holiday card and a note from on of my friends from the Bedlam Farm Creative group.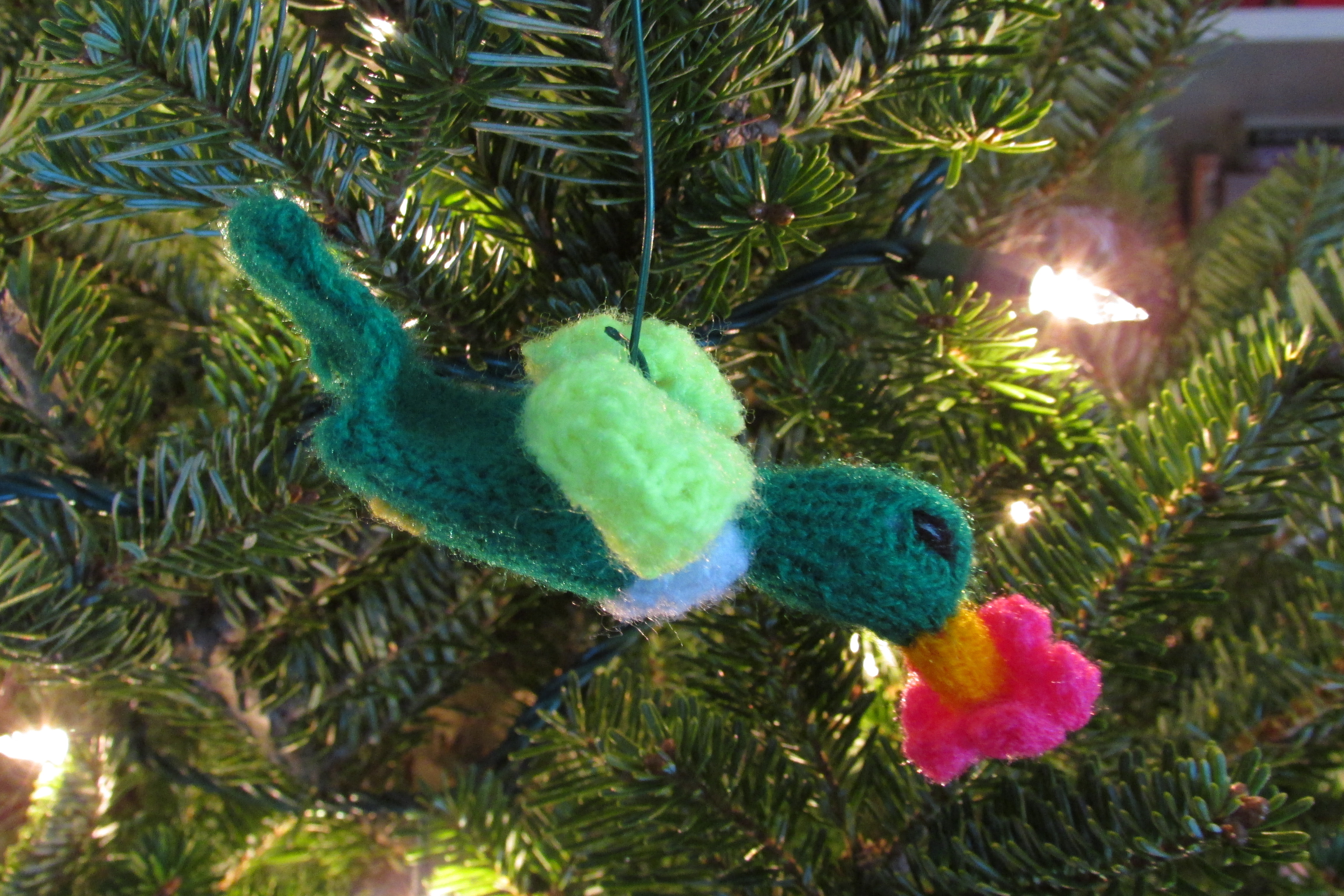 This little hummingbird not only reminds me that Spring will come again, it also tells me we are so connected even across the miles. She's a perfect addition to my collection of nature themed ornaments. She also reminds me of the wonderful hummingbird photos another of our group members often shares with us ( check some of them out here: http://www.susantaylorbrown.com/hummingbirds-in-flight/ )  Best yet this sweet little bird said someone is thinking of me! Don't take this as a complaint, I am at my best and happiest when doing my "elf" work of the season (more to come on that in a future post) Still, in this season of doing so much for others, did my heart good to be remembered.  Such feelings are the fuel that keep kindness flowing.
Happy Trails good readers and remember " If you come to a fork in the road, take it." Lawrence Peter Berra.