So fellow travelers,  I am up and on the road a good half hour earlier than my usual 6:30 am drive into work.
I arrive and enter a dark and silent building, dreading the news which will come, because early morning emergency staff meetings never bring good news.
So far all I know is somewhere in our little village a family wakes to unspeakable grief.
On the way in I watched the moon sink through layers of clouds. It had an odd tinge and no, this was not just imagination. I would have welcomed the serene peaceful Light of the familiar Face in the Sky. Instead a haunting image of a gaping wound squeezed between dark cruel fingers hung ominously over the horizon.
The sun was rising by the time we exited our somber meeting.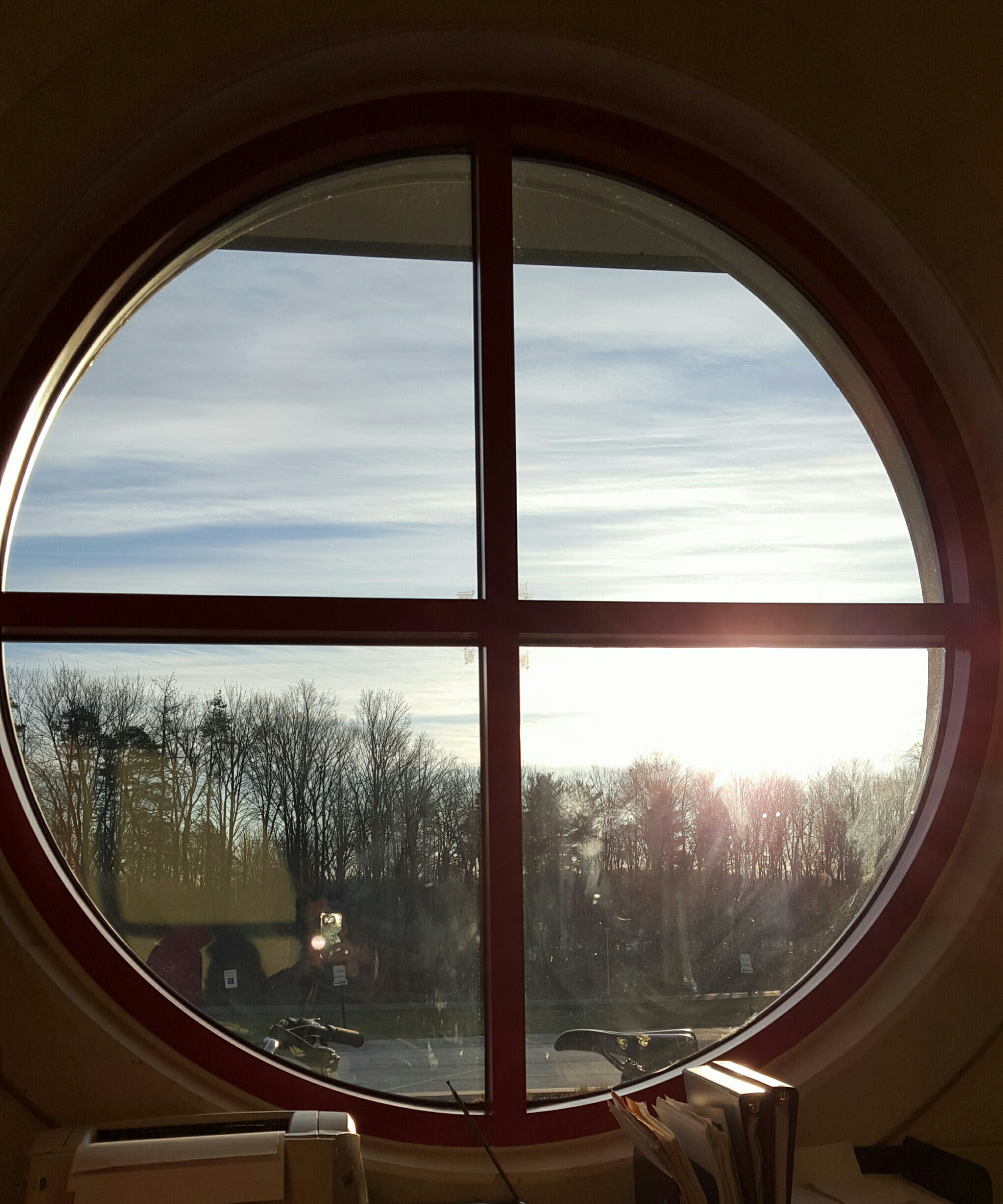 Time to dig deep for words of comfort and healing. Time to hold onto hope, hope somehow we might reach through pain and sorrow to catch other young souls before they too lose heart.
Walk gently on the path my friends , hug those you love a little tighter and longer today.