So fellow travelers, today I'm taking a break from my own" memoirs of a pandemic year" to honor a very special team of women and one very lucky dog.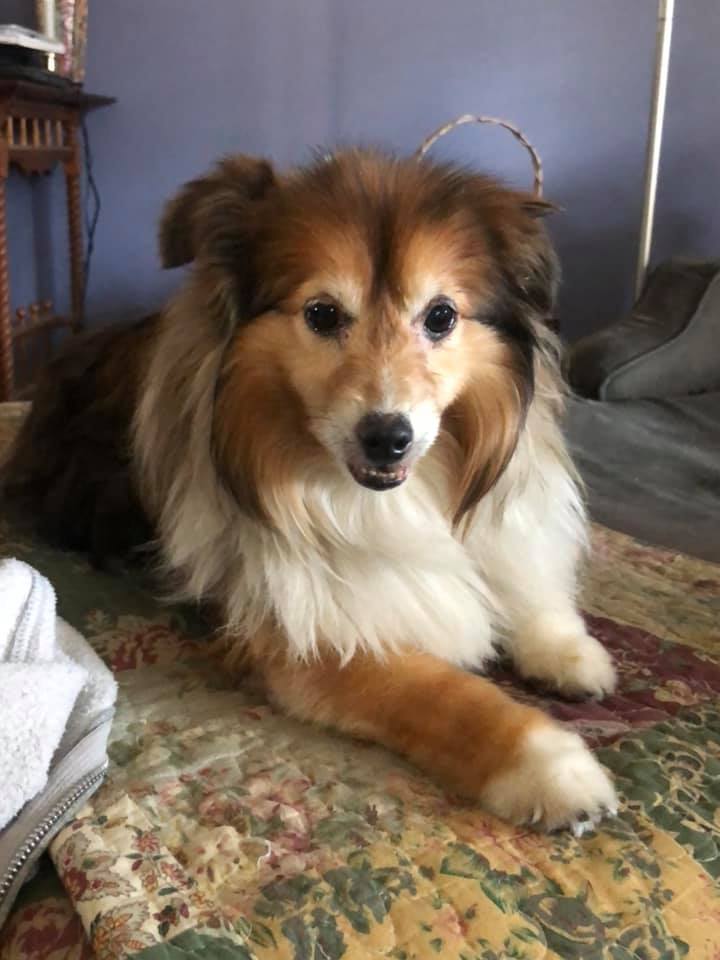 This is Sally. 
On March 8th, sweet Sally  succumbed to congestive heart failure. This is her story, shared with permission of all the amazing earth angels involved.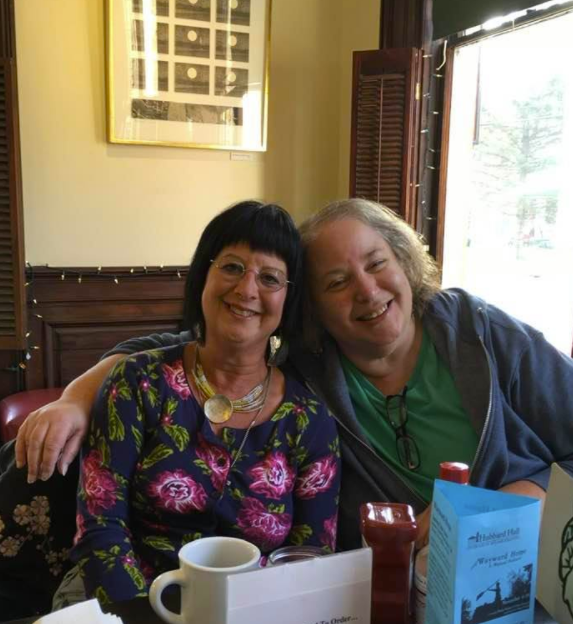 One year ago, on a cold February day, Sally's Mom, Susan Popper, succumbed to liver cancer.
Our mutual friend Donna Nicosia, who was by her side in her last days, promised she would find a good home for Sally.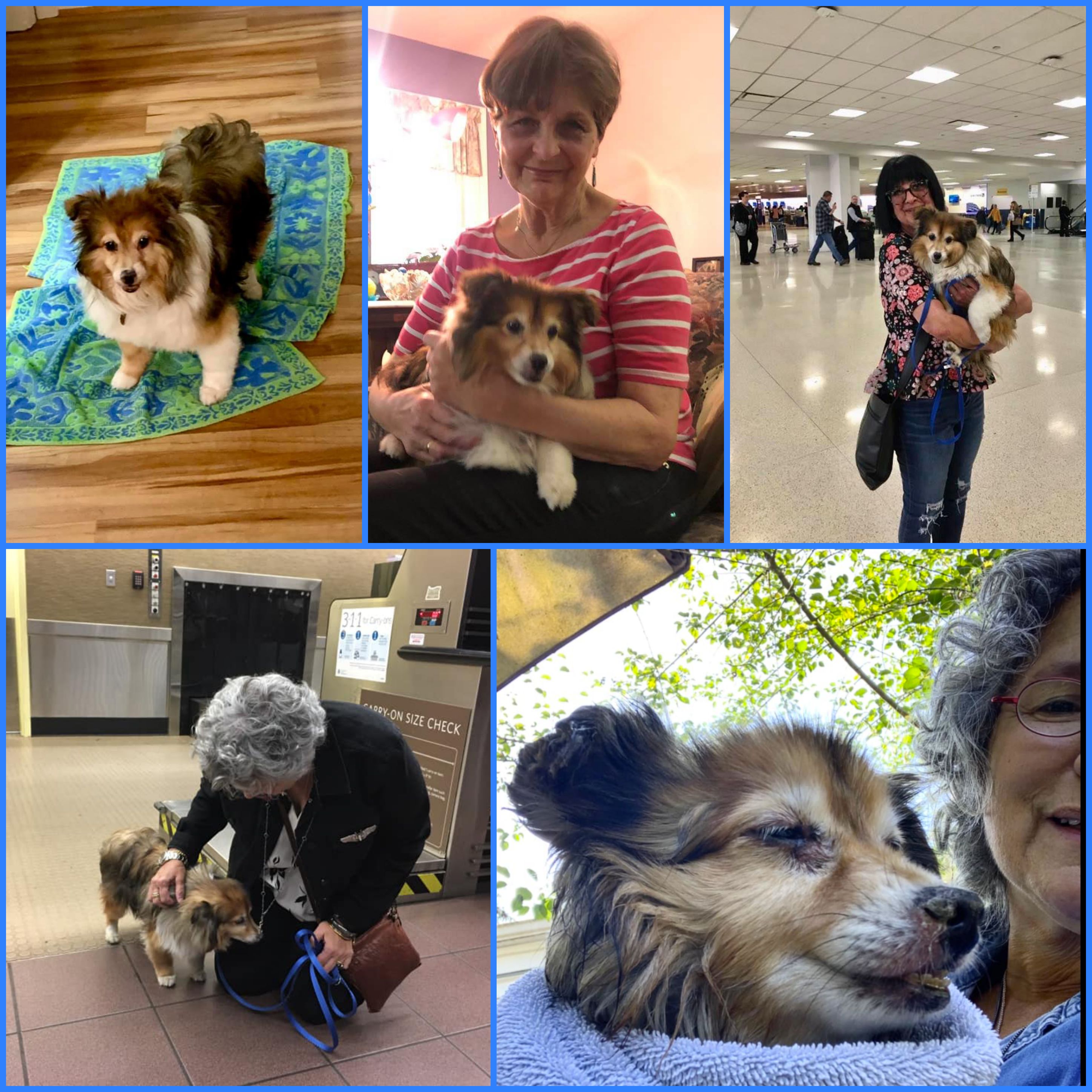 So, Sally traveled with Donna to a temporary foster home with Donna's friend Bette, where she was cared for with gentle, loving kindness. Bette's two other dogs kept her company while all the arrangements were made for Sally's new life. A network of friends made plans and gathered resources to help Sally get to her new home, all the way across the country.  On March 11th, the same day the World Health Organization declared we were in a global pandemic, Donna kissed Sally farewell and bravely put her on a plane. Sally flew from the East to West coast and was met by her new mom, Kathy Cary.  Her journey and safe arrival was a brilliant ray of hope illuminating the darkness of the approaching storm about to upend everyone's lives.
Sally spent her last year with one of the best dog moms I know and I know a lot of dog moms. She has been cherished with the kind of deep, unconditional love that comes from a heart that knows what it is like to feel lost and alone. Shy, sweet Sally was welcomed by Kathy's own pack of pups who helped her open up; after all Sally had been through a lot of change in just one month. Kathy has said, Sally's resilience was, in many ways, an inspiration through what would become a year of unimaginable disruption. Sally's story from loss to hope and love was a reminder of the good that comes from genuine human connections. Her departure from our world created a wave of grief for the friends connected by her journey, yet I know we all found reason to celebrate knowing her Spirit surely found a joyful welcome.  For her and the friends who brought her home, twice, my own heart found these words.
 One heart says goodbye
As two are reunited
Blessed by friendship's gift
~ Walk gently on the path my friends and let Love Light the way ~
Kathy Cary is an artist and member of a creative collective which was the original connecting point for all of us. Her inspirational work can be seen on Instagram @kathycary