So blessed readers,  several fellow bloggers have posted recently about the importance of  consciously committing to creative time.  It is said great minds think alike and while I lay no claims to any form of genius, I found myself in sync with these same thoughts.  Here is my post on the matter.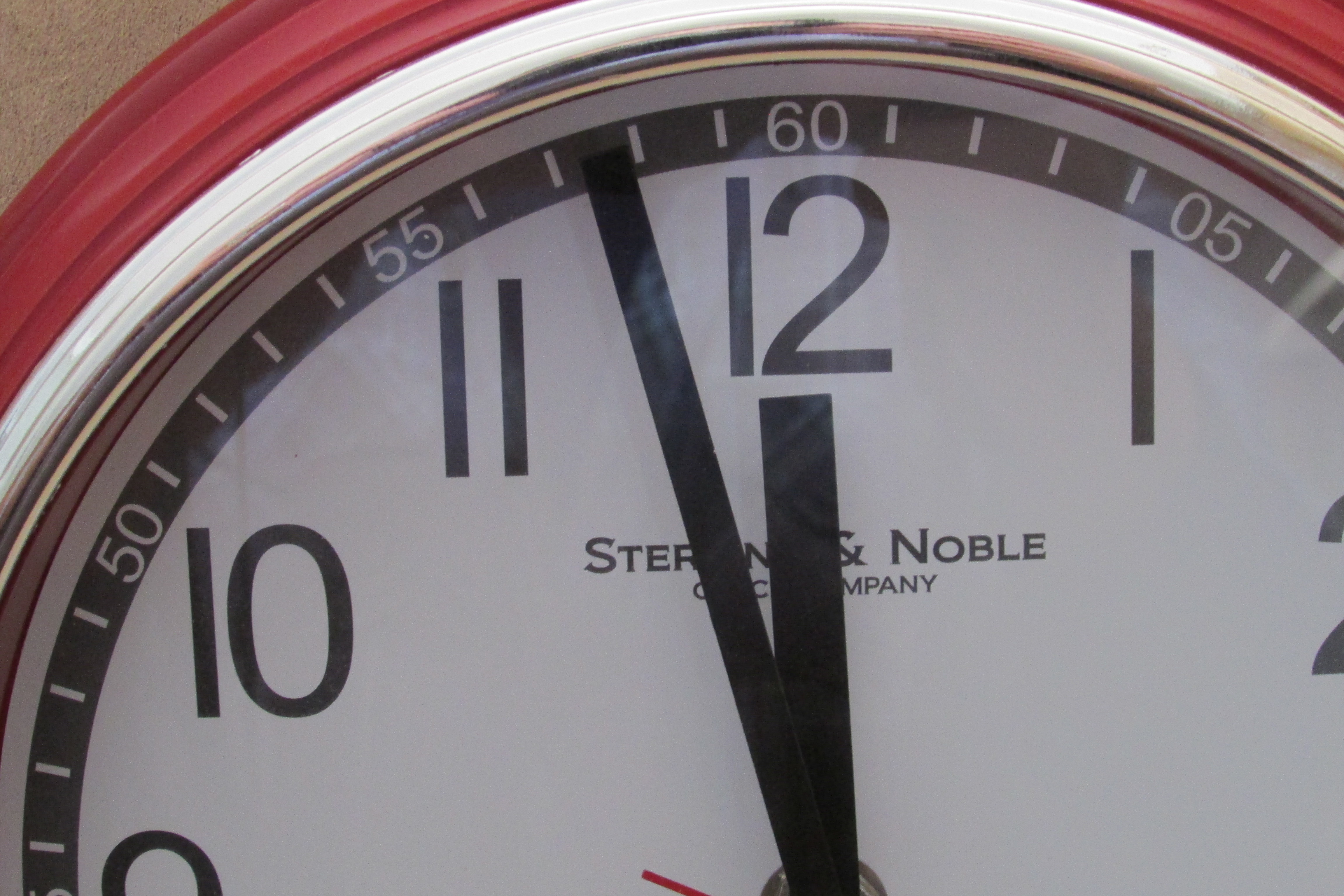 I must admit I felt  a bit jaded at the turn of this New Year.  It is uncharacteristic for me to feel so mundane about New Years.  I usually look forward to the opportunity to reflect on accomplishments and set new goals. I realized much of my malaise stemmed from challenges we are facing at the high school where I work as a special education assistant. Although I love my job, recent changes in my schedule have added significant stress to the work day. I began to find myself dreading Mondays.  Worse yet, our Christmas vacation ran much longer than usual because the holidays fell on Wednesdays. We were off for a full two weeks and by New Years I was in a deep funk at the thought of returning to work. I hadn't felt this way in years.
I knew I needed to do something different. So, after using some of the extra time to "pack up Christmas"  ( my least favorite chore of the season and one I usually put off as long as possible)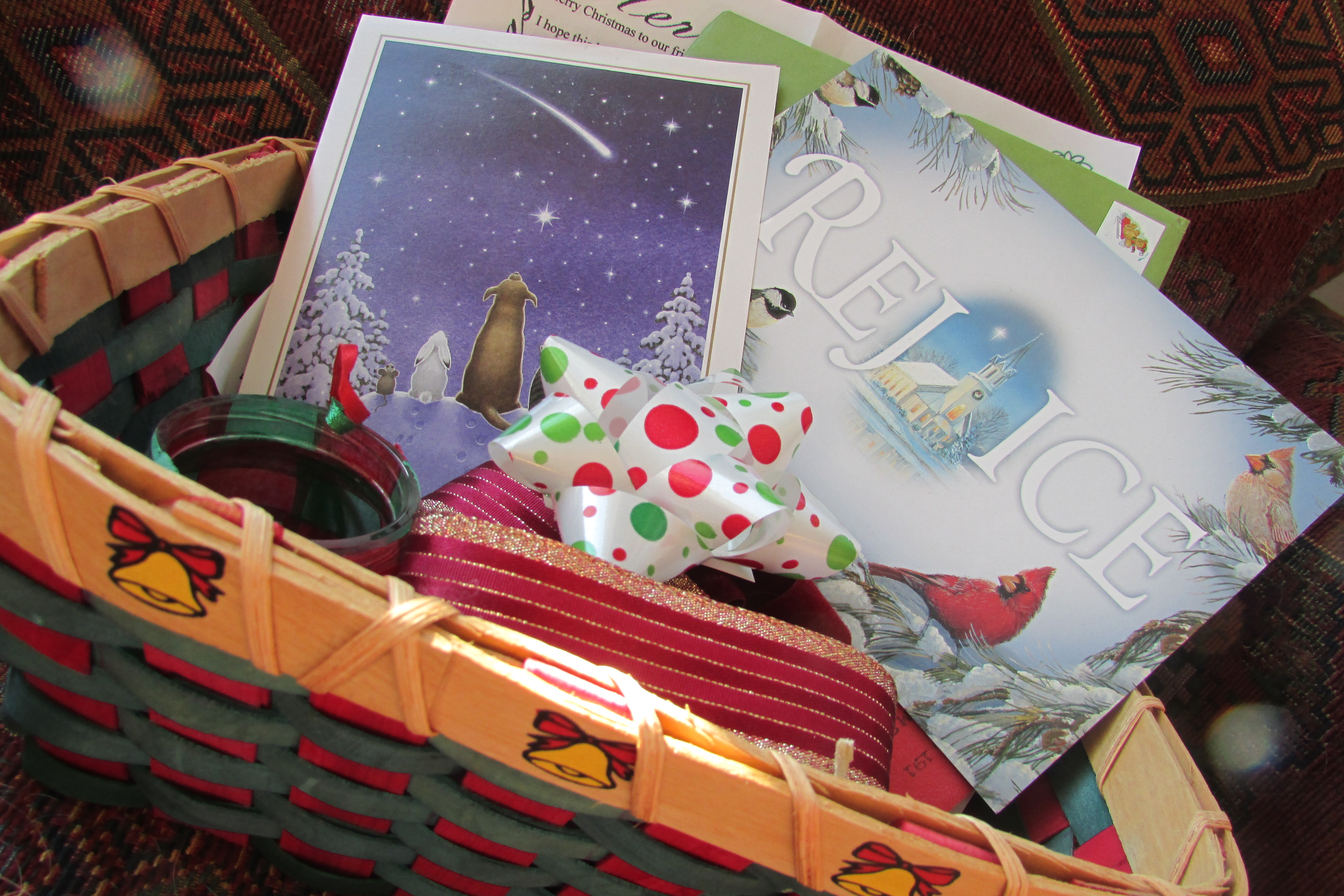 I asked myself what I most wanted to do with the remaining time off. I had left several creative projects in "pause" mode to focus on the flurry of holiday activities and traveling. There was a backlog of recipes I had been wanting to try.  I love to cook, but only when I can take my time to experiment.  I hardly consider the quick meals I dash together on busy weeknights as "creative cooking," even though my daughter usually thanks me for dinner and tells me it was "delish." I decided to spend the last days of vacation doing only what I wanted to do. Those cobwebs that magically reappeared after the pre-holiday house scouring could wait, as well as laundry, year end accounting and all other chores normally relegated to the weekends.  I went to our regional farmers market and discovered a whole new building had been opened and it was HEATED! One of the vendors featured a mind boggling array of hand made pastas….curry fettuccine? mushroom penne? garlic and spinach linguine?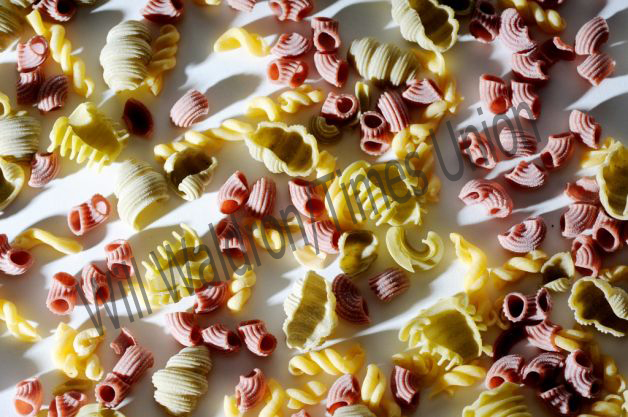 Wow, the possibilities for meals was endless. My favorite local coffee roasters (whose van I had stalked the previous summer by following their locations as they posted on social media) was also there.  I no longer had to motivate myself to drive through snow covered roads to the University area where parking is scarce to get my fresh roasted beans.  I promised myself I would bring my camera next time to gather material for my on line photography class and future blog inspiration.
And I went back to the local rescue where I had been a volunteer for two years and started walking dogs again…in sub zero temps…. and Lake Effect snow bands….. just like the winter when I first volunteered as  a way to stay committed to exercising and keeping down winter weight gain. Somehow the prospect of bracing against negative wind chill factors and climbing snowbanks with a 40 lb pit/lab/hound mix is more motivating than trudging on a treadmill in my heated basement.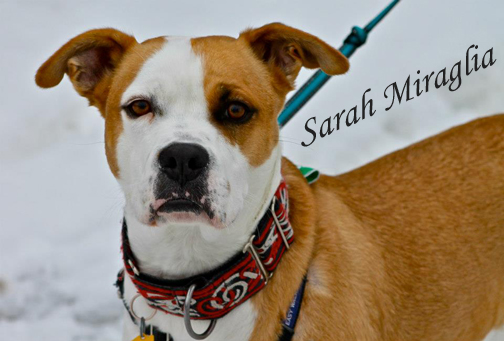 I had taken a year off to gain some perspective on rescue work (a topic which is in itself a future blog post ) and it was encouraging to see all the changes that had come about while I focused on fostering dogs at home. I missed my friends at the rescue too, both the two and four legged kind.  That weekend I slept better than I had in quite a while and I realized if I kept doing what I was doing  I might continue to feel less anxiety about the stresses of work.
So the Sunday evening before school started again I made just one New Year's Resolution.  I would give myself the gift of one day every week to do whatever I wanted and I realized I would have to approach my weekends with a different perspective to make that happen. Coming from a work ethic  where chores had to be done before fun was an option, Saturday mornings had always been allotted for chores with the hope that by the evening I would have some free time.  I realized my list of tasks not only consumed Saturdays, they often took up a good chunk of Sundays well. No wonder I felt so drained when faced with yet another Monday. So my first Saturday after work, I refrained from my usual tasks promising my anxiety that everything which  needed to get done could and would get done the next day.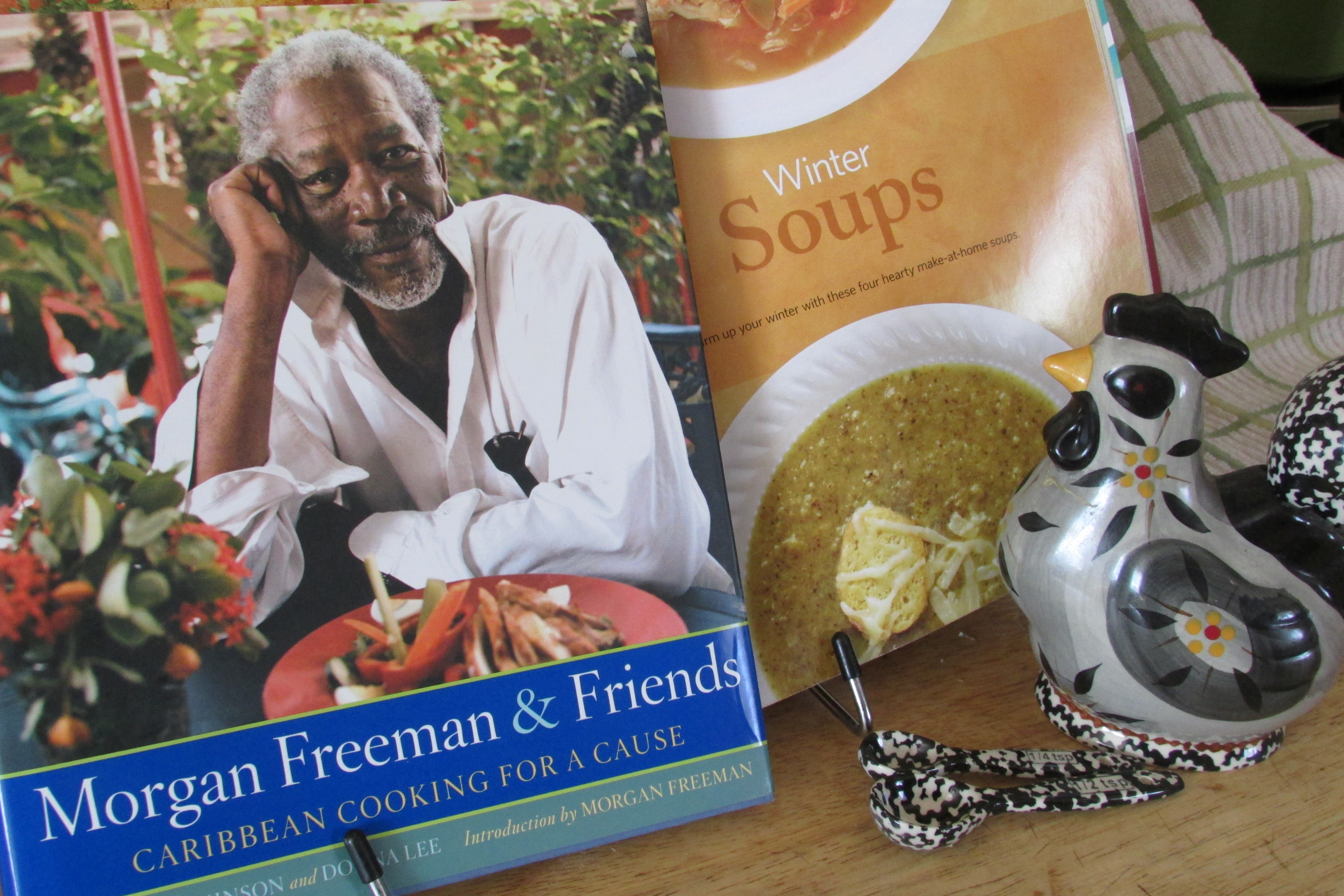 I spent the day sorting photos, trying three new recipes and walking dogs in an evening snowstorm. It was great and yes the laundry, dusting and cleaning of bathrooms got done by the time the sun set on Sunday, which left me time to watch a movie with my daughter. The next weekend, I even managed to sort through two boxes of "stuff" which had been left after cleaning out a closet last summer.  Somehow allocating less time for mundane tasks was allowing me to get more done.
Maybe it was my attitude, like a quote from an inspirational calendar sitting on my desk says it's the state of mind you are in not what you are doing that matters.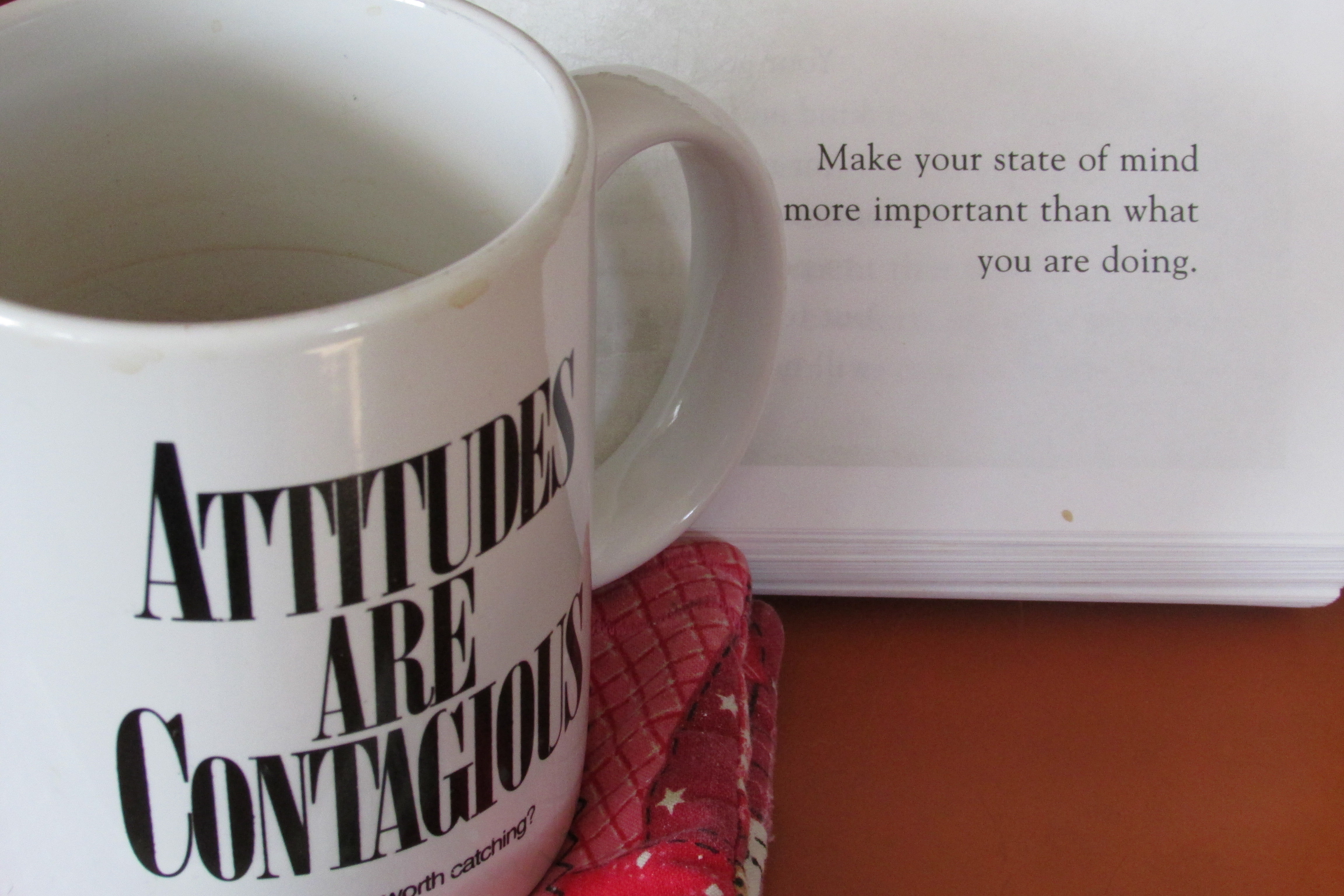 Happy trails readers and remember "When you come to a fork in the road, take it."  Peter Lawrence Berra.