So fellow travelers, reviewing the photos from yesterday morning's adventure ("Was that you crouched on the sidewalk taking photos by the library ?" a coworker asked me when I got to work) I found one I meant to include. I was going to add it the previous post until I heard the whisper of a haiku within.
Shadows some times are
Beautiful things defining
Light for our mind's eye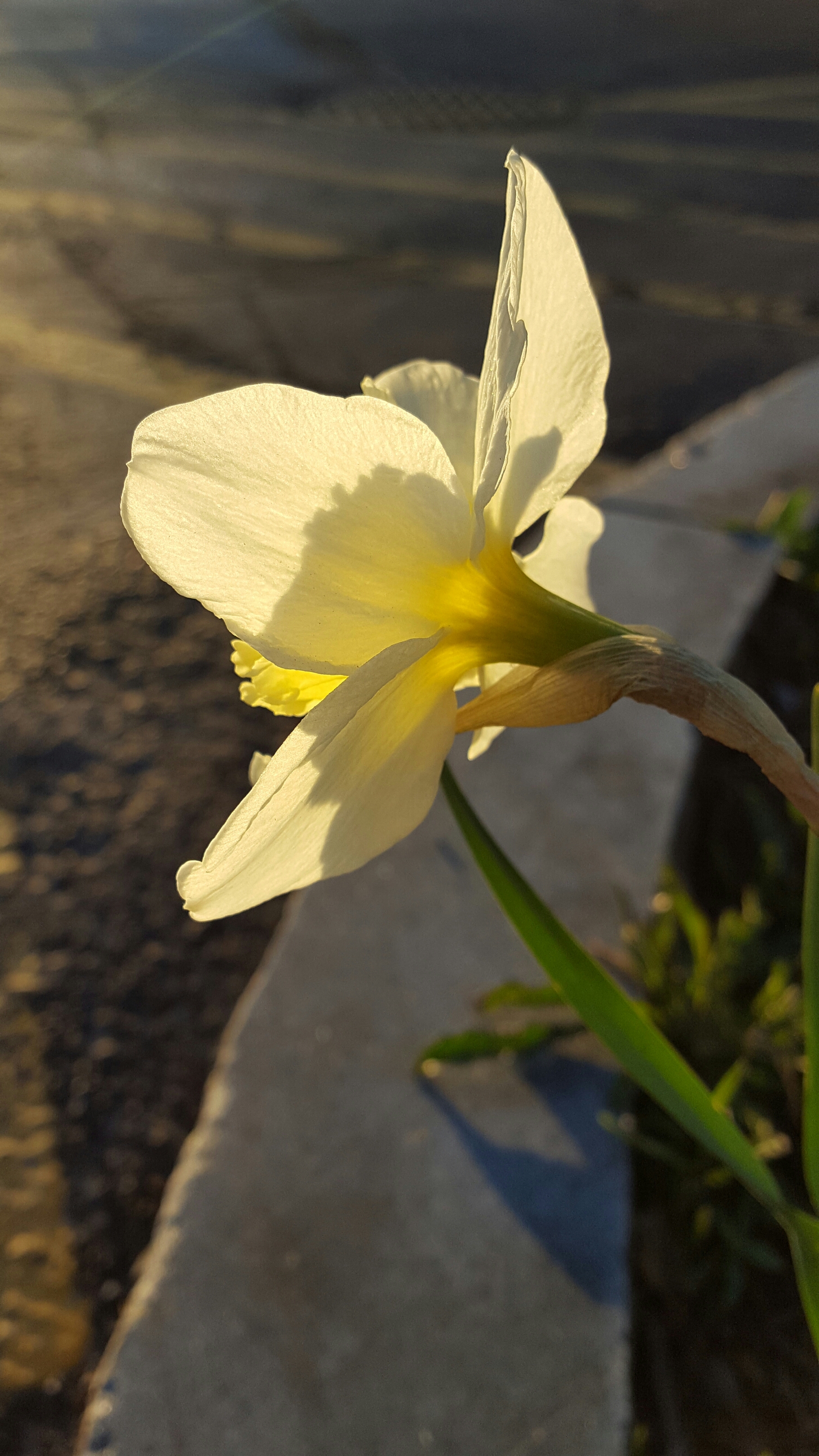 Walk gently on the path my friends and may adventure find you ready.