So fellow travelers,  many of us feel we are living on shaky ground these days.  It's unnerving because even if we have not yet been directly affected,  I expect the majority of my readers know someone who already has been.
For the past five days I have been working my way through waves of confusion, sadness, fear and anger.  I have pushed myself not to react from those frames of reference, even as I go through the important phases of processing those feelings. Denial only ensures our  feelings weigh us down  and now more than ever we need to travel Light as we navigate the tricky path ahead of us.
As is my way, I have sought the quiet wisdom of my favorite walking trails.  My dog Delilah has been thrilled at the additional opportunites to roust little critters from the leaf beds lining our paths. No worries,please, she is properly leashed and supervised so no woodland nymphs are injured in the course of our wanderings.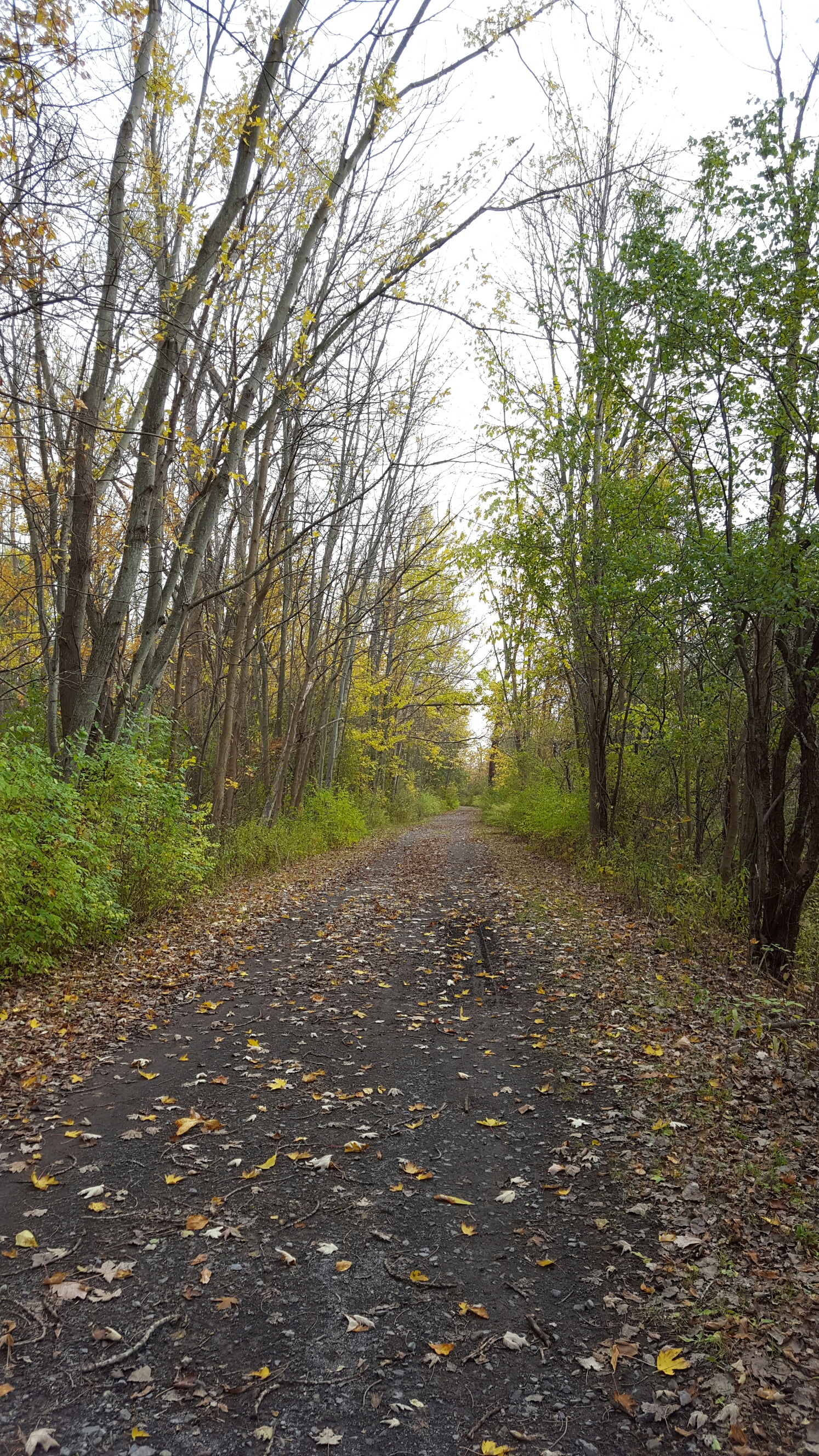 This morning I found this excellent piece by artist and writer Rachel Barlow. Her insight has pulled together some important pieces for me. (More on that in future posts) I hope my readers will find seeds for the future in her post as well.
http://rachelbarlow.com/2016/11/12/absence-of-fear/
Walk gently on the path my friends and may adventure find you ready