So fellow travelers, I woke this morning to the booming echo of Big Black Dog woofs ricocheting through snow dusted trees.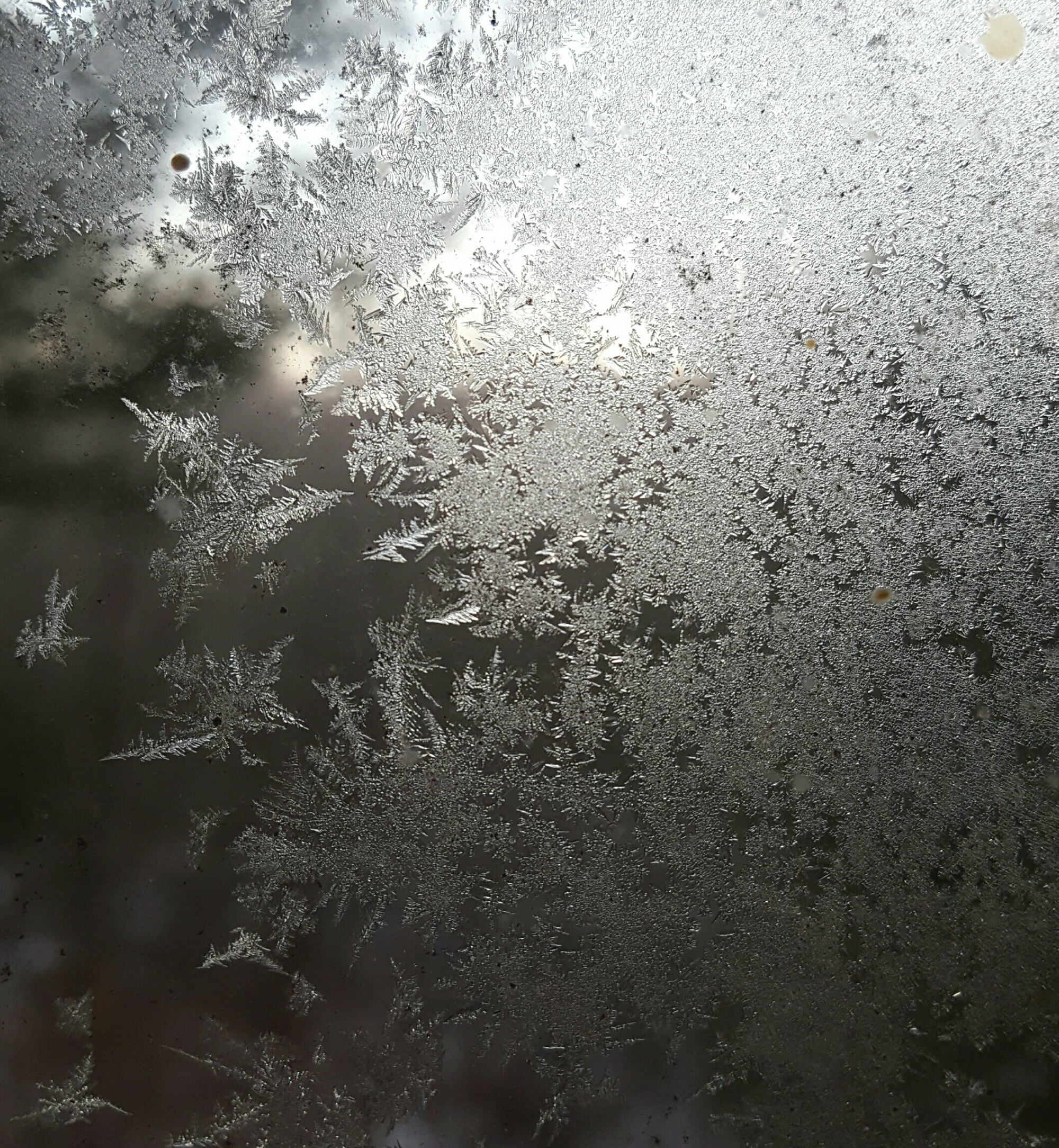 Peering through the frost lined window I can just make out the solid profile of Mt Monandnock against a pearl dawn sky.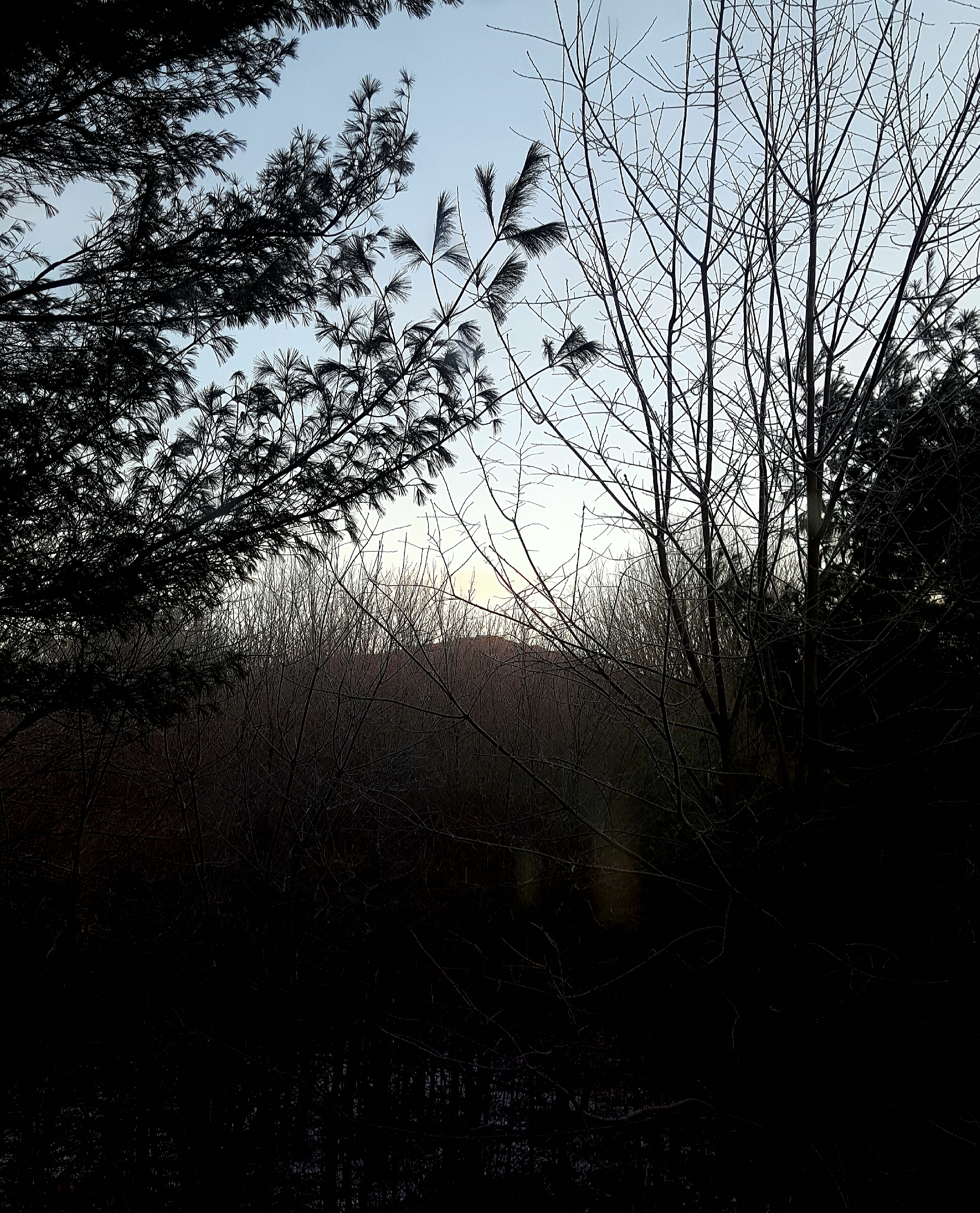 I scrunch deeper into layered warmth of red and green comforters and watch the light change.
Downstairs I hear the rattle of kibble filling dog bowls and the happy tap dance of my friend Kate's Big Black Dogs.
Listening closely I heard words from the distant Mountain.
Stand tall touch the sky
 Mountain magic steady strong
Stars of hope shine bright.
As I approach this winter season I find myself seeking something deep and elusive. I know not what it is,
not yet
While I search I will gratefully gather all the threads of Light I can find in good faith they will weave a strong braid of hope for the coming year.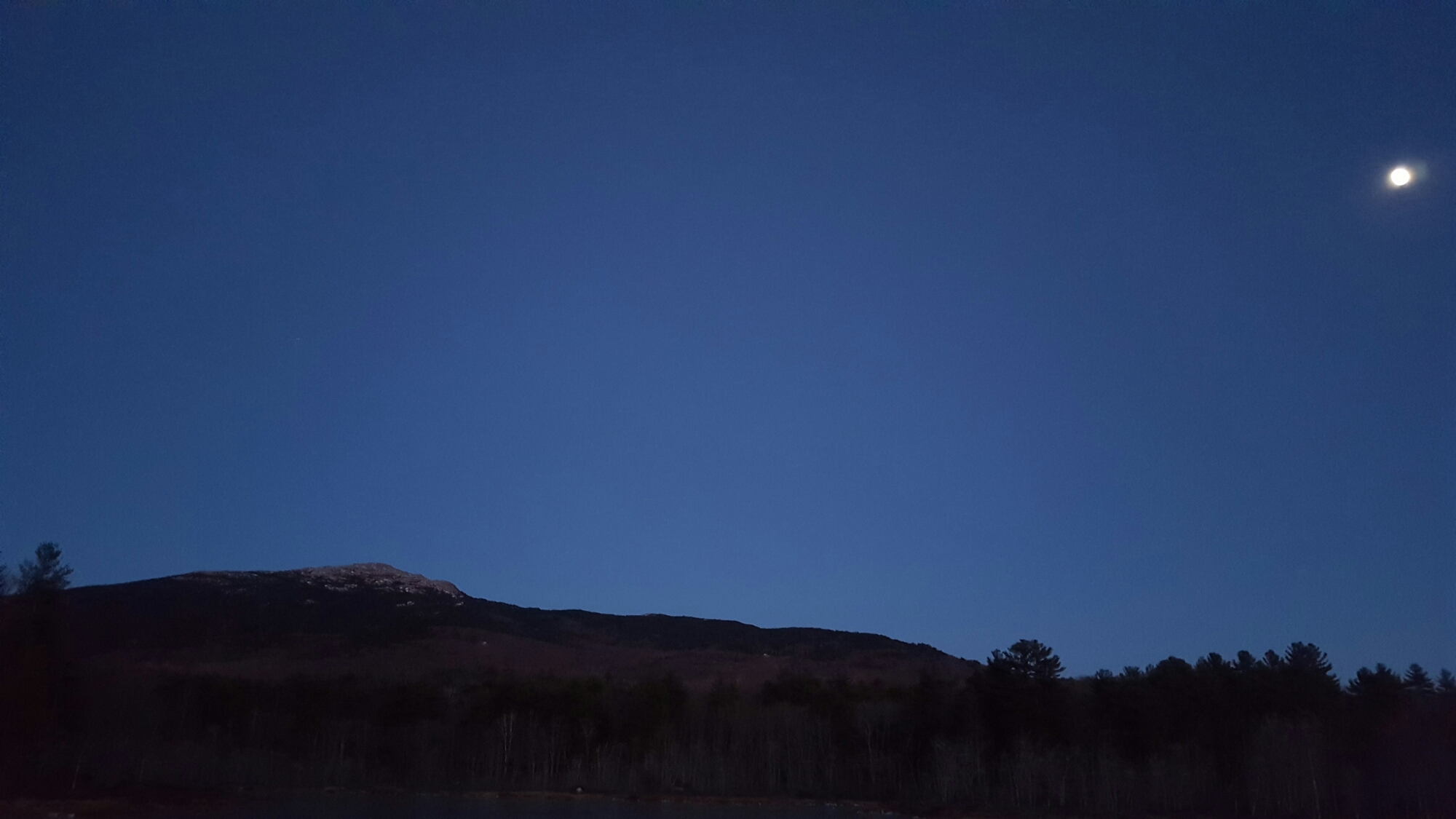 Mt. Monandnock making magic with the Grandmother Moon.
Walk gently on the path my friends and may adventure find you ready.