It has been 144 days since my last post here.
Where, you ask, have I been?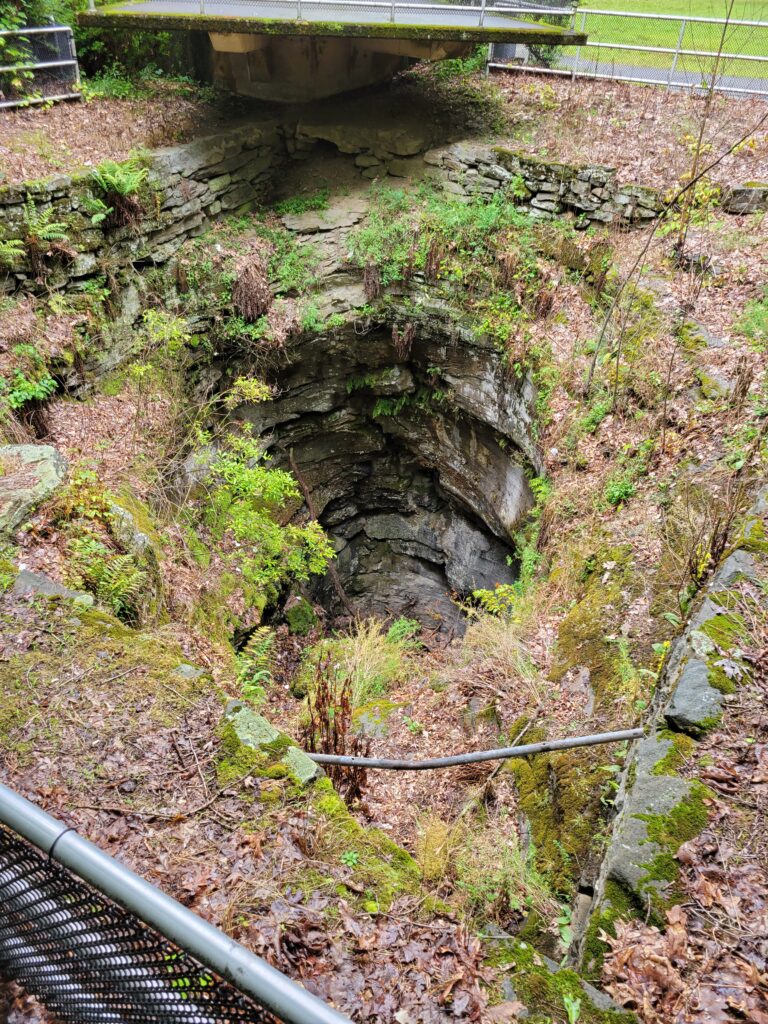 Down Rabbit holes which lead nowhere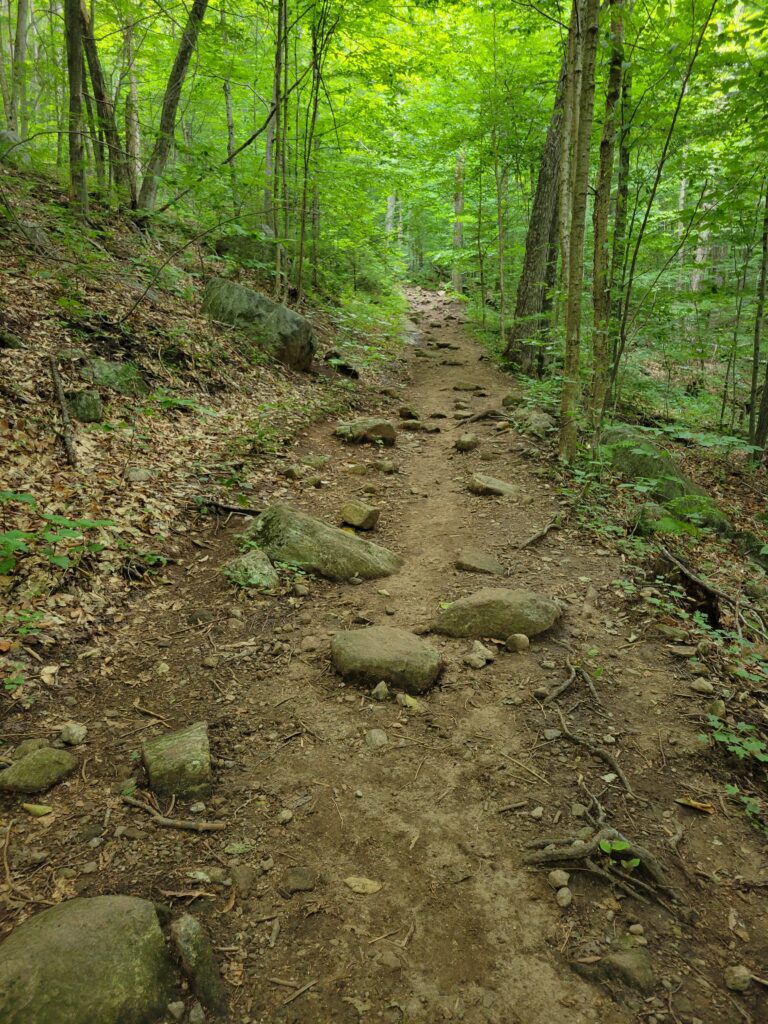 On side trails leading elsewhere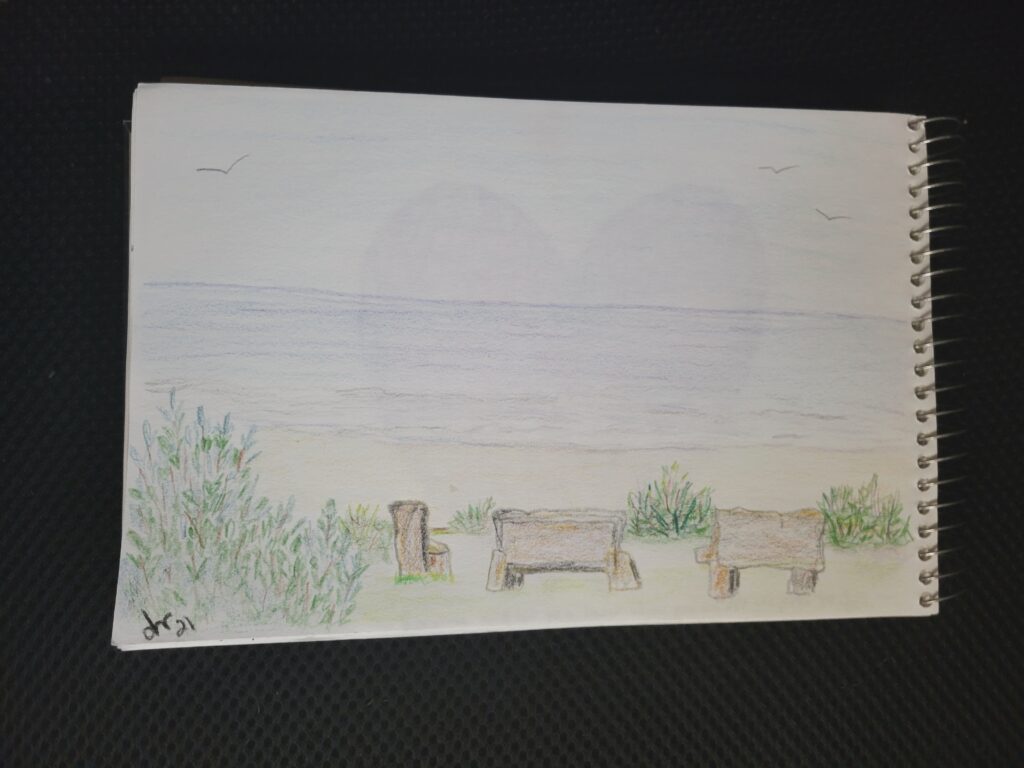 and on inner journeys
going everywhere
This morning,  I found the tallest sunflower in my garden lying face down on the ground. My neighbors tell me there has been near constant rain during the three weeks we were on our recent trip out West (more on those insightful experiences to come.) Clearly the damp soil under this majestic Helianthus giganteus just gave way to it's own top heavy weight. Undaunted, I clipped the massive flower head and set it upright on a small wire trellis between two small trees. Within minutes, several cheerful goldfinches darted into those trees to wait for me to step aside. Our little pond is a popular rest stop for fall migrants and, along with the remaining sunflowers, that massive flower head will provide a veritable banquet of oil rich seeds for many of them. 
As I removed the rest of this once towering giant, I was surprised to discover that even with a fairly sizable root ball, and it's wide thick stalk which had grown as big as my fist at the base, the roots themselves were very shallow. Honestly, given the weight of the seed head, I am surprised and yes, grateful too, that it managed to stay rooted as long as it did. 
This massive uprooted giant struck me as symbolic of what I have been "uprooting" within my own psyche. Insights into how personal family dynamics and broader social systems have shaped my own behavioral patterns.  Shifting those patterns has pushed me to redefine some core beliefs and to dive deeper into self reflection than I have ever dared before. Hence the prolonged silence here in the blog.
I am emerging from this time of growth, feeling empowered to give voice to what I have held in my heart too long.
Its good to be back….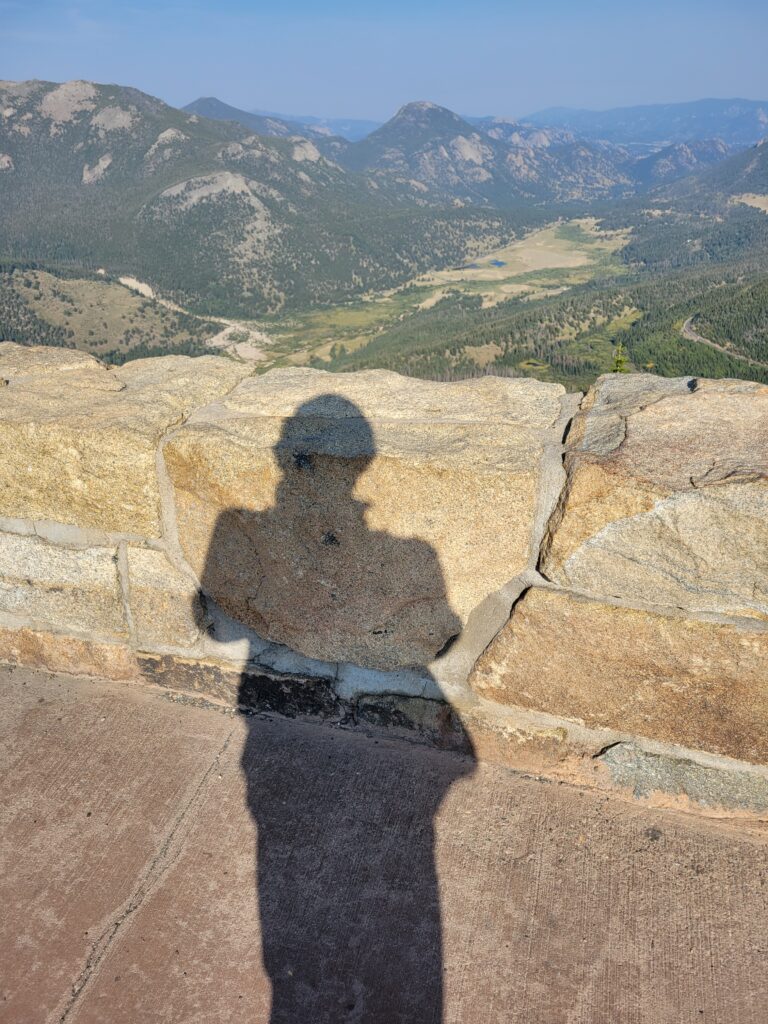 ~ Walk gently on the path my friends and may adventure find you ready ~