So fellow travelers, when I woke up this morning , as on most mornings, the first thing I saw was a photo of our two daughters.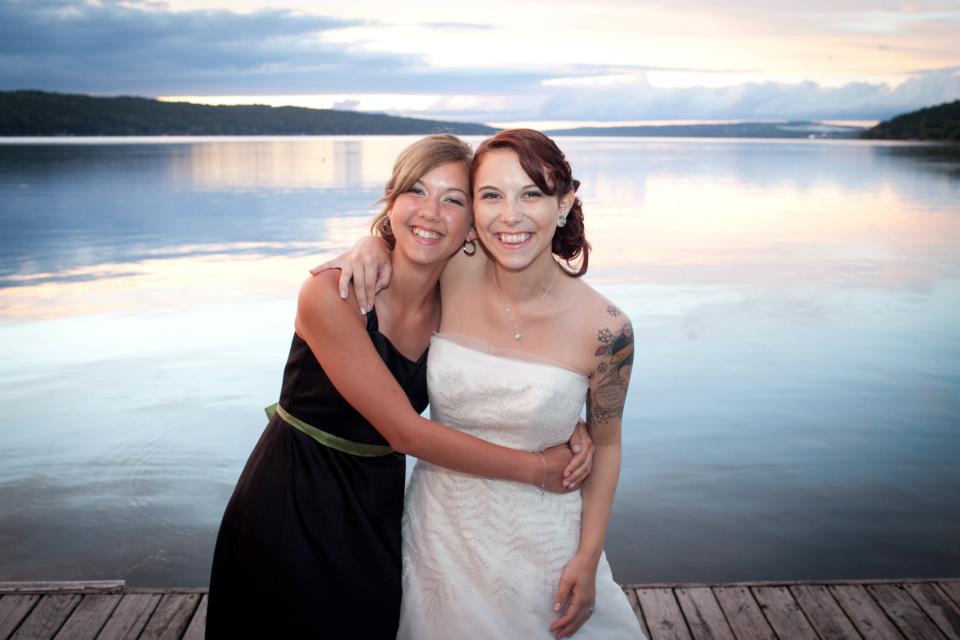 However, unlike any other morning, this morning when I saw their beautiful faces I realized I was thankful they actually do not look more Asian.
And that breaks my heart. 
And then I thought I might not be able to finally set out on my cross-country road trip because while I will soon be fully vaccinated against one viral threat, there isn't a vaccine which would protect an older Asian-American woman against the viral threat of racist hate.  And that fills my heart with rage.
.
And then I thought I am actually grateful my soon-to-be 91 year old Mom, who like me was born in Japan, has been safely quarantined in my parents home for over a year. And that brought a flood of tears. 
So I took my dog out and finished crying those tears by my slowly thawing backyard pond. And rain began to fall, as if all of Heaven was crying with me.
And suddenly I was aware of a sound I have not heard in about five months.
Robin's morning song
Chorus of hope and healing
Even as we grieve
Time will tell if the leaders of this country have finally had enough of senseless violence. I know reached that cliff long ago and you can bet your chopsticks I'm not letting fear keep me home.
Walk gently on the path my friends and let Love, not fear, lead the way.