While we've flipped the calendar page from February to March, the ever fickle weather gods of CNY have decided to flip backwards from February to January making the first week of March monotonous, blustery and grey. Even our dog agrees it's unpleasant for walking.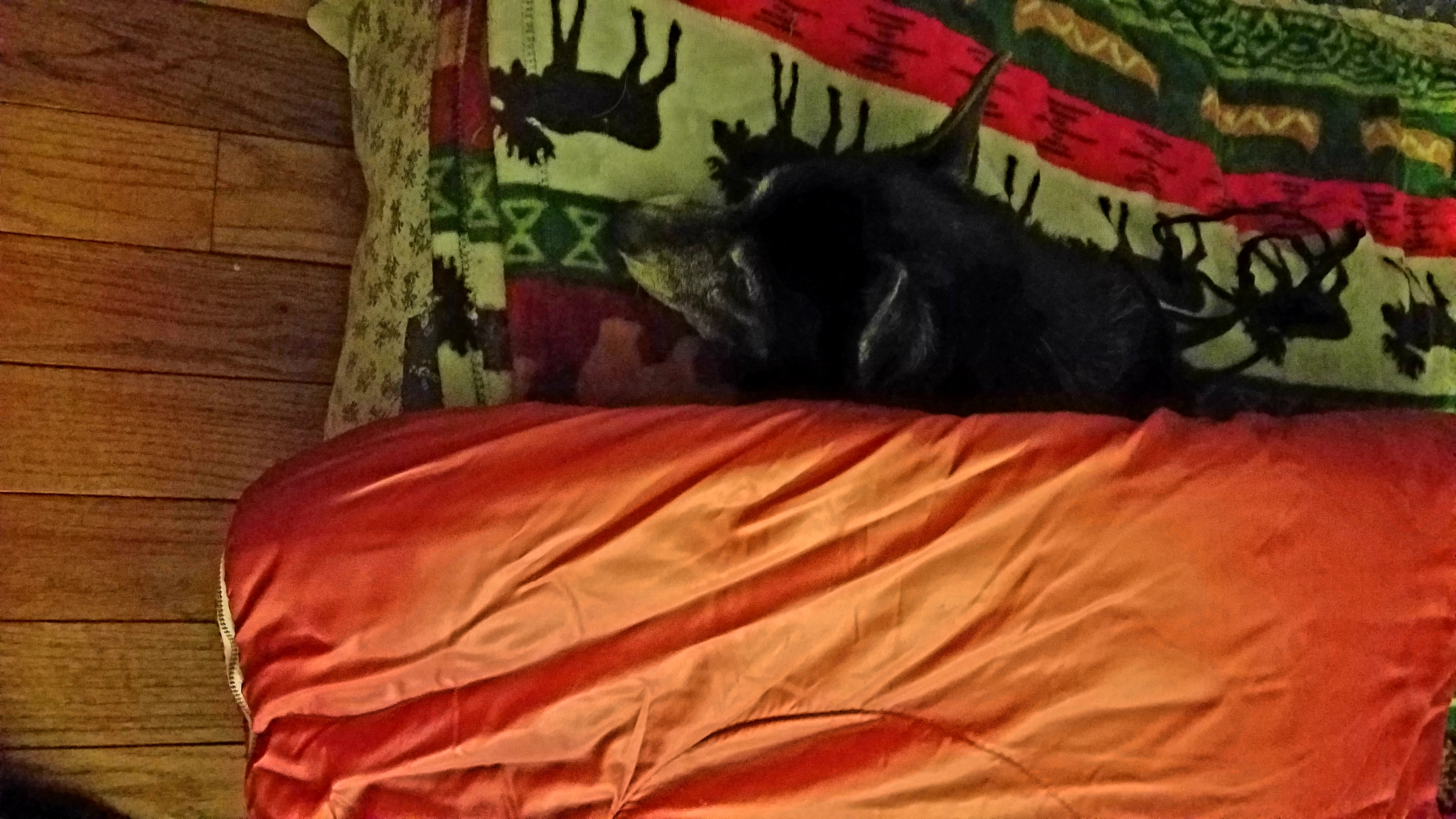 Worse still, I imagine any spring migrants are feeling pretty discouraged about their decision to show up early; single digit wind chills and blinding bands of lake effect snow are terrible conditions for being a bird or a birdwatcher!

 However, looking back one year ago to the beginning of what would become the last week of the life we knew, there is a different scenario.
A year ago, after traveling to Dallas for a business conference, my husband was visiting with our kids in Portland, Oregon. At that time the number of reported Covid19 cases in the US could be counted on one hand.  The crisis unfolded quickly during the weeks he was away; I was still working at our high school, spending my mornings in classes with my assigned students and my afternoons with one of those students at a career training program.  I was actually enjoying the solitary time at home. I made a respectable dent in the clutter which has accumulated over 30 years of living and raising a family in our big house. I had complete freedom to take long hikes with our dog, to eat whatever and whenever I preferred and, best of all, to head out on spontaneous birding quests. Which is how a wondrous experience with a massive migration of snow geese transpired.
Watching the video again, it feels like something that happened in a dream from a life someone else lived a very long time ago. Only  it's not.  It remains an inspiring experience of genuine awe, one of those miraculous moments when time stands still. I click <replay> and the confusion, frustration, fear and grief of being separated from my family while living through a mismanaged pandemic, evaporates. For a few minutes, the feeling of that moment returns. It is a sensation of being connected to a transcendent energy I cannot adequately describe but somehow recognize deep in my soul. One year may have passed but the memory reminds me of the possibilities for adventure yet to be lived in the year yet to come. And right on cue, an email from the Montezuma Audubon center brings news the snow geese have started to return.
~ Walk gently on the path my friends and may adventure find you ready ~
The video I captured on my phone can be viewed here https://youtu.be/1fhBgofT9OM