So fellow travelers, after many welcome hugs and big dog kisses we have safely arrived in Portland.
Blog post about our first days adventures to follow. For now a simple zen moment brewed with a hand crafted latte at an iconic local coffee shop
The gift of caffeine 
A full cup of gratitude 
Good morning blessings.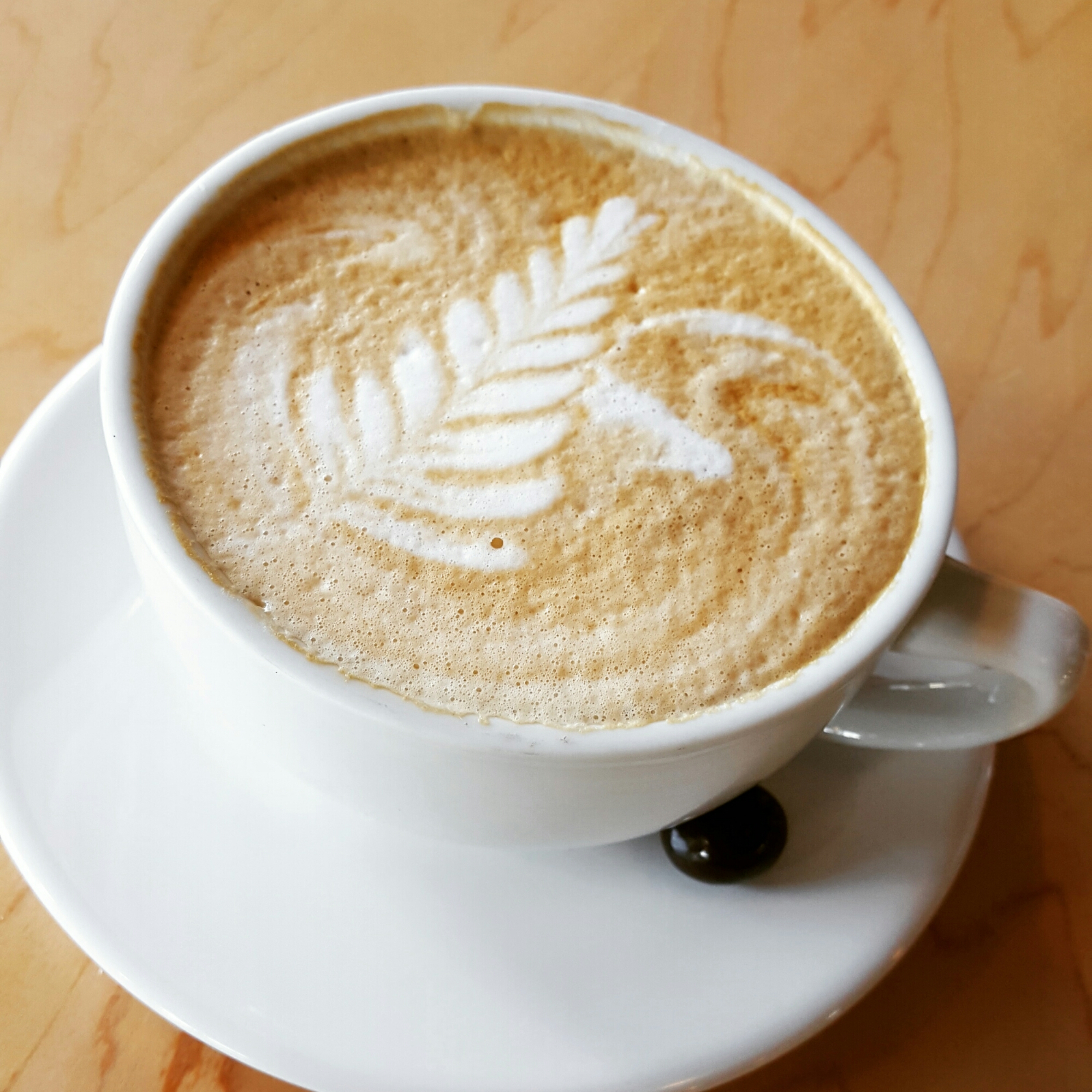 Walk gently on the path my friends and may adventure find you ready.