So fellow travelers, now is when we must reach out, stay strong and hold fast to all we value and believe.
I am heart broken but I will not be silent.
We are better than this outcome. We are stronger than anger, we are smarter than ignorance. We will not give in to darkness. We must commit ourselves to making the changes needed to move forward regardless of the flaws in leadership.
I will stand for acceptance and equality for all people.  I will share the voices of those who have a story  to tell. I will make inclusion and kindness my mission.
Come, walk this long road with me and shine your lights for others to find their way.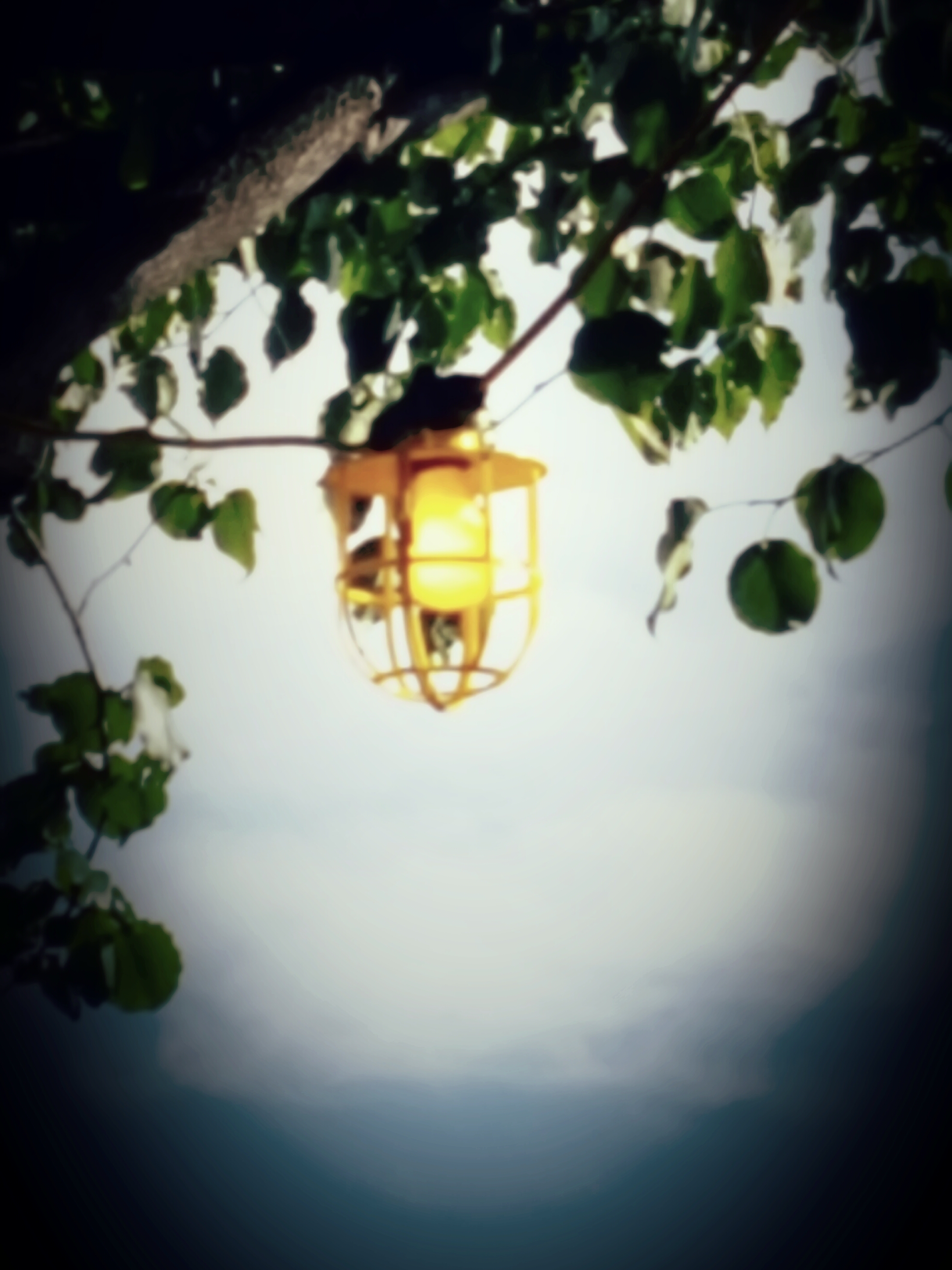 Walk gently on the path my friends and may adventure find you ready.