So fellow travelers, found this golden washed view of a day's end in my "drafts and edit" file. It was an auspicious moment which blessed a camping trip taken last year with a dear friend soon after my mother-in-law died.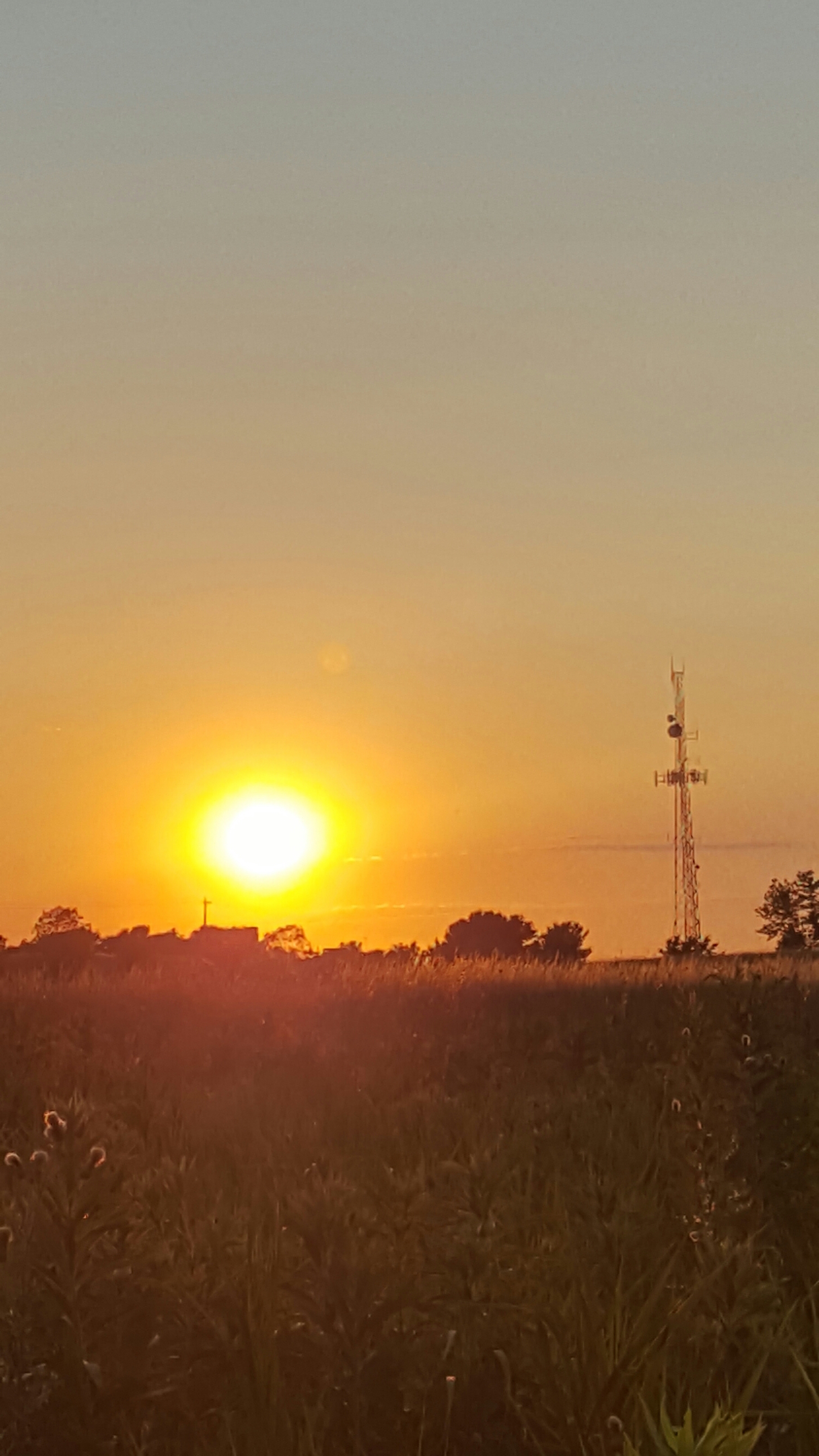 It captures some of the feeling I am often struck by when a trail brings me to a spot of magical Light.
I remember coming out of the woods to this view released a flood of emotions. It was so reminiscent of the many old postcards we found that summer when clearing out my mother-in-law's house. The moment gave rise to deep thoughts about the long process of shifting through the mountains of things collected everywhere; my mother-in-law, God bless her, had thrown almost nothing away. Ambushes of memories and emotions were embedded everywhere, many of them dark and sad, yet there was also much love and joy and healing, oh so much healing in that process of release.
It has been a year since Joan left this life. Time and memory are tricksters of the heart and mind. The year which has passed since both daughters and our son-in-law flew home to bid their Grandmother goodbye has a distorted feeling, like an image viewed in a carnival mirror. Parts passed by so quickly the recollections are blurred, others extended so slowly the effect is painfully distorted.  Even though he rarely speaks of it, I know my husband misses his Mom and the fractures in his family left by her death are growing deeper. I am grateful one of our daughters will be coming home to visit later this week and we will be visiting my family over Father's Day weekend.  My family is far from perfect, yet we stand by each other, just as my daughters stood with me in the church when I read the words I had written to honor Joan's memory.
Dawn comes darkness fades
Pain becomes mere memory
Light calls Welcome Home
We are all in one way or another, together or alone, seeking the path which leads Home.
Walk gently on the path my friends and may peace bless your journey.