So fellow travelers, this is my view as I head to the morning rally at the Federal Building downtown.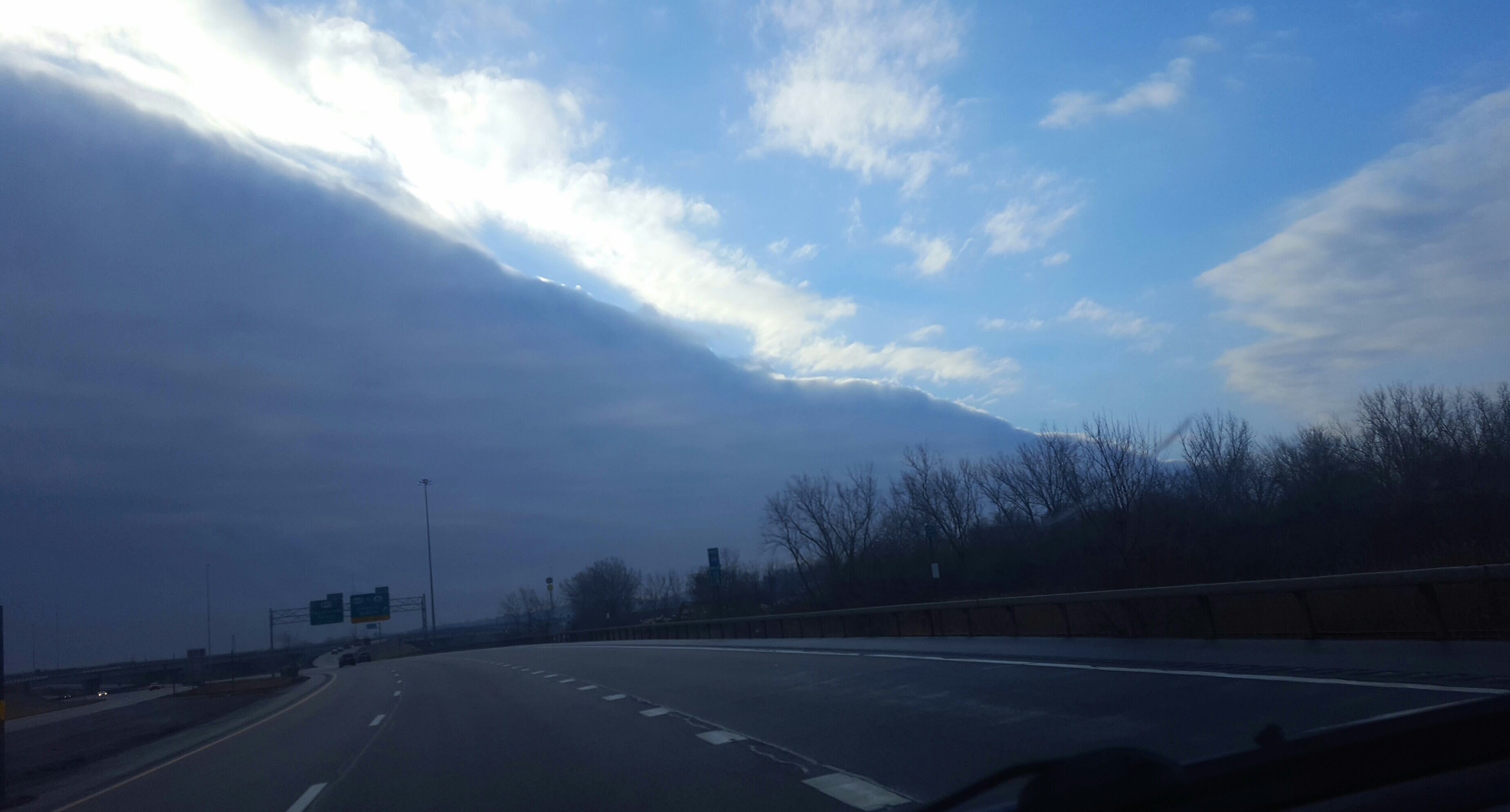 Ours is one of hundreds of rallies and marches in support of the Womens March on Washington DC. All over the world, people of all genders, ethnicities and faiths are gathering in support of women's rights, civil rights, Human rights.
Some gather at great risk in countries where peaceful protest is forbidden. Yet I am mindful of that legislators in five states of our own country have introduced laws to endanger the right to peaceful demonstration.
Not on my watch. 
Today hearts and hands join in peace and unity for liberty and justice for all . Tomorrow the real work of moving forward begins.
Walk gently on on the path my friends and may adventure find you ready.