So fellow travelers, about a year ago author Jon Katz started the Bedlam Farm Creative group on Facebook.
Say what you want about social media, this group, after a period of sorting out some housekeeping details, defied all the pervasive negatives and grew into a creative force beyond anyone's (including our leader's) expectations. The support for our creative efforts whether professional or beginner is inspiring, positive and constructive.  When someone struggles, the responses are authentic and uplifting.  A full range of life experiences and emotions are accepted with empathy and insight; both contributions and comments push beyond the self absorbed prattle which floods social media .  While negativity is not permitted (indeed swiftly and comprehensively dealt with) this is not a "feel good" only page. Some of the most poignant and powerful posts have dealt with grief, abuse, addiction and recovery.  The posts expand beyond writing and photography;  there are painters, quilters,  musicians, poets, even creative farmers.  The creative projects are as diverse as the membership.  Did you know you can make shoes from felted wool?  Beautiful whimsical shoes at that!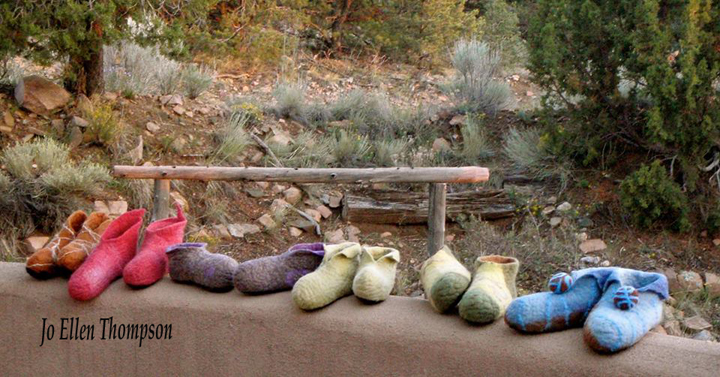 Visual imagery is my mode of experience. When I first joined the group, I was inspired by the photography posted on the page everyday, and began to write haiku which I posted as comments.  I started adding longer posts of my own and at the prompting of fellow members started this blog. I quickly realized my trusty pocket point and shoot camera just did not have the capacity to capture the images I wanted to go with my work. I decided to upgrade to a better camera and began to research my options.
Sticker shock was immediate.  I knew an SLR was probably what I needed but I lacked confidence in my skills. I found it hard to justify the expense of a digital SLR.  So I compromised and purchased a point and shoot with a better zoom and a few more manual options.  When it arrived, my heart sank because the manual came only in digital format. When the text proved unreadable on my phone,  I opted to download the manual onto my kindle.   I took a "get to know your digital camera" class at a local community center to help unravel the multiple functions I knew were hidden in an almost too compact layout.   I give the instructor credit.  He had every kind of photographer from a young professional with multiple cameras to a sweet older man who "just wanted to know how to take pictures of grandkids and get them printed out." Still,  I spent a lot of class time reading the manual on my kindle.
( an early attempt at manual settings)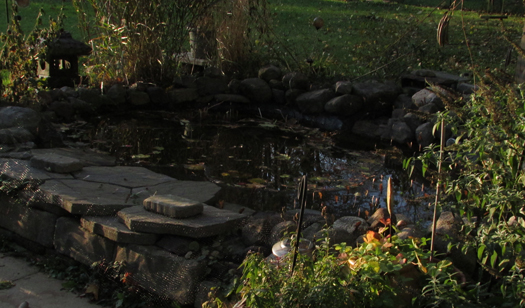 When another OGFBF member began to offer basic photography and photo shop classes I jumped on board.  Jeff is  an accomplished photographer and a phenomenal teacher.  I call him  "sensei"  out of genuine respect for his ability not only to impart good information but more importantly to challenge us while making it safe to step outside our comfort zone. I began to realize it was mainly technical knowledge I lacked more than skills. Some of  my pre-digital 35mm college photography education still lurked deep in my brain.
Most weeks I am fortunate to find ways to carve out a few hours for creative interests.   Spending those precious hours wrestling with multiple option menus became increasingly frustrating. Occasionally I would hit the right combination of buttons and get the shot I wanted. More often than not I defaulted to "auto" mode just to get a decent shot.   I never used this as an excuse,  nor did anyone ever disparage my attempts to create good photos;  the positive feedback and helpful pointers kept me trying.  The more I missed the mark, the more I learned. The group's encouragement  nudged me towards self confidence.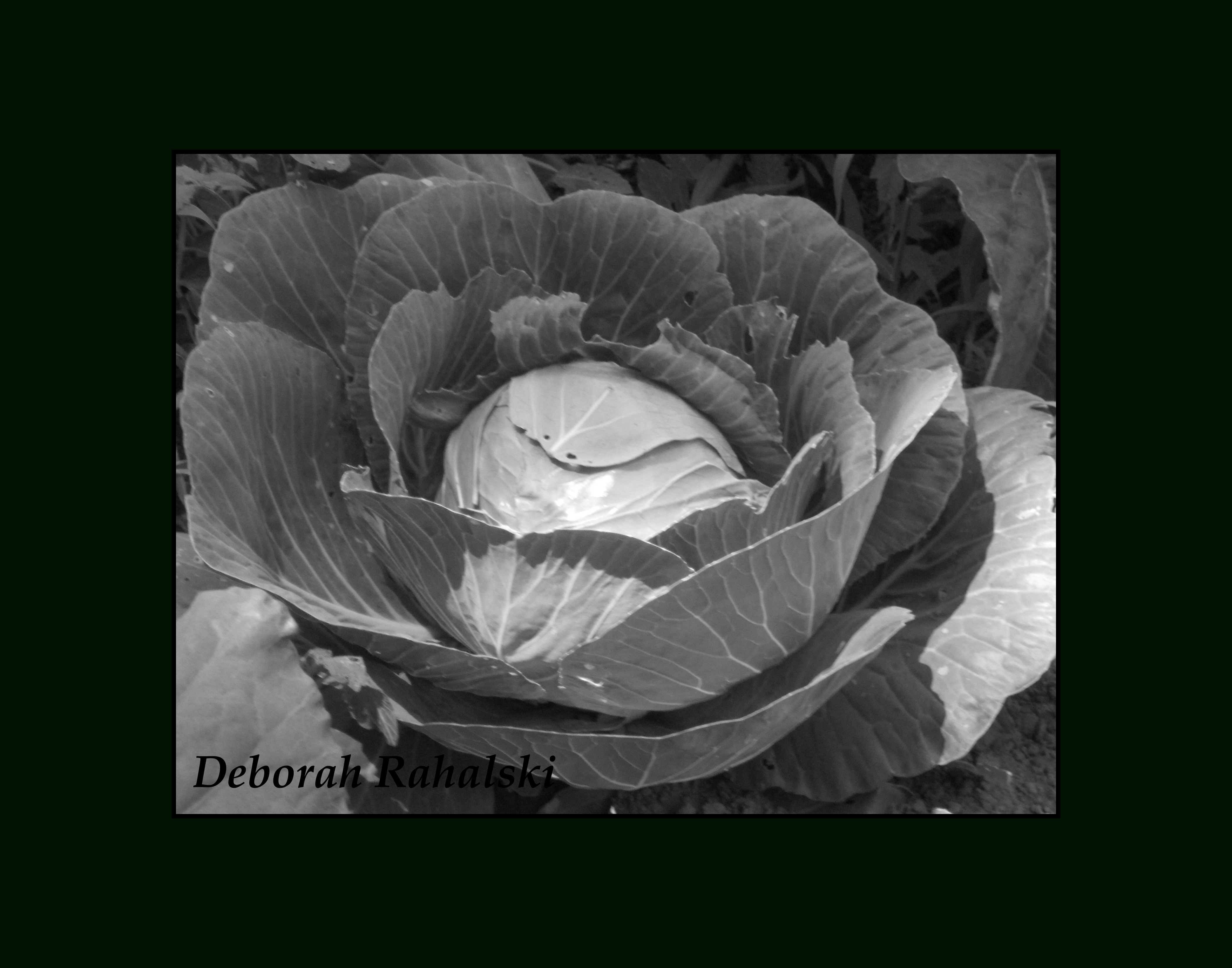 So, although I paid a tidy price for my first upgrade less than a year ago,  I started saving, no easy task while financing the many musical interests (piano, band and orchestra) and big competition trips ( Disney World to name just one) for the daughter still here at home.  Recently,  my patience was rewarded when a good deal on an affordable DSLR allowed me to make the purchase earlier than I expected.  The camera arrived last week. It has a paper manual which fits in my camera bag more easily than my kindle. In one weekend I worked my way through all the basic operations. I am well on my way to shooting in manual mode.  I plan to re-shoot several assignments.
I know even the best camera available isn't going to make a pro out of me.  My photography will improve only if I continue to practice.  I have to become more astute at working with composition,  depth of field,  light and perspective.  The confidence to build those skills comes from the "ministry of encouragment"  which I am grateful to be a part of.
So to all my OGFBF friends…this one's is for you,  straight from my heart.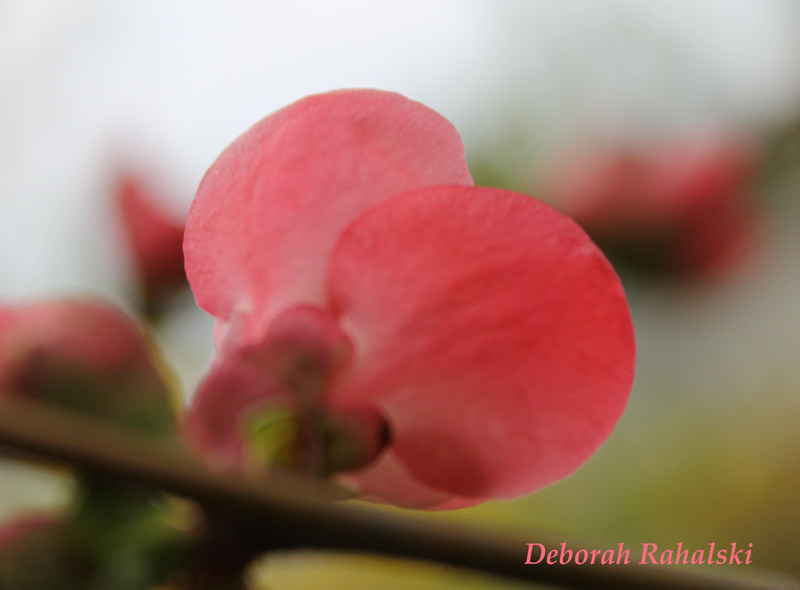 Special Thanks to Jo Ellen Thompson for permission to reprint the photo of her felted shoes.
For more photographic escapades check out this blog post from fellow Bedlam Group member Lisa Dingle, whose awesome encouragement includes comments like  " it's a totally 'just leap and a net will appear' kind of thing."
http://justponderin.com/2014/05/09/on-what-it-takes-for-photographic-excellence/