So fellow travelers, a zen moment of awareness from yesterday's trek in spring weather.
 It's late February. 
Here in Upstate NY, if spring weather shows up in March, we consider it early. 
Spring weather in February is well, it's just so unnatural, frankly it's unnerving.
Then again these days what isn't?
Don't get me wrong. This birdacious seeker of sanctuary is deeply grateful to be walking paths usually buried in several feet of snow and hearing red wing blackbirds not due to return for a couple of weeks.
Signs of a changing world.
Not a comfortable thought.
Then again these days what is ?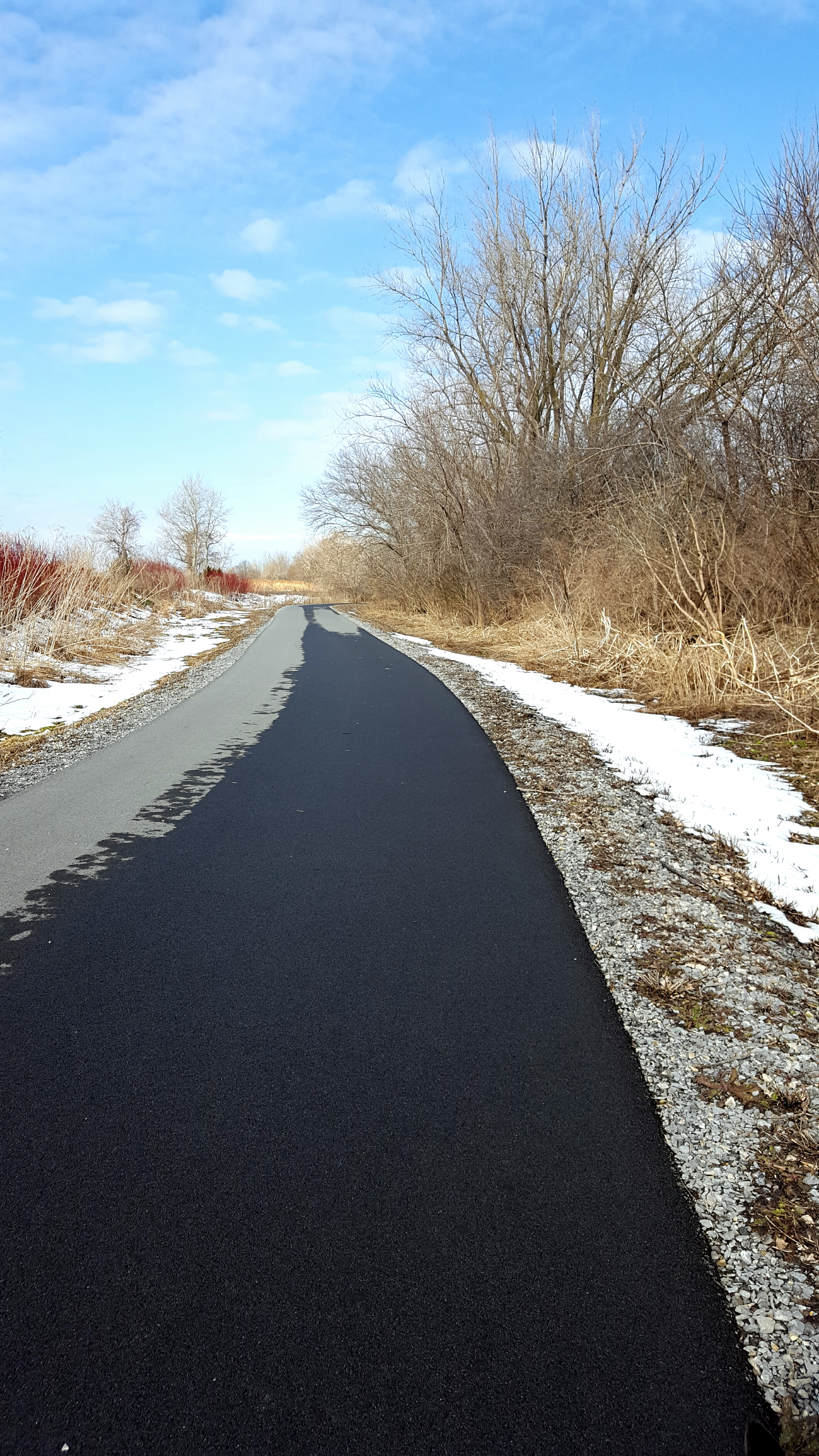 Here's the haiku which emerged as I walked the path processing recent interactions.
It's safe and smooth this
Road of omission a straight
Line to the desert
Often more meaning is present in what's not said than in what is.
Walk gently on the path my friends for kindness matters.