So fellow travelers, I have a touch of spring break blues.
Suffice to say it's been a strange day with just this haiku as a redeeming element, the photo gathered on a brief chilly dog walk when the rains had passed.
Leaf buds holding out
Grey wind blown rain reflections
November in Spring.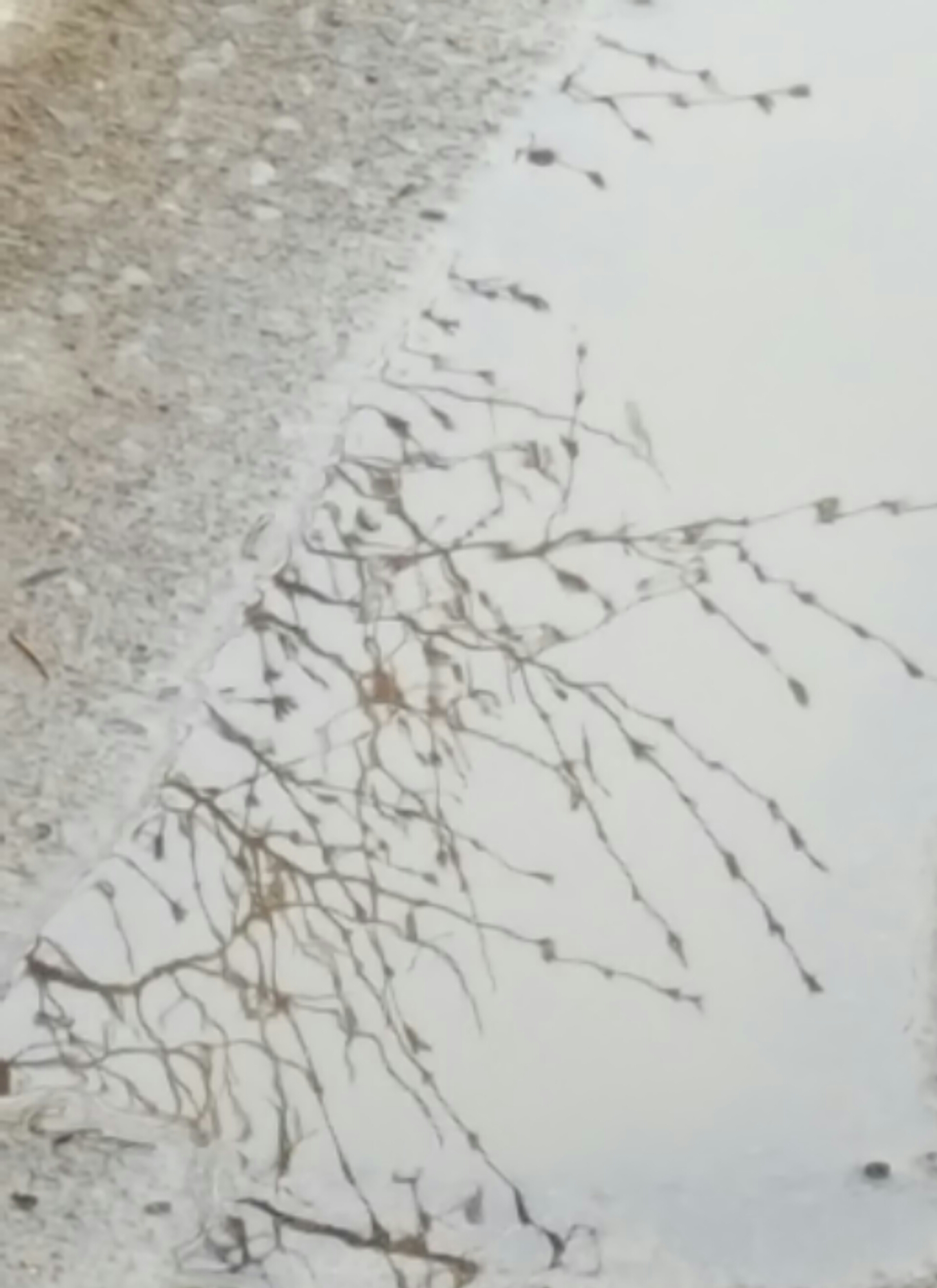 Walk gently on the path my friends and may adventure find you ready.