So fellow travelers, some thoughts and one photo to share for now from  this weekend's 24 hour Birdathon (narrative post pending).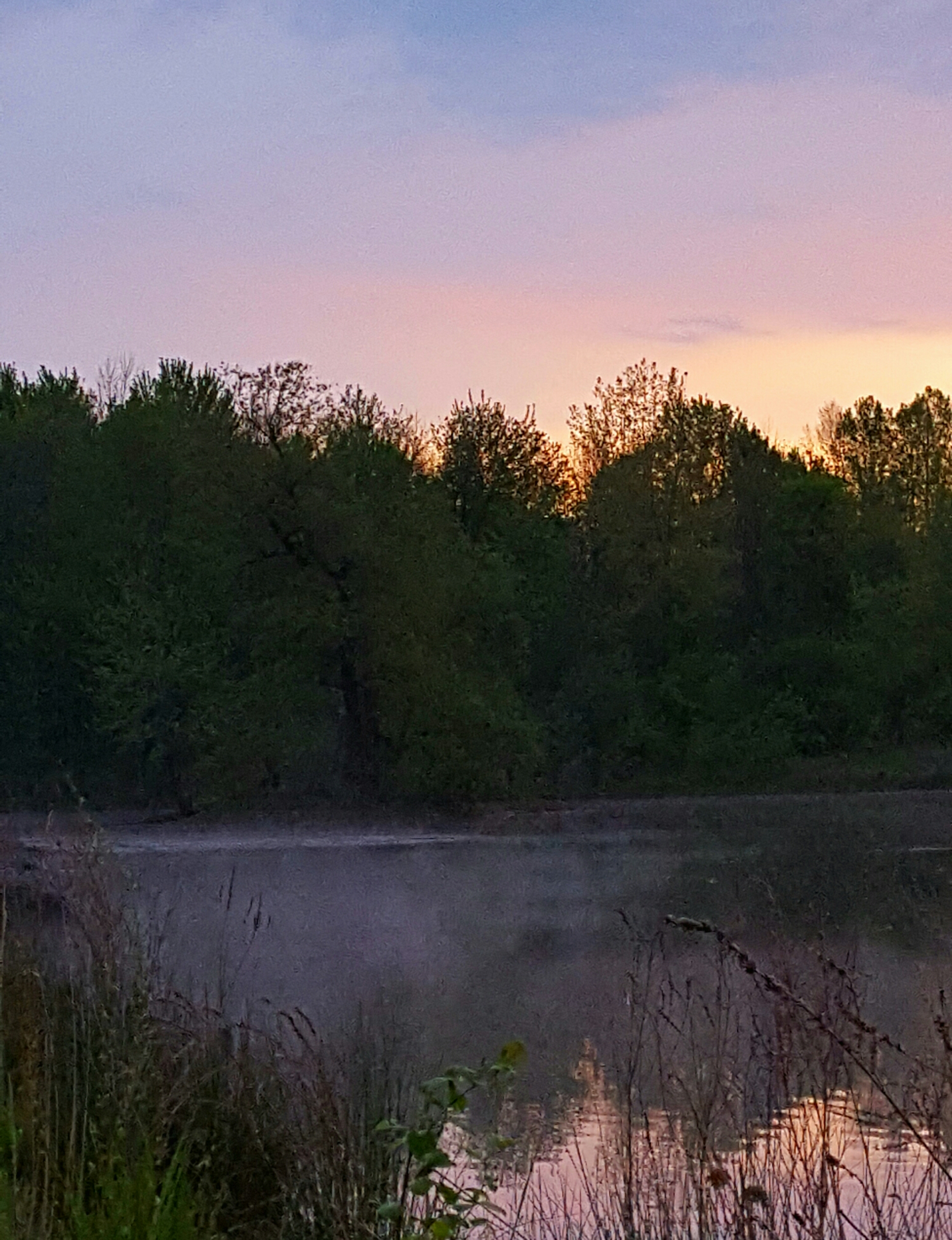 How to speak
when the hearts too full
when goodbye looms large
and fills the horizon
So silence lingers
like dawn cast mist
and sunrise paints a memory
which grateful eyes take in
holding fast
to anchor love
against the winds of change
Tomorrow morning Favorite Youngest Daughter wings her way to the west coast so for a while this moment will have to tide me over until we hit the trails on  a new adventure.
Walk gently upon the path my friends and may adventure find you ready.