So dear readers,  I am standing at the window ( or was until I sat down to write) watching  the sun sink below the snow covered rooftops and cursing the sleet that keeps me and the dogs inside.
I could use a good walk to clear my clouded thoughts.  You see this is the sunset I have been dreading for a while.  It marks  the can't turn back starting point of this year. While we were still on break, I could maintain the illusion that the new year had not quite begun. It is so convincing, I haven't sent out my New Years Cards ( Japanese families send cards for New Years rather than Christmas,  it is a good tradition to fall back on when one has a holiday season so packed the Christmas Cards will be woefully tardy.) But tonight the illusion ends, when I wake tomorrow morning there will be no denying that it is 2014.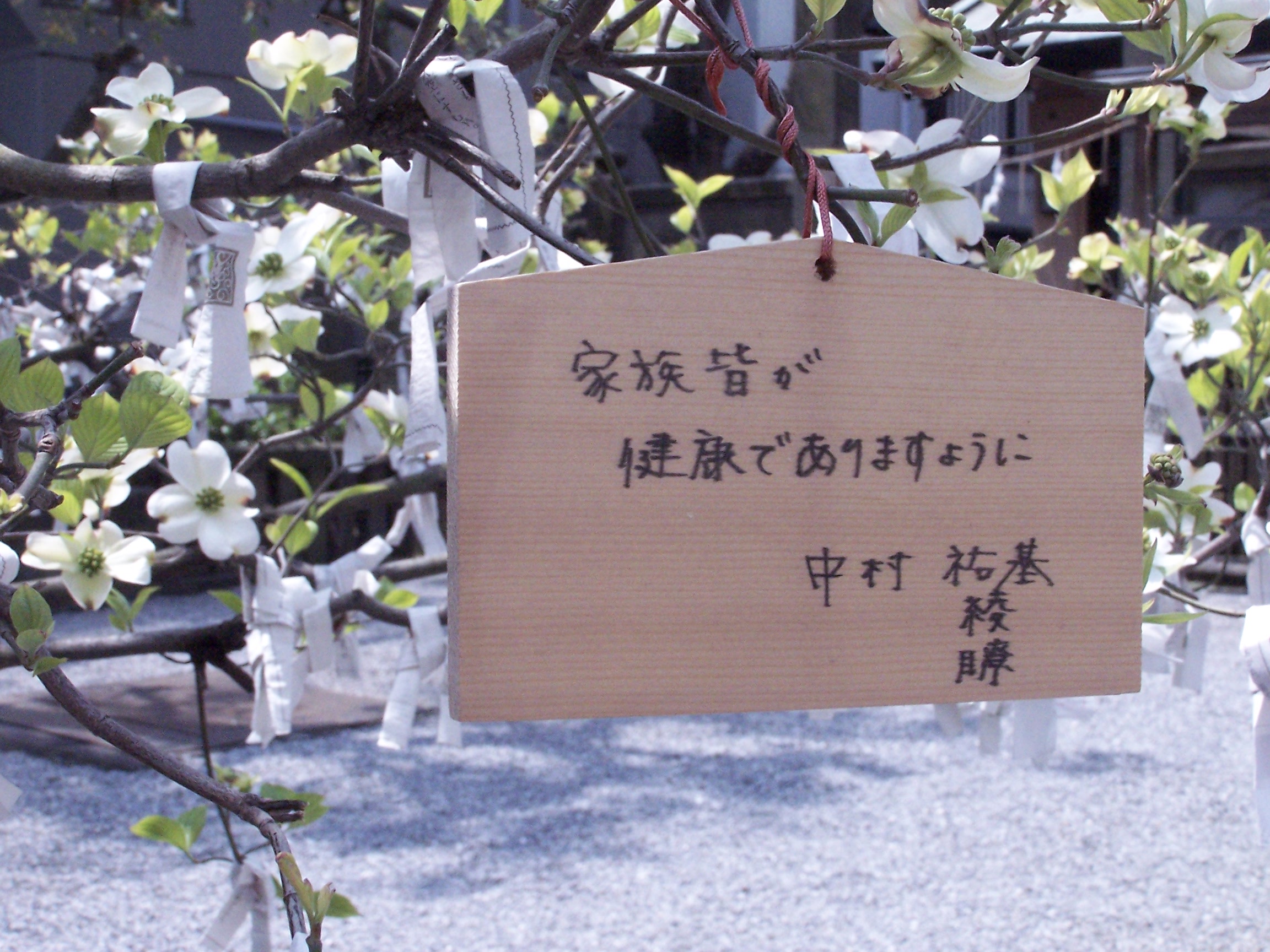 I felt this way once before, the year my oldest daughter traveled to Japan to study in Tokyo for a semester.  That year the sensation began soon after Thanksgiving, although with the clatter of holiday preparations, it took me a while to realize it was there. As December progressed, there was no denying the feeling of sadness which came each afternoon as the sun sank below the cold horizon and darkness gripped my heart. It made absolutely no sense to me.  I had long dreamed of taking my daughters to see my mother's homeland, the country where I was born. One of the main criteria in her college search was a study abroad program in Japan. We planned to visit her during our spring vacation break.  It wasn't that I feared for her safety.  I had traveled on my own from Asia to New York to attend college. I found my way just fine and I had every confidence my daughter would do the same. This made the terrible sensation all the more puzzling to me, yet every evening as daylight shifted into dusk sadness almost overwhelmed me.  Sunset has always been my favorite time of day. Suddenly  I wanted to stop time, to freeze the sun in the sky at the golden angle when the light was all shades of living reds. One afternoon while walking the dogs, I paused at the end of the road where there was a wide open field.  I watched the sun sinking slowly below the trees.  "Don't go!"  I whispered.
I whispered it again tonight, from my window reflecting the golden reds of sunset blurred by ice. Tears fell, my heart ached.  This is the year my daughter and son-in-law are moving to the West Coast.  Last spring, they visited Portland, Oregon where so many people of their generation and interests have gone.  It is a vegan friendly, dog loving, progressive city. She brought back brochures for me about bird watching and bookstores; she gave her Dad an issue of the local magazine featuring brew pubs. "You would love it there," she said. I have no doubt we will when we visit later this year and I know they will be happy. I have no more desire to hold them here, than I did to hold her back from the magnificent adventure of Japan.
Still as the light faded from the sky and darkness fell, my heart whispered to the sun "Come back."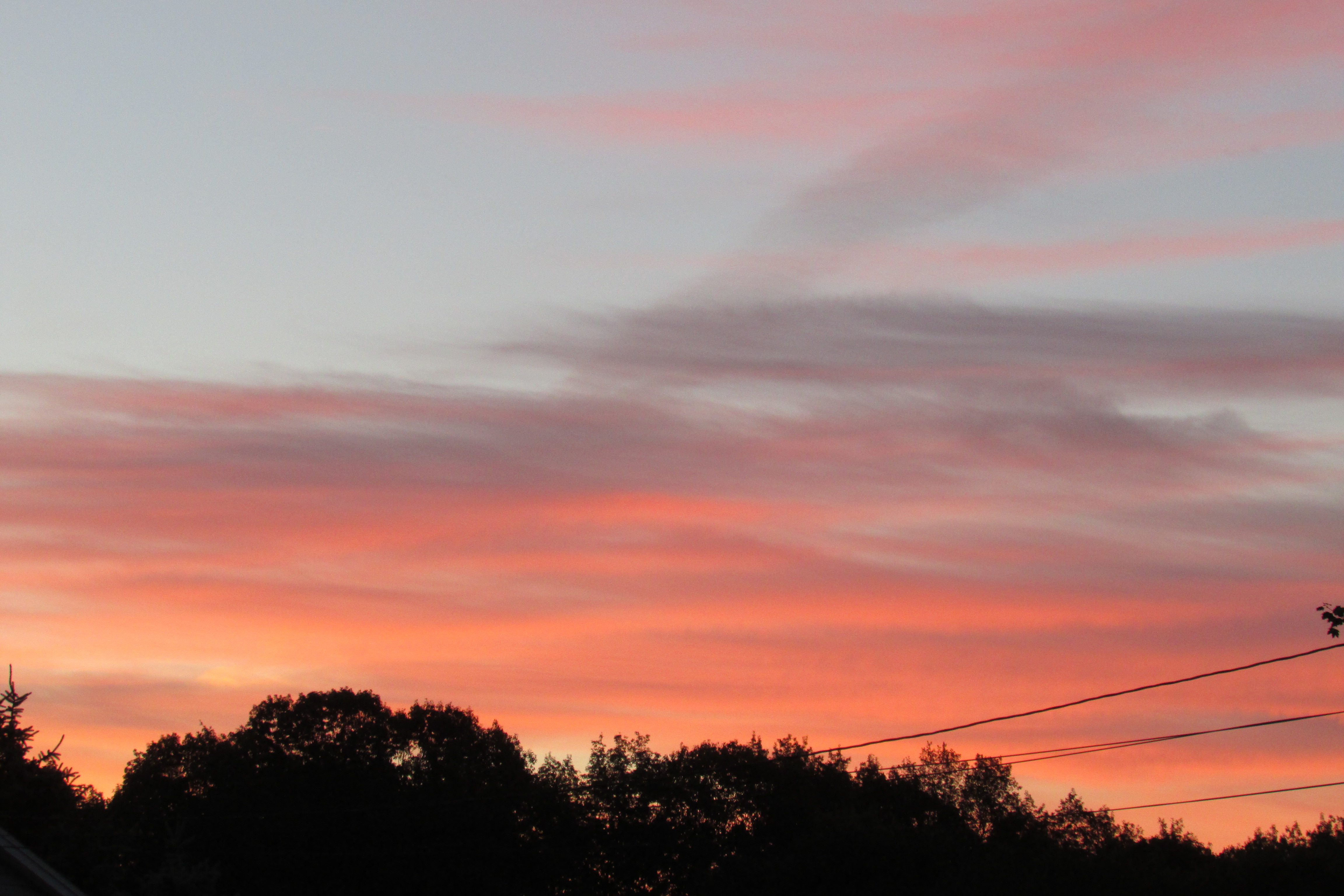 Tomorrow I will rise in darkness to feed the dogs before going to work. In winter  the sun does not rise before I do, in fact thanks to daylight savings time going into effect earlier in recent years, the sun will not rise before me until late March. However, the point is it will rise.  There is no stopping time and I know even if it were possible I could not bring myself to do so. I must let go if my daughters  are to live a full life of their choosing. I raised them to follow their hearts and I cannot, I will not be the force that stands in their way. So I will watch the sun set each day and send blessings ahead to meet them on their path.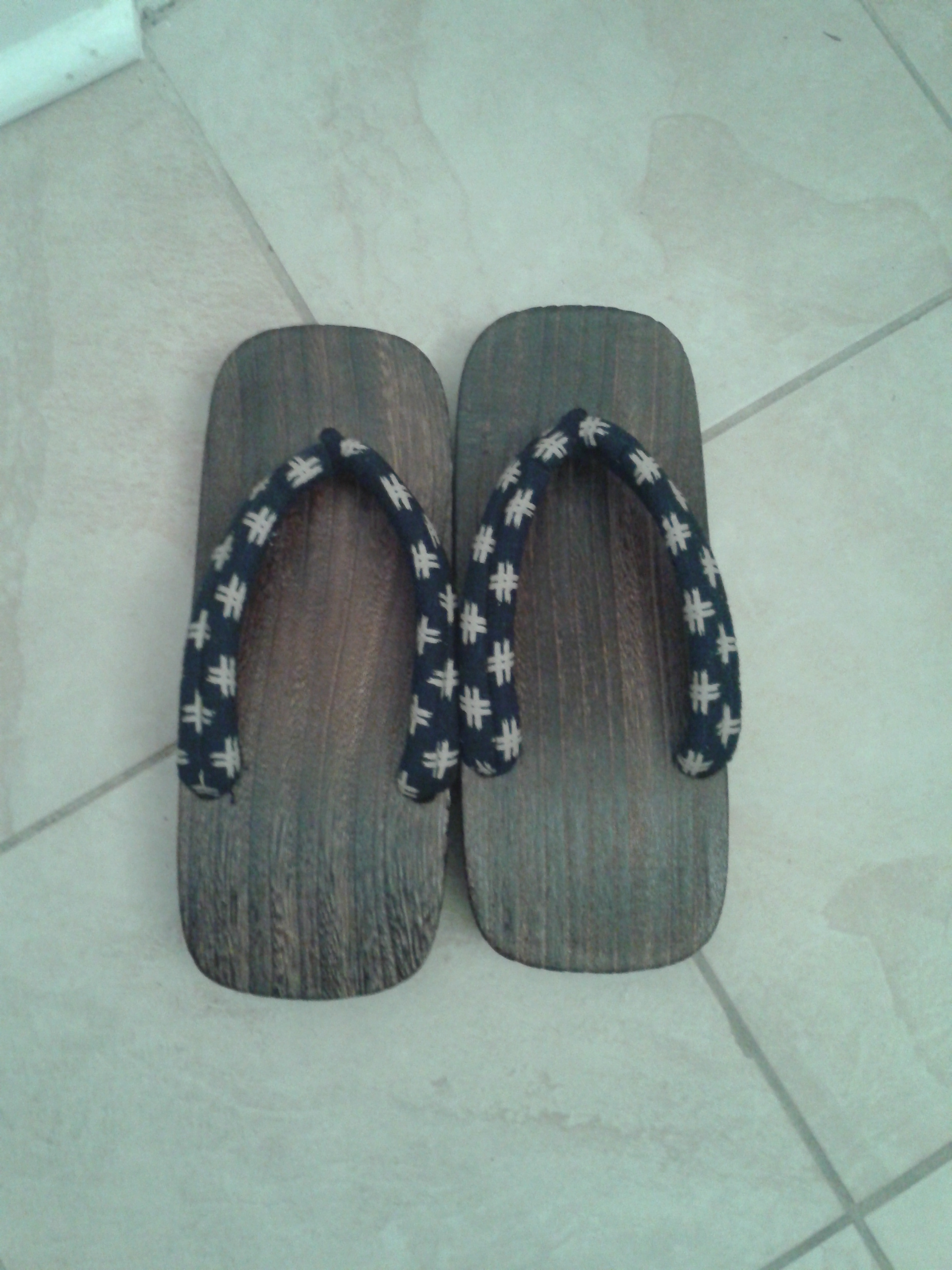 Walk gently on the trails this year and may adventure find you ready my friends.