So fellow travelers, we have headed west for the coast.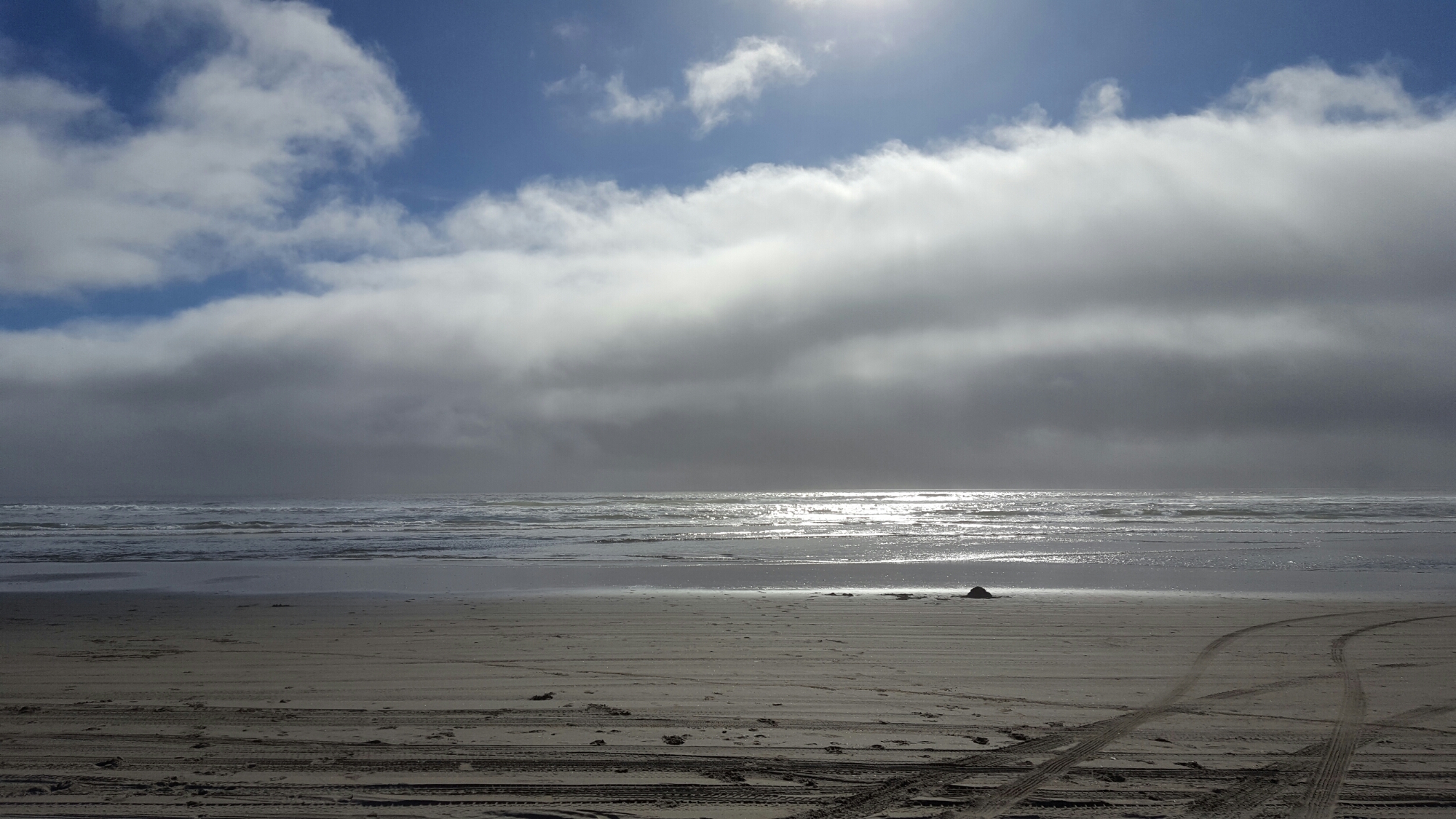 Hello Pacific Ocean, I've missed you


We're staying in a cosy little Air BnB called the Shell Cottage. It is walking distance from the Sunset Beach Trailhead of the Fort to Sea Lewis and Clark Trail. More on that adventure to follow. Meanwhile we have discovered ~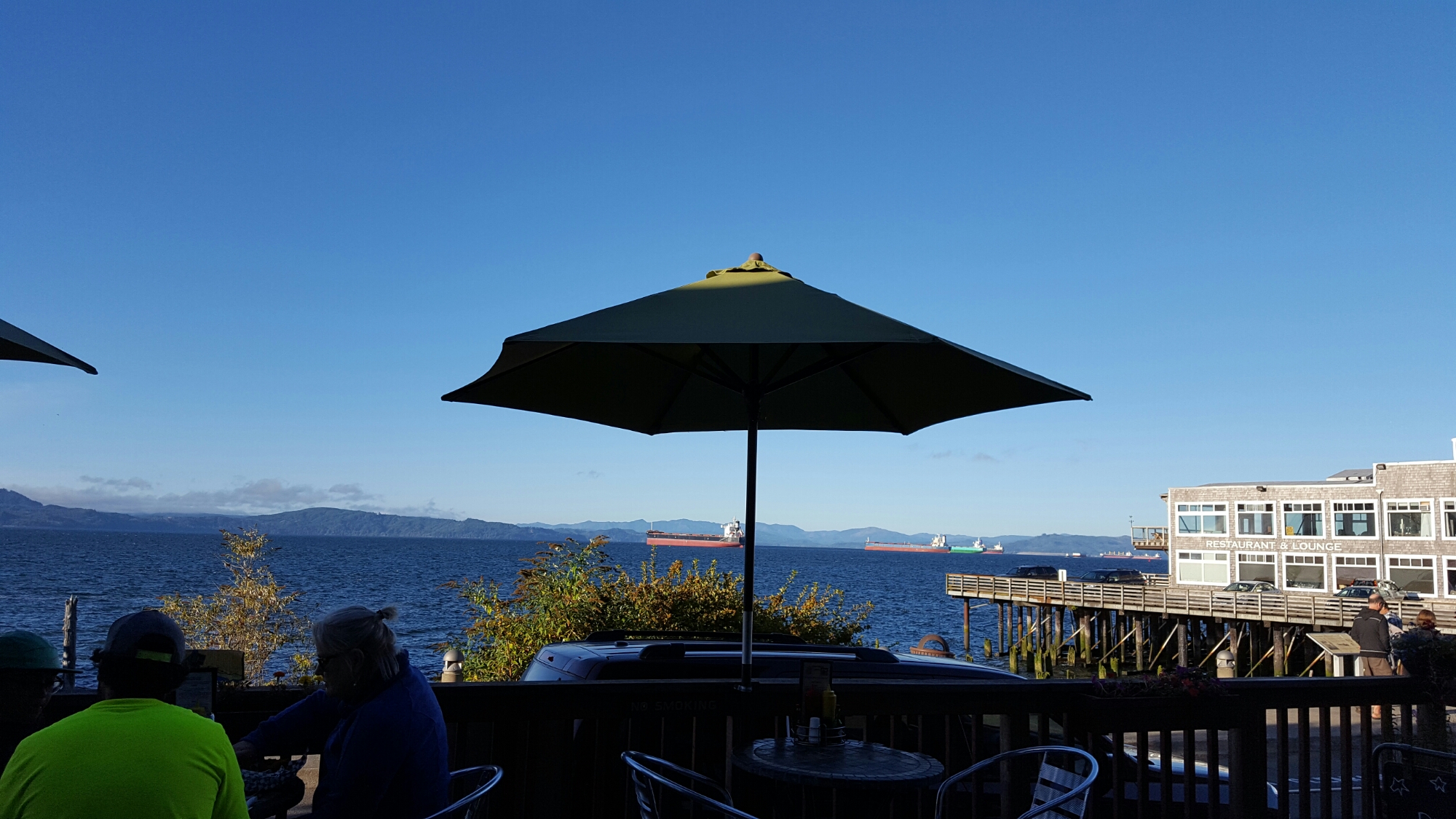 a favorite brew pub with a marvelous view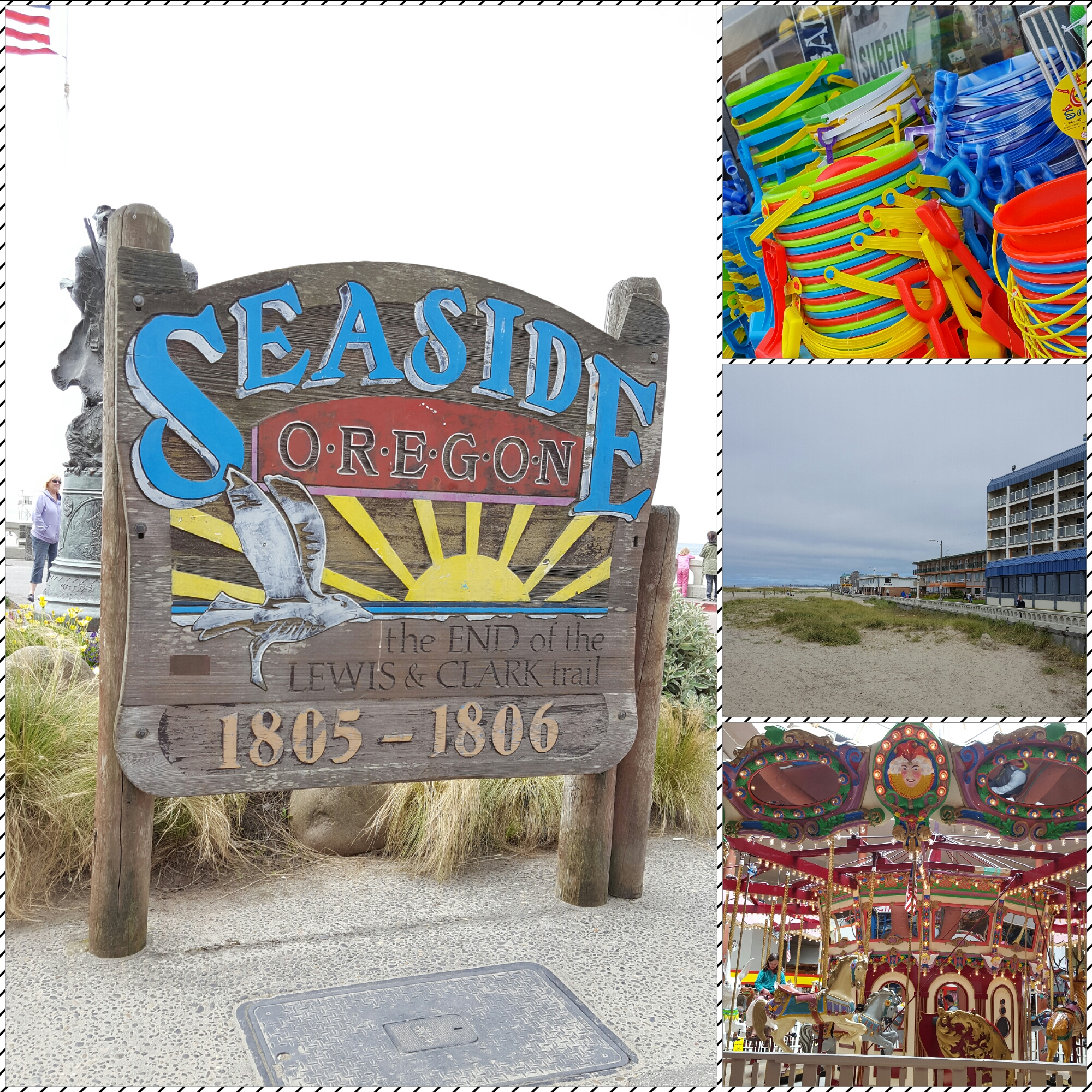 the Left Coast version of the Jersey Shore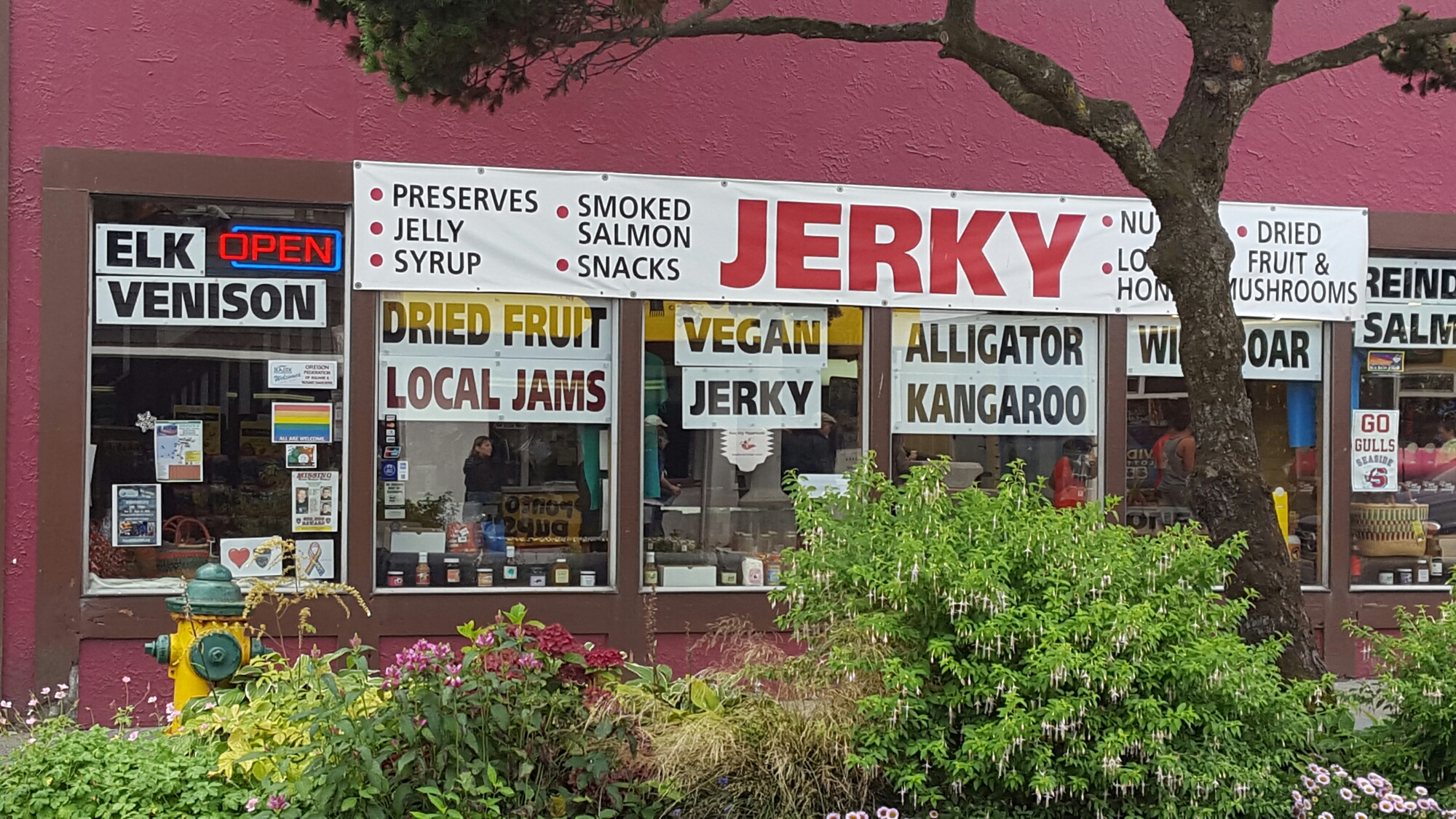 local wildlife delicacies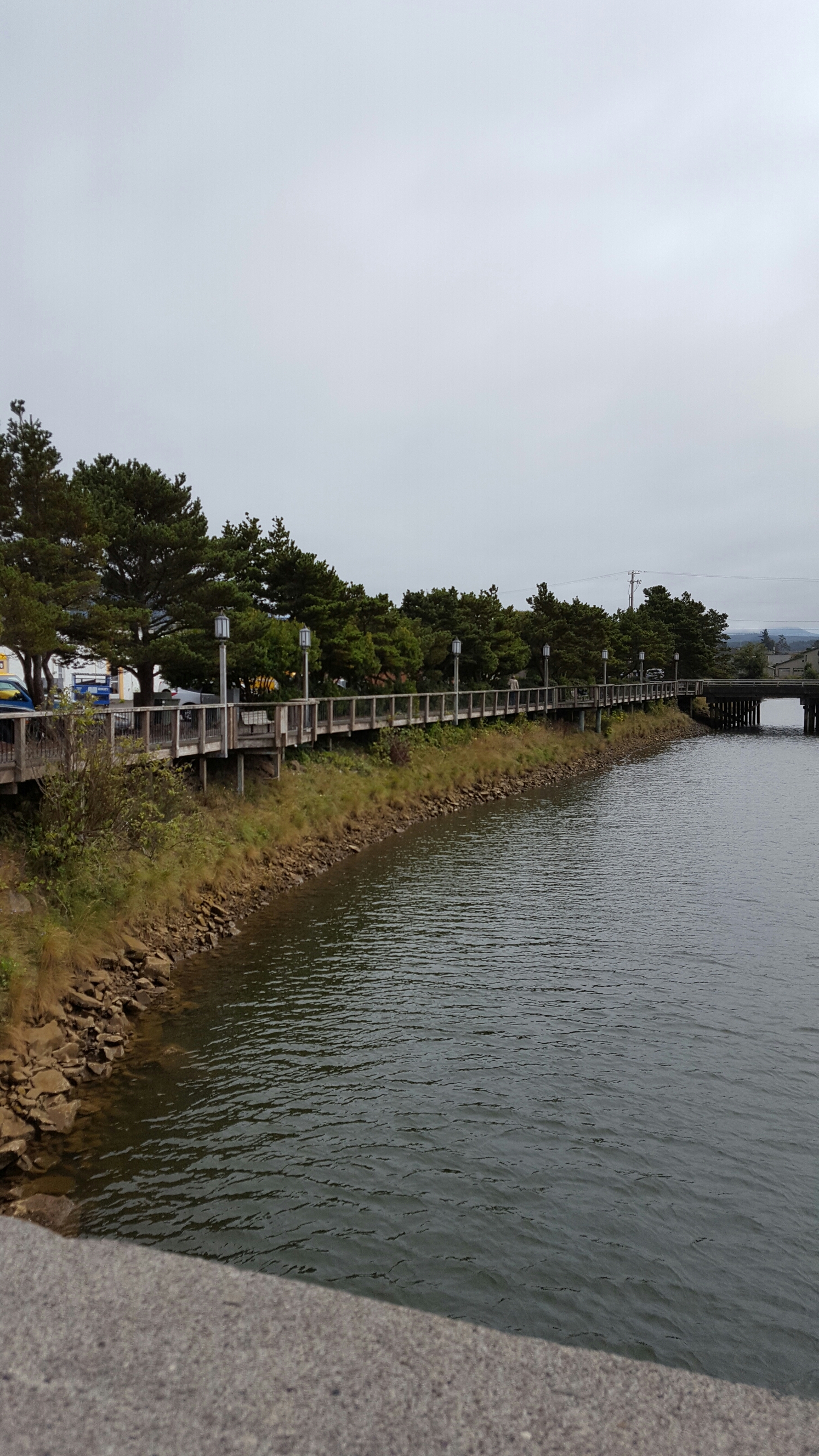 unexpected views reminiscent of Japan
and a connection with two of my life heroes whose footsteps I hope to shadow for a mile or two before making our way back to Portland.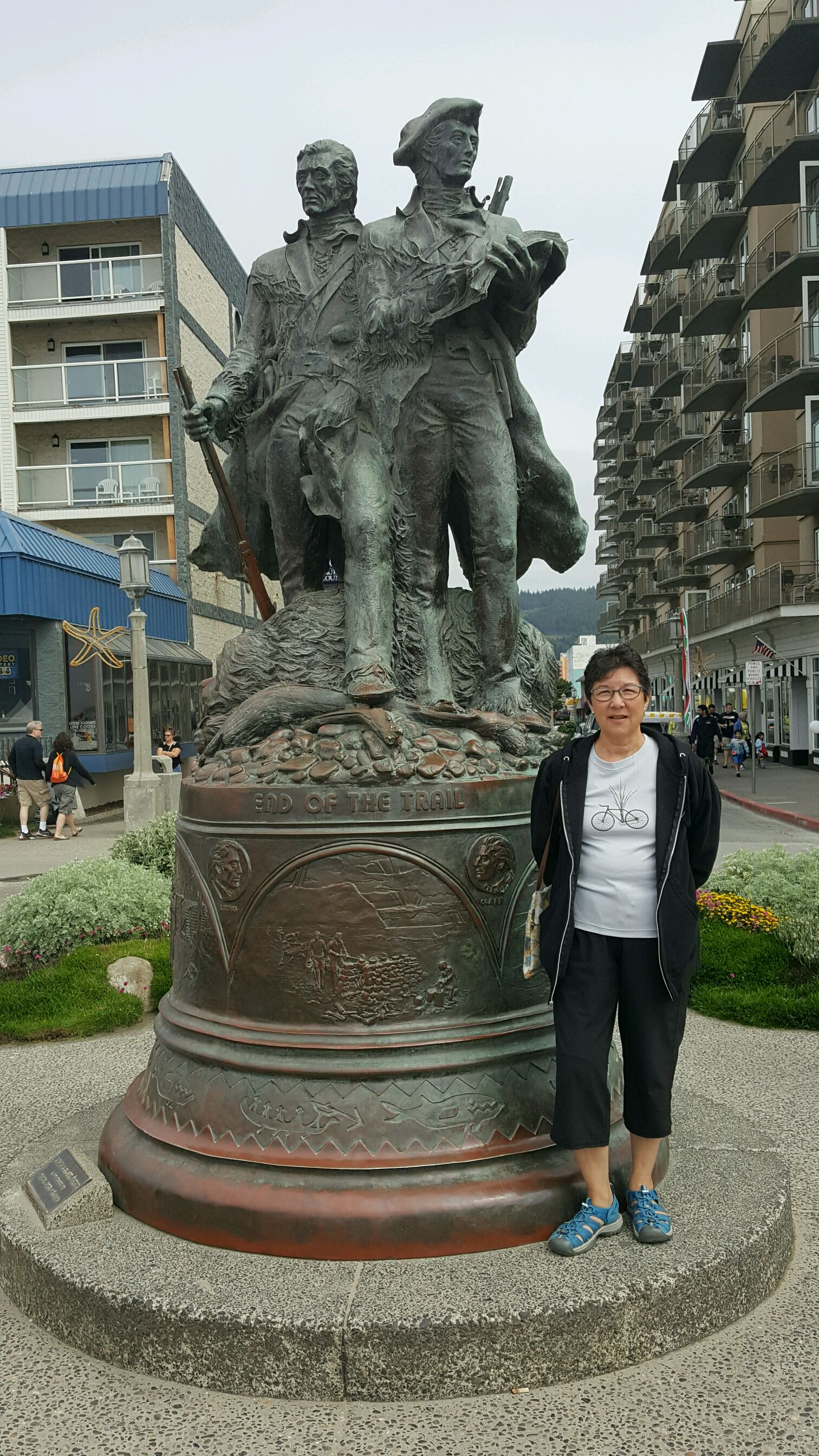 Stay tuned !
Walk gently on the path my friends and may adventure find you ready.