So blessed readers….a post on the Bedlam Farm Creative Group page got me thinking…..
First you may note the change in my greeting.  I have felt for a while now the blog intro sounded forced.  To greet this virtual gathering as "dear" implies a level of amity ( look it up,  it's a word worth knowing) I would not wish to claim without consent. Social Media creates an artificial sense of  familiarity I find disconcerting.  On the other hand, I have made connections with people I might never have known but for social media. Like many elements of modern technology, it is a double edged sword.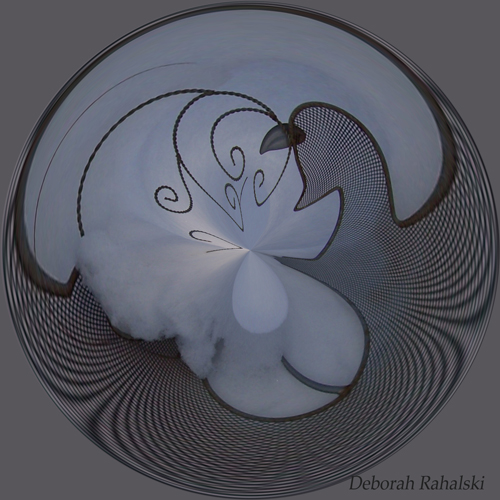 Blessings however require neither intimacy nor consent. This may sound like a brash statement; it comes from a mentor who taught me to send forth blessings in the most trying circumstances.  Stuck in traffic? Long lines at the grocery checkout? Sitting behind and in front of crying little ones on long airplane rides? Empty the mind of irritating thoughts by sending out simple prayers of blessing.  There have been days I stood at the end of my driveway, waiting to gather my mail from the mailbox across the road as car after car after car zoomed by and I would sigh and say "Good Heavens there are so many people in need of blessings today." The majority of these people do not know me (occasionally a neighbor will honk as they pass by)  but they WILL be blessed whether they know it or not!
I would hope anyone reading my posts would be in some way blessed by giving me their time and attention. It may be a bit of laughter, a shared emotion or healing memory pushed to the surface by what I have shared.  If the words I gather here in my attempt to make sense of life experiences help other people in any way then I certainly feel blessed.  I harbor no illusions of having some special level of power to administer blessings beyond the simple grace which we all hold within our hearts. Anything I am able to give to myself or others comes through me, not from me.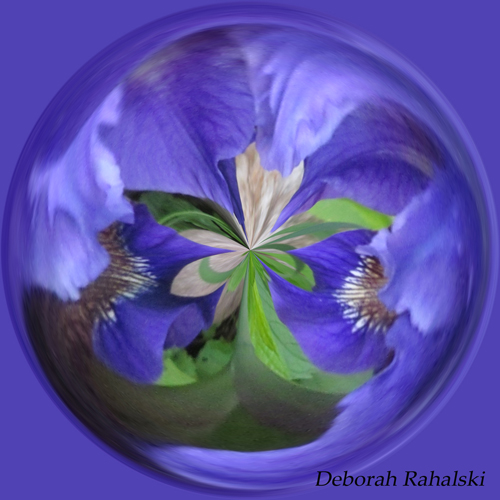 Which brings me to the post I read today.  It posed a question about the fine line between compassion and enabling. It prompted an excellent dialogue of powerful insights on how we can help others while maintaining necessary boundaries for our own well being. Reading it I could hear my grandparents telling me "First things first."  My grandfather said this when we worked in his garden, a small but prolific patch of green next to his garage in the Bronx. I was required to carefully pull weeds, deadhead blossoms and trim thorns off roses for my grandmother before being allowed to cut my own little bouquet to take home.  My grandmother applied this wisdom in the kitchen. It was my task to carefully line up various bowls, teacups and a set of ceramic spoons as she gathered the ingredients for some wonderful dessert.  Grandma had me measure out flour, sugar, spices and seasonings in specific teacups, spoons and bowls.  Pans were carefully prepped and all ingredients lined up well before any mixing was begun.  I do not ever recall seeing her use a printed recipe or cookbook, although she very well may have had both. It took me years to replicate her rice pudding recipe. I still regret not buying the set of vintage mixing bowls similar to hers I once found in an antique store, they might have helped.
It took me many years to realize "first things first" did not mean everything and everyone else came first.  Several times I found myself burnt out and lost because I had forgotten to care for myself. I began to realize that guilt was a big clue.  The more guilt I felt when saying "no," the more likely it was I should in fact hold my ground and maintain some boundaries. It was crucial to reach out, ask others to step in and help so I could step back, take a break and renew my spirit. I began to realize I was a "better" person, a more patient Mom, more efficient co-worker and stronger rescue volunteer when I took time to tend to my own needs because I was more peaceful and content.  It might be a day hike, a weekend of camping trip or even five minutes of quiet in the car before leaving for work.  Sometimes it is as simple as letting the young man at our local feed store carry the big bags of birdseed or dog food out to my car.
Caring for others brings out larger issues, in our personal, family and even societal dynamics. I see this with my friends caring for family members who are ill or aging, with the ongoing efforts of local rescue groups and with the families of the special needs students at work. I myself can only do so much to help and I can only do my best when I am at my best.  If this requires taking time to regain my sense of peace I know I will not be able to move forward until I step back.  Significantly, stepping back sometimes clears the way for things to progress in a way I had not envisioned.  It's only taken me half a century to apply this insight consistently! Much of the time the process ran similar to the confusion in the famous Abbott and Costello routine "Who's on First?" and yes a large part of my attitude now comes from the ability to take things, especially myself,  less seriously. I have come to realize if I am not smiling, at least on the inside, when I am doing what I do, I might in fact be adding to the struggle. It is only when I am coming from a heart of peace that I can truly help.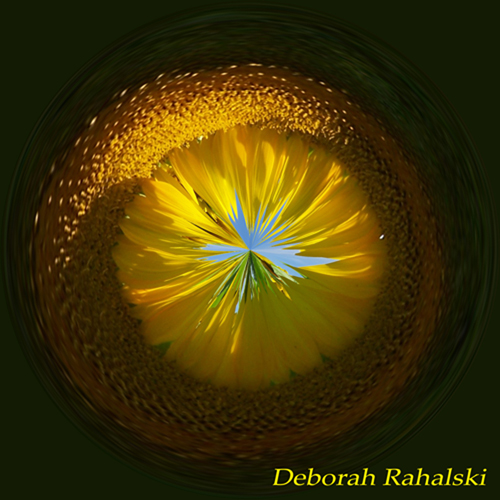 Note: the photos here are from a recent photography experiment where one of our group member shared the process of creating orbs from existing photos.  What we found most enjoyable was how it gave us new ways to look at the images we had on file.  Taking what seems common place and seeing it in a new light, the heart of creativity.