So fellow travelers, we've had some spectacular sunsets. One benefit to the early onset of darkness is I get to catch these views on our afternoon walks.  I send  my love to our youngest daughter with that setting sun knowing its rising in Tokyo.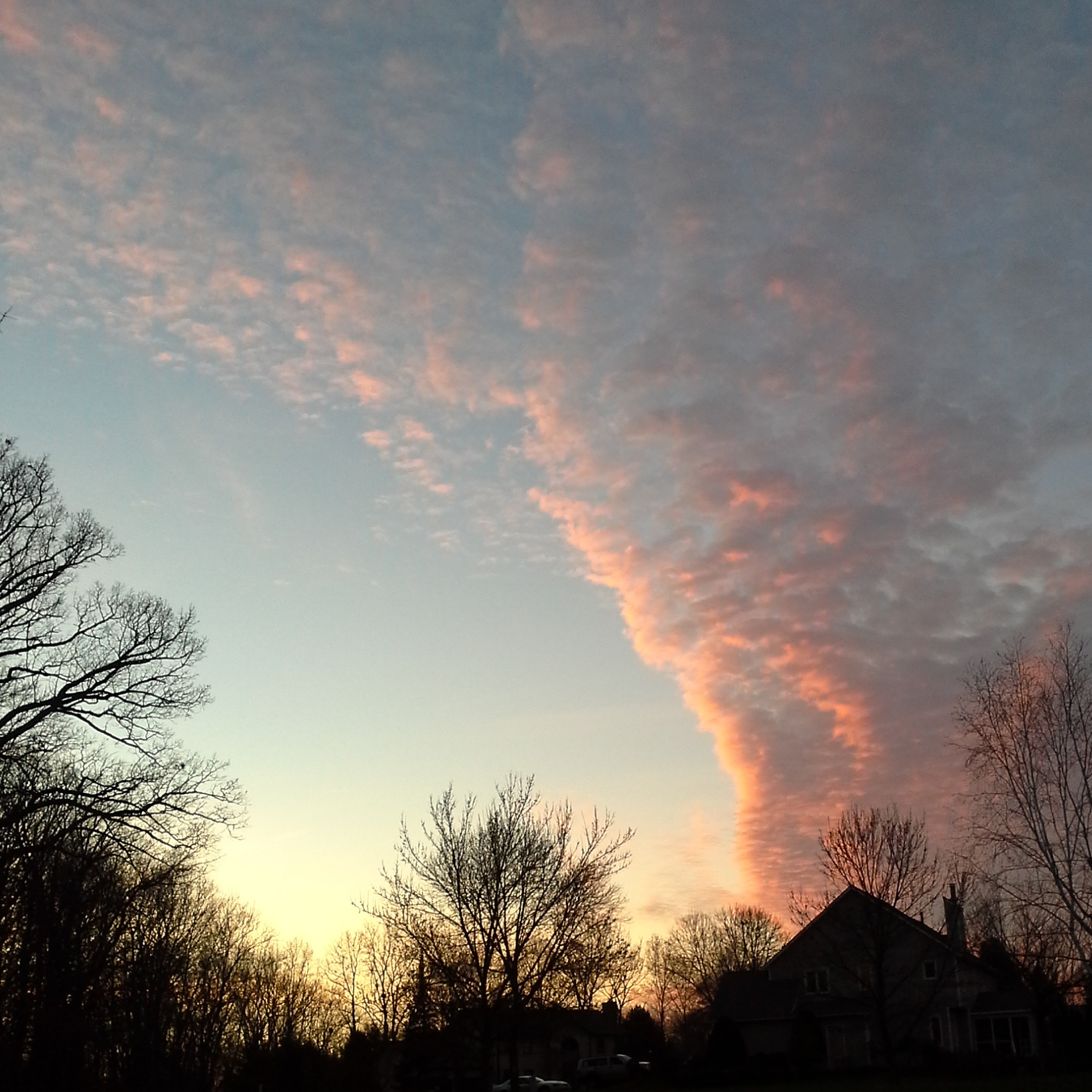 Day ends in glory
Fire edged front at sunset
Joy from the heavens
Walk gently on the path my friends and may adventure find you ready.