So fellow travelers, after several days of camping at a favorite location, my focus has been on preparations for our annual expedition to Portland.
I've never had such a difficult time getting organized for a trip. For about a week I have drifted from one process to another, packing a few things, cleaning out the fridge, packing a few more things, folding some laundry, repacking etc. I wondered if the relentless heat of this summer drought has fried my brain as badly as my garden.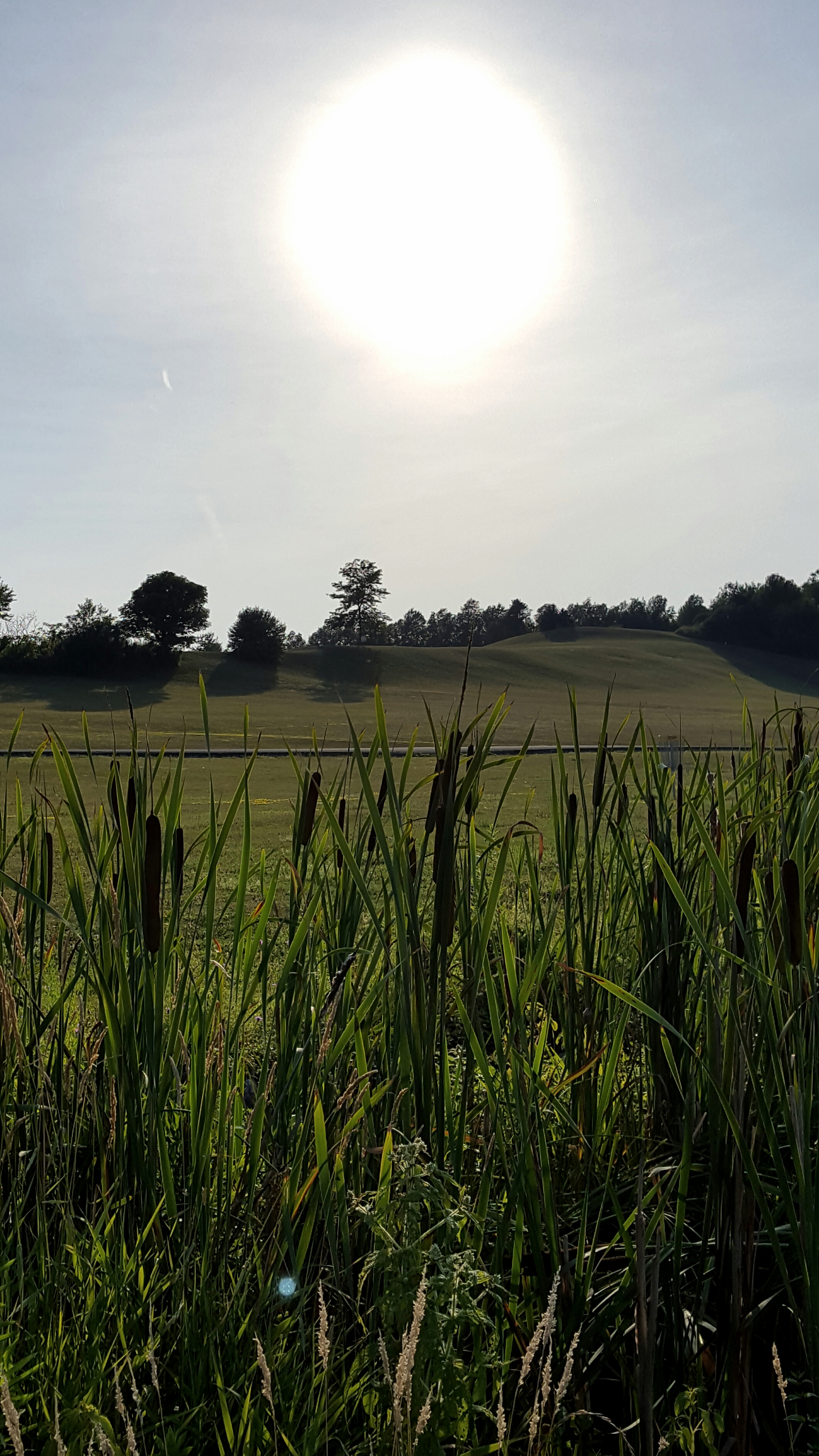 To clear my mind, I took our dog for a walk along one of our favorite lakeside trails. There, down a side trail a quiet bench invited us to rest a while in the cool shade. As I sat I realized I spent most of the past month thoroughly enjoying the freedom of having my time to myself. I have in fact become so acclimated to living in the moment of each day I was having a hard time deciding what I wanted to wear for the next few days let alone what I needed to bring for two weeks of traveling in city, mountain and coastal locations. The simple awakening was the shift I needed to get back in prep mode, splitting an extensive to do list into smaller manageable tasks.
Thanks little bench for the zen moment
Favored spot beckons
Sit Leave the busy lists go
Be in this moment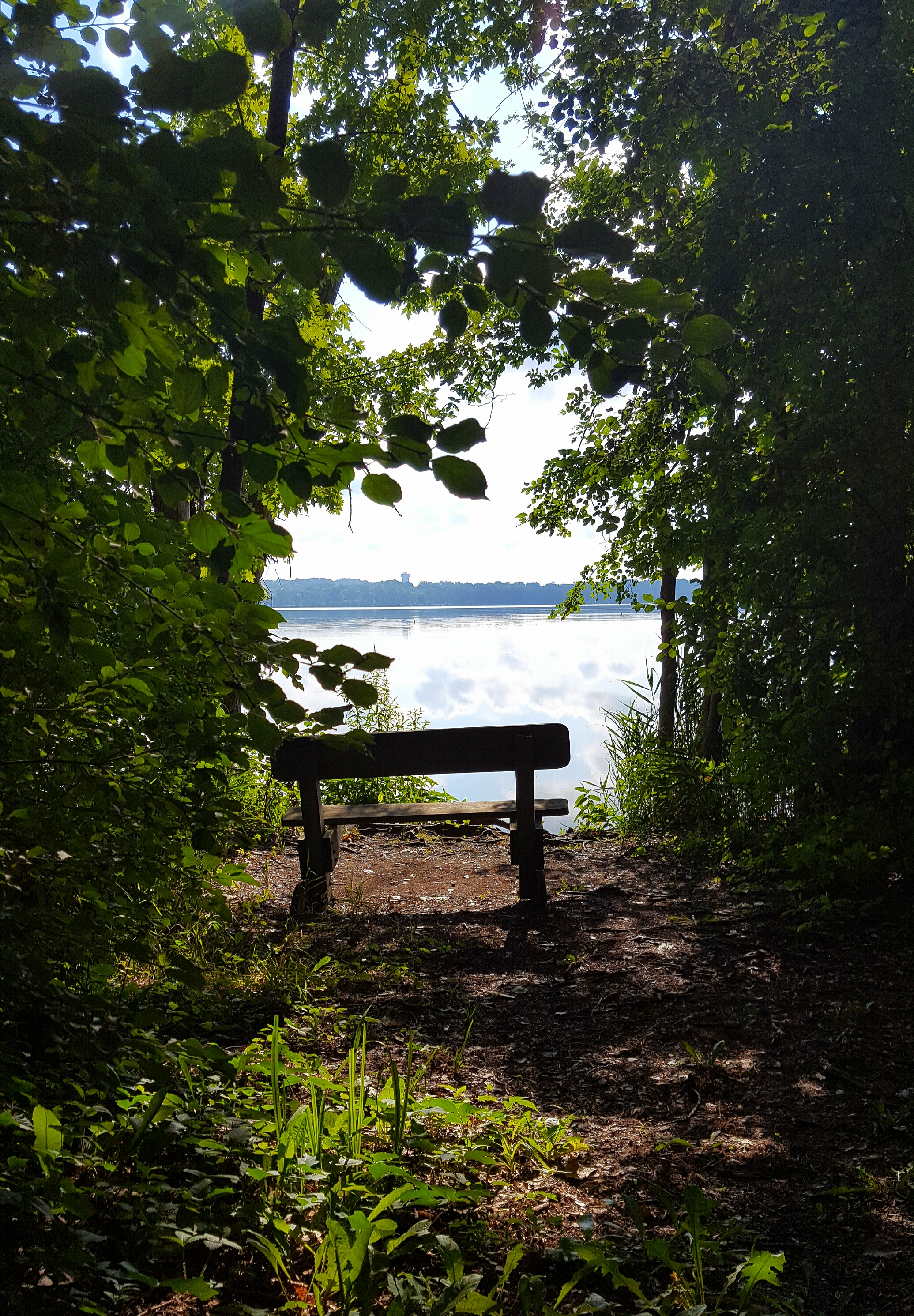 See you in PDX my friends.
 Walk gently on the path my friends and may adventure find you ready.