So dear readers, 2013 is down to its last few hours. I have spent the day on my least favorite task of the year: "packing up Christmas."  Much to my surprise  I finished several hours before dinner, so I had time to sort photos to prepare for an upcoming workshop being offered through the Bedlam Farm Creative Group.  I came across my photos from the Open House event which reminded me of a blog post I was working on before the holiday season descended on my schedule and "free time" flew south with the migrating geese. Here is the completed entry.  Enjoy!
Asked recently to reflect on a defining moment in the past year I knew precisely what my moment was.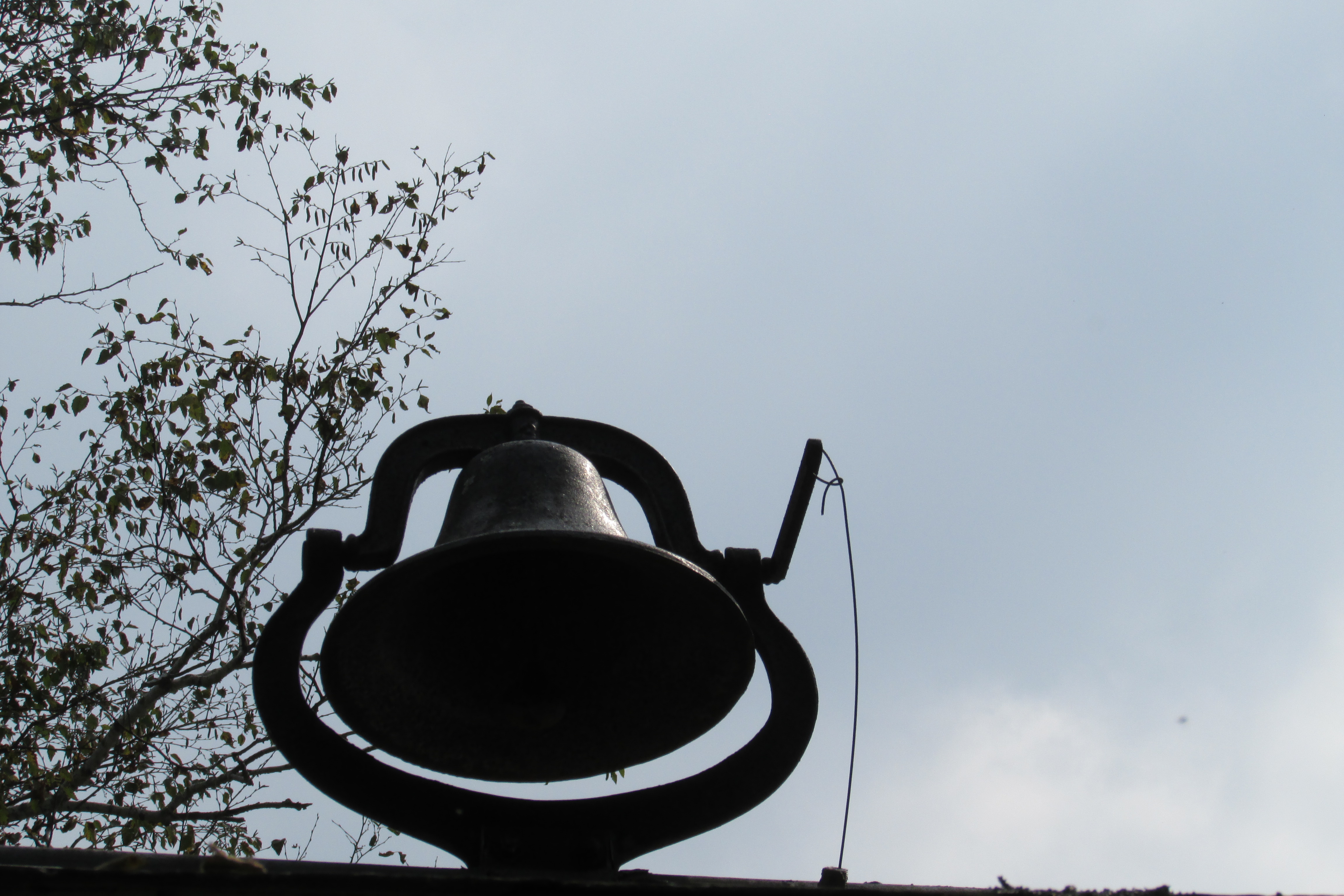 Last September, after years of wishing, one unsuccessful attempt due to car troubles and  finally, a completed journey, I attended an Open House at Bedlam Farm II, home of author Jon Katz and his artistic wife Maria Wulf (http://www.fullmoonfiberart.com/)  The trip was a wonderful adventure, which I chronicled here as a series of entries in September.  At first thought I would have picked this event as my "defining moment" of 2013.  Then I realized there was another moment that truly signified 2013.
Earlier in the year, when Jon first mentioned the idea of the creative group I was intrigued but did not think of myself as "qualified" to apply. Over the years I have written articles, poems, even a column for a local newsletter. I have taken hundreds of photos and even done a few paintings. Still, I doubted I was artistic and creative enough to be in such a group.  The posts and comments I read encouraged people to consider becoming a member as a way of exploring creative expression in many forms.  I decided to take a chance and join. I figured if I didn't belong, I would know soon enough.
My early participation was limited to comments containing silly puns, bad haikus and occasionally a decently composed photo. Fellow members responded to my humor and even found insights in my thoughts.  I began to write longer posts and eventually with much support started this blog. It seemed fitting that my first post would be a gratitude poem recognizing the influence the group had on giving me the courage to begin.  My serial posts about the trek to Cambridge are really the story of how I went from feeling like "her" to "me"  as a creative person. (https://dhrahalski86.com/2013/09/08/all-good-things-vol-1/) Photography workshops and mentoring have given me basic tools to capture the world I see.  The encouragement of my fellow members has given me faith in my vision of the world as something worth expressing.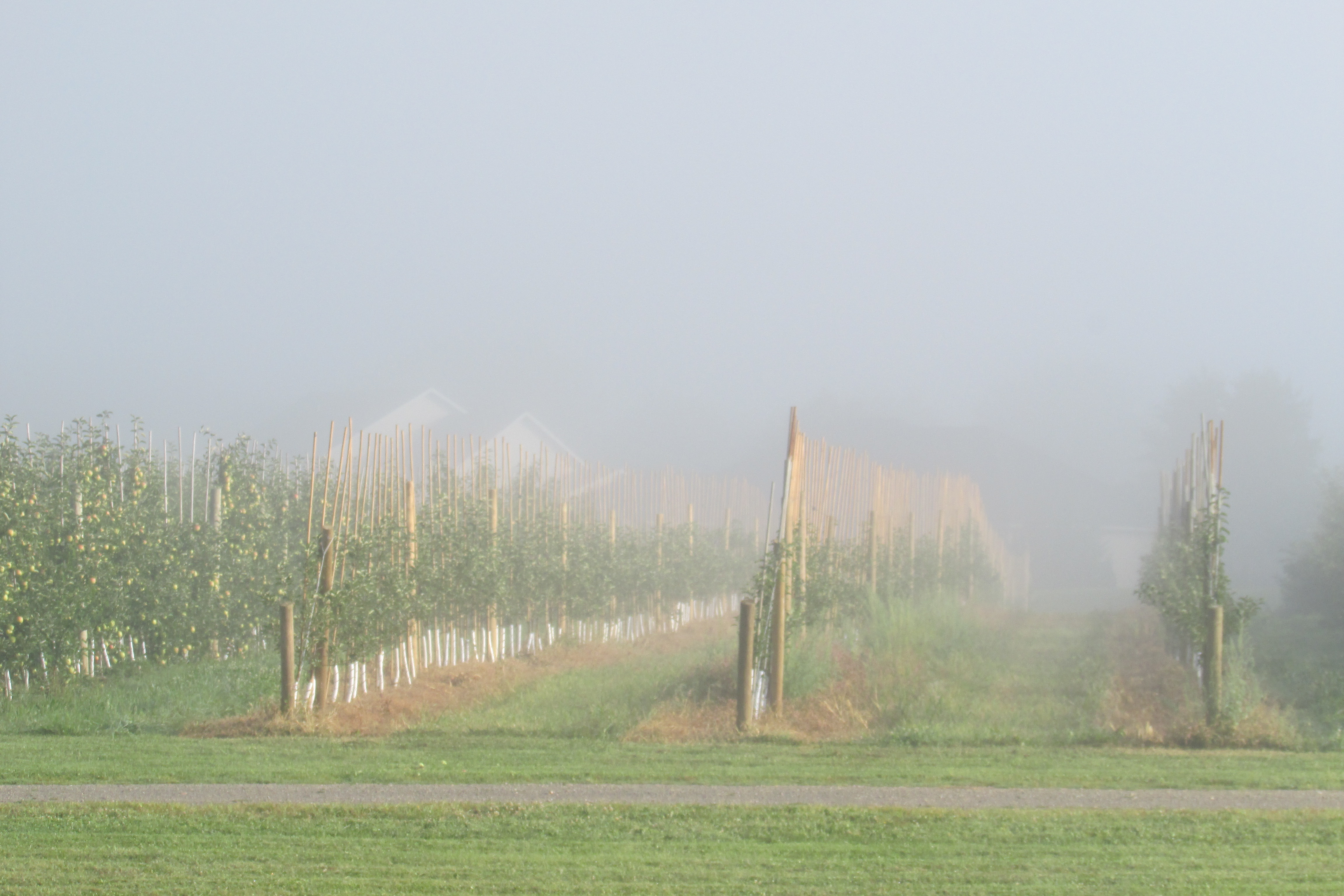 2013 was a challenging year for me in odd ways.  It was not a year in which I faced big issues or dealt with major events directly.  I was however surrounded by people who faced personal losses, sudden crisis and a work environment where moral was lower than I had ever seen ( I work at our local high school. Educational "reforms" have killed every last bit of enthusiasm in our staff.  Not one teacher enjoys their work anymore. )  I am conditioned to respond to suffering with compassion yet years of spiritual practice ( both traditional and non-traditional)  barely kept me afloat in this storm.  I kept thinking I would turn a corner, things would lighten up for my friends. If anything, life got darker.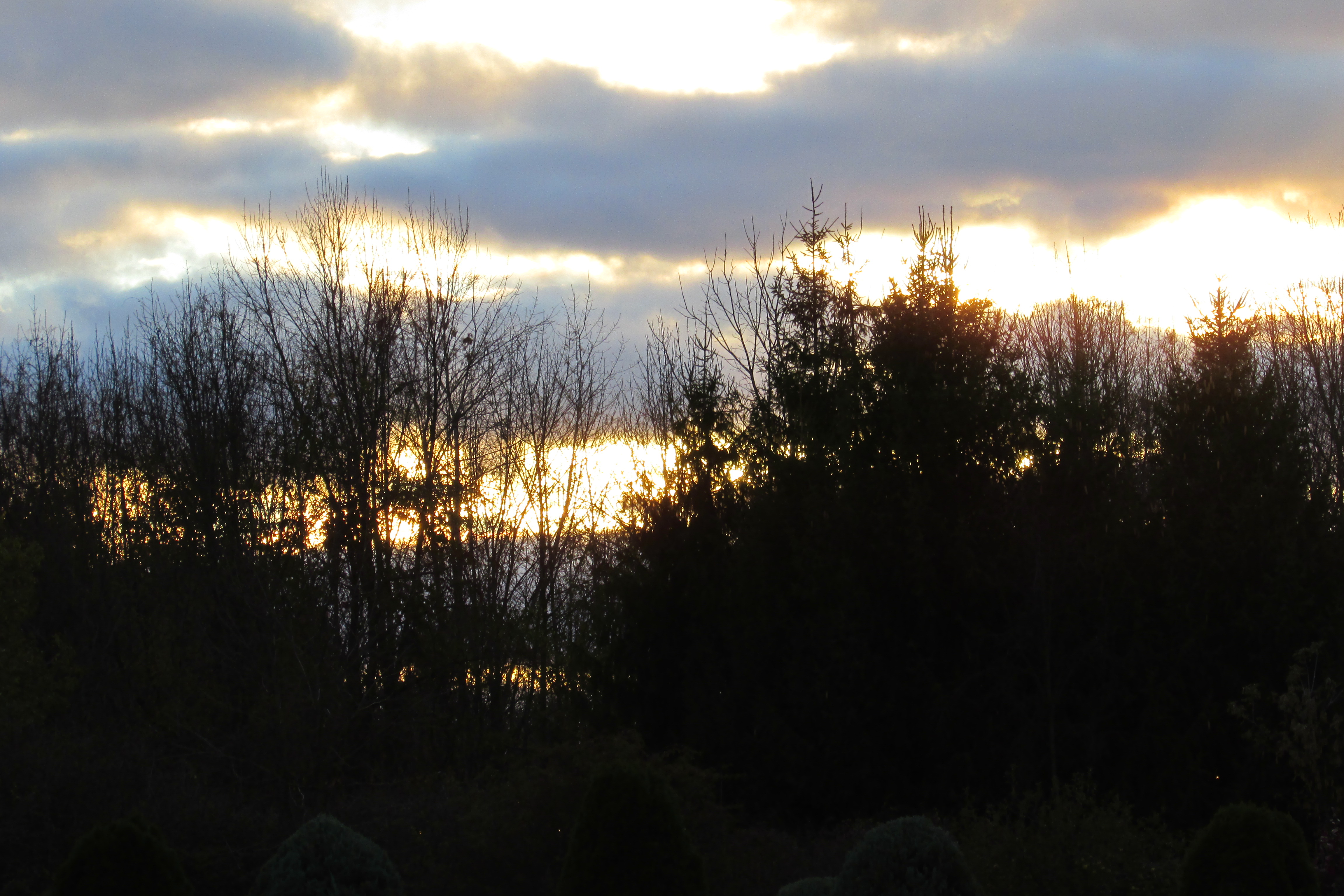 Then posts began to appear in the Bedlam Creative Group which spoke of amazing strength and courage in the face of similar struggles.  I would read these words, have my breath taken away by a spectacular image,  be moved to tears by a poem that spoke to my heart and smile with joy at the generosity of gifts flowing to and from the members. I found words of my own to add in these threads and the responses were uplifting.  I felt my simple words mattered, I could make a difference.  I knew even in other settings, where responses might not be so forthcoming, I could have an effect.  Like the poet Mary Kellogg said in the poem she read at the Open House, we have choices.  Some sit and wring their hands, or are paralyzed by fear, others do things that make small ripples which reach out into the world.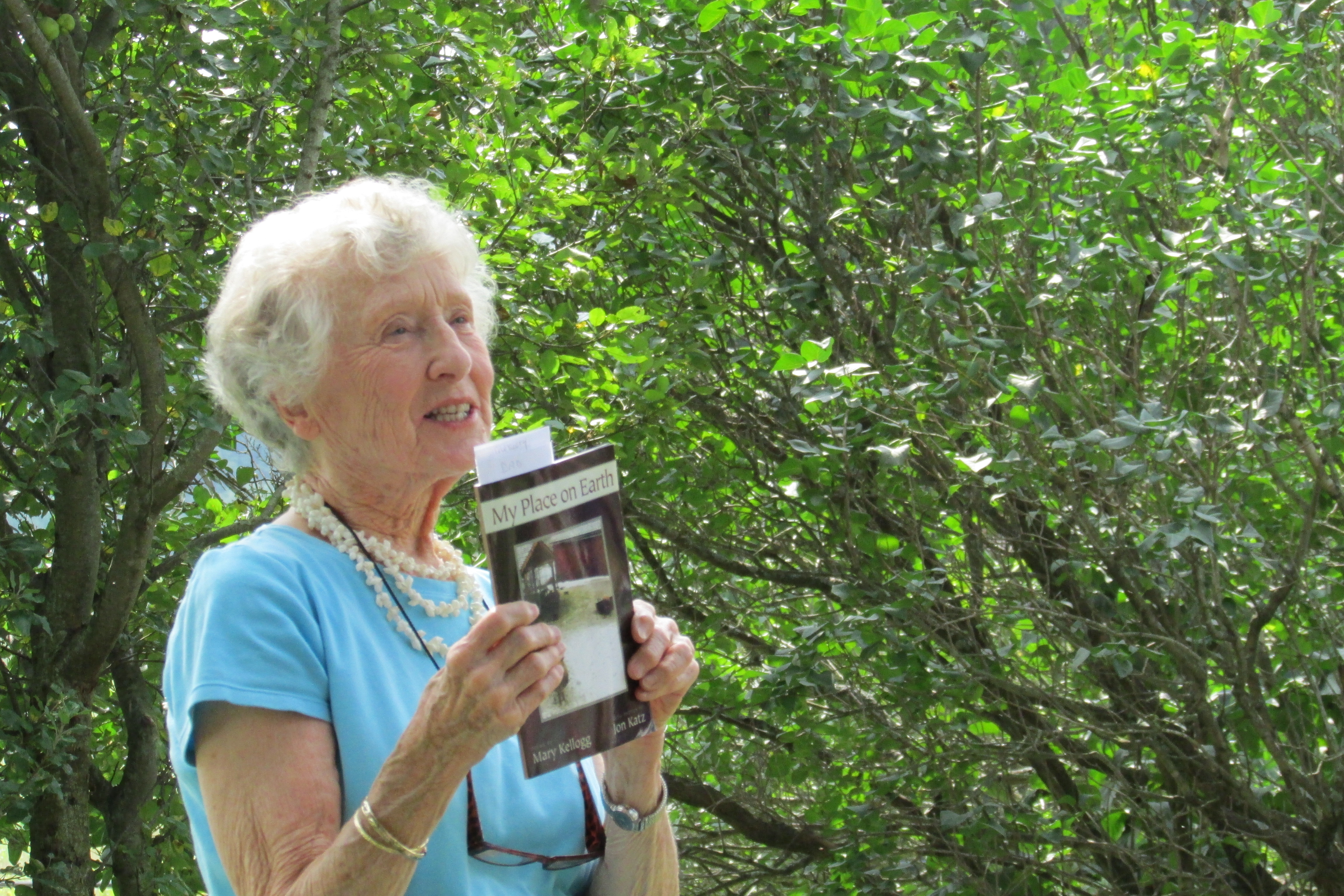 For me I now know the defining moment of 2013 was when I took the chance to join with other creative souls. I expect the ripples from that moment to run well into 2014. So bring  on the New Year and may it be filled with passionate, spirited, joyous creativity to lift our spirits and heal our souls.
May your trails be blessed with adventure.