So fellow travelers, our holiday visit with my family is winding down. Normally early morning travelers, today we head north a bit later to give the winter weather a chance to shift from sleet to rain.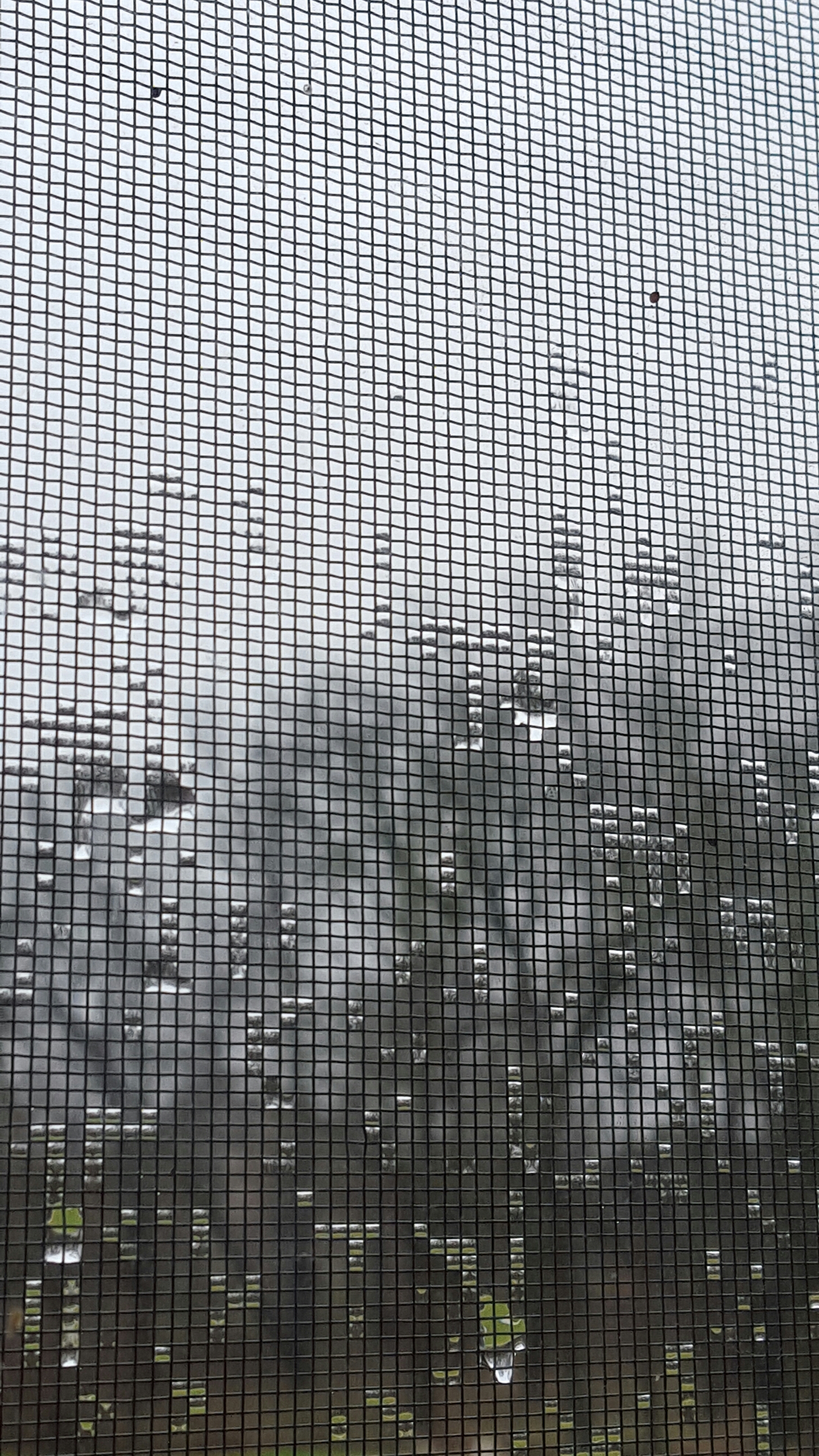 My dad, an early riser, set the table before he left for work. Always thinking of others, his is a heart filled with kindness. He is my first teacher of compassion. This zen moment haiku is for him.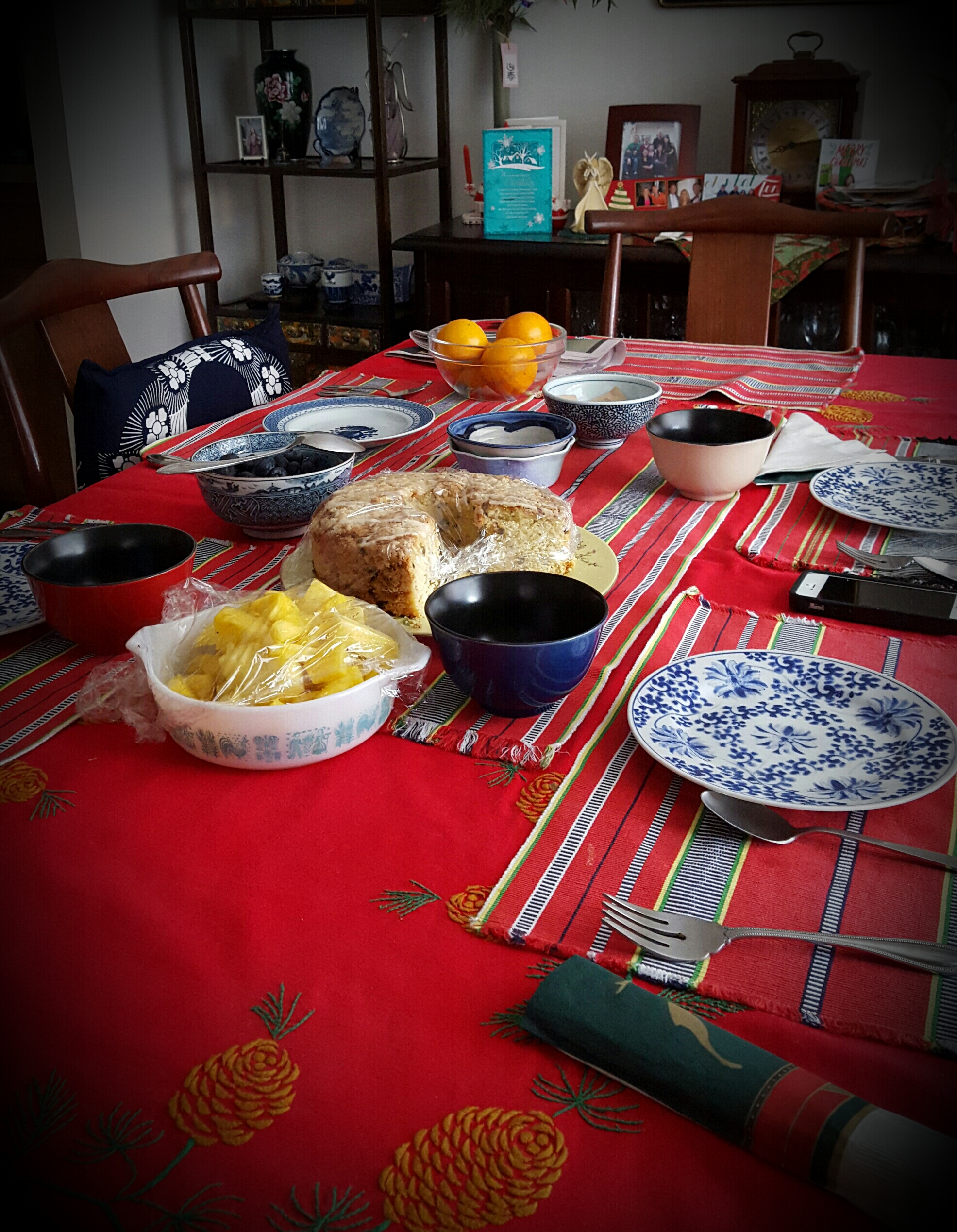 The table is set
Though he leaves before we wake
Breakfast from the heart.
Walk gently on the path my friends and may adventure find you ready.