So fellow travelers, my holiday season is filled with family gatherings. As many of us have begun to move into new phases of our life journeys the time spent together becomes more precious. It makes the hours of preparation when we are hosts and the hours of driving when we are guests worth it. So this zen moment unfolded at my brother's house as the meal wrapped up and a family photo session began.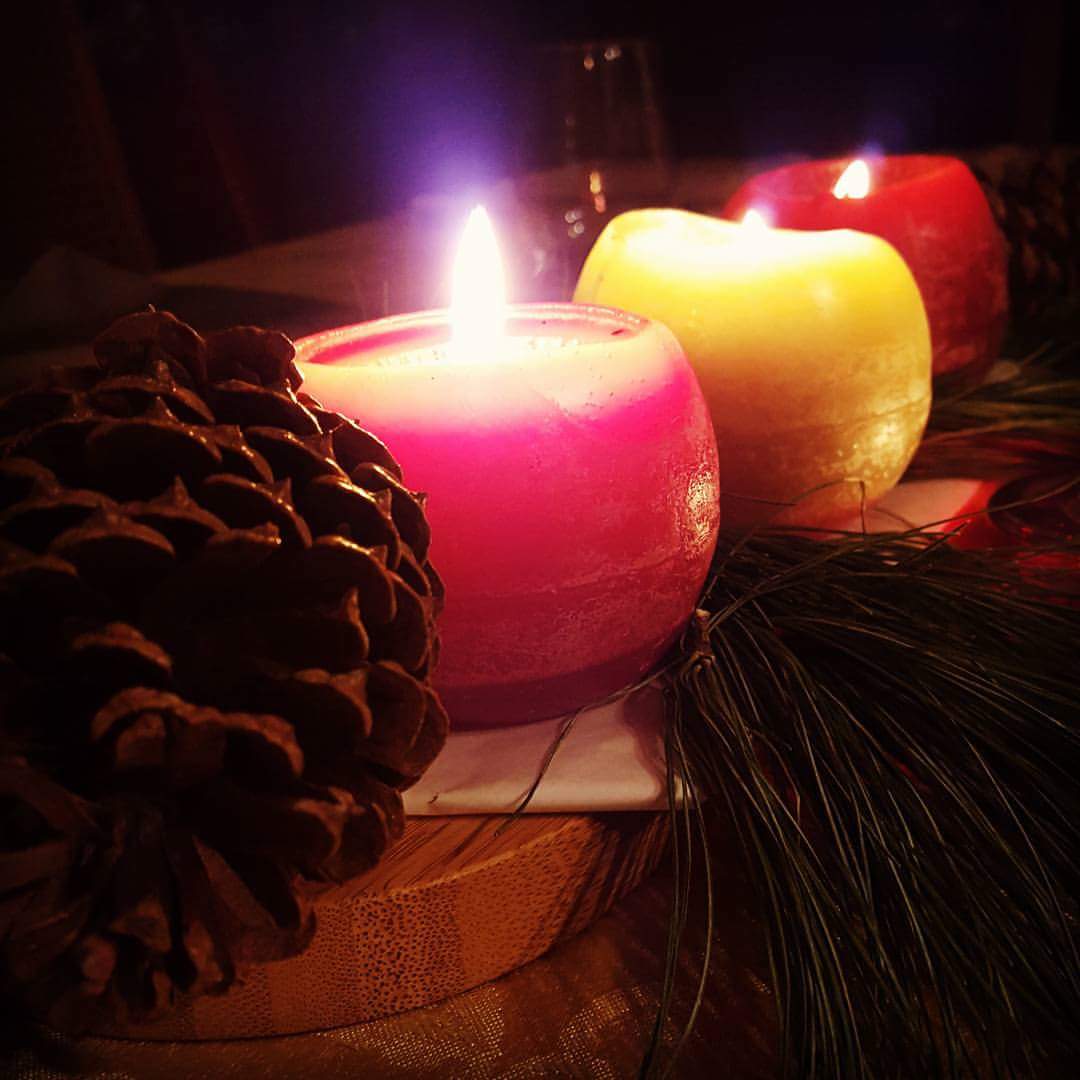 Good food and laughter
Gathered around the table
Love and family
Walk gently on the path my friends and may adventure find you ready.