So fellow travelers,  sunshine is a precious commodity in Upstate NY.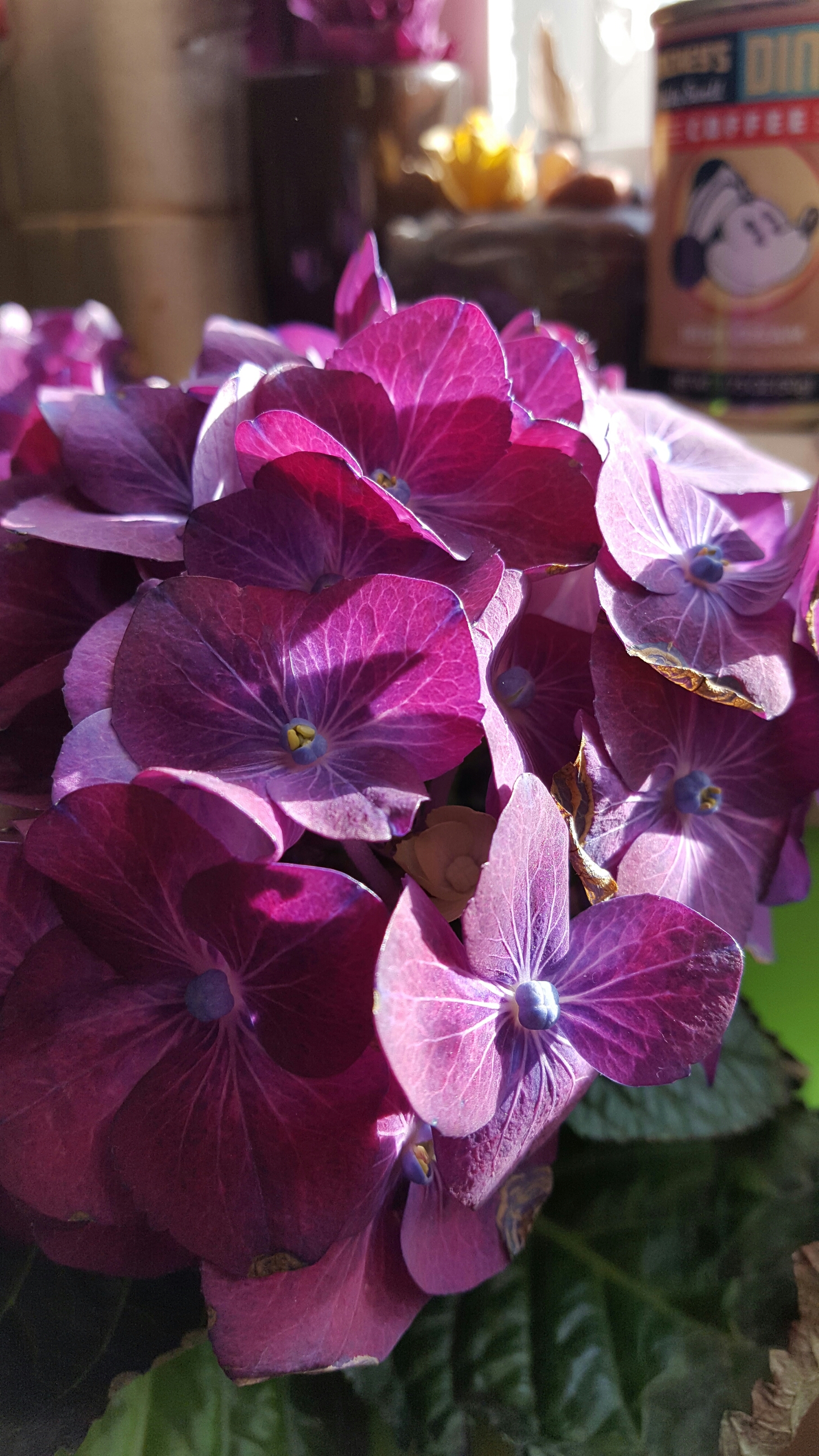 Four decades of residency has me acclimated although this does not mean I like our climate.  It simply means my appreciation for sunshine has been vastly deepened.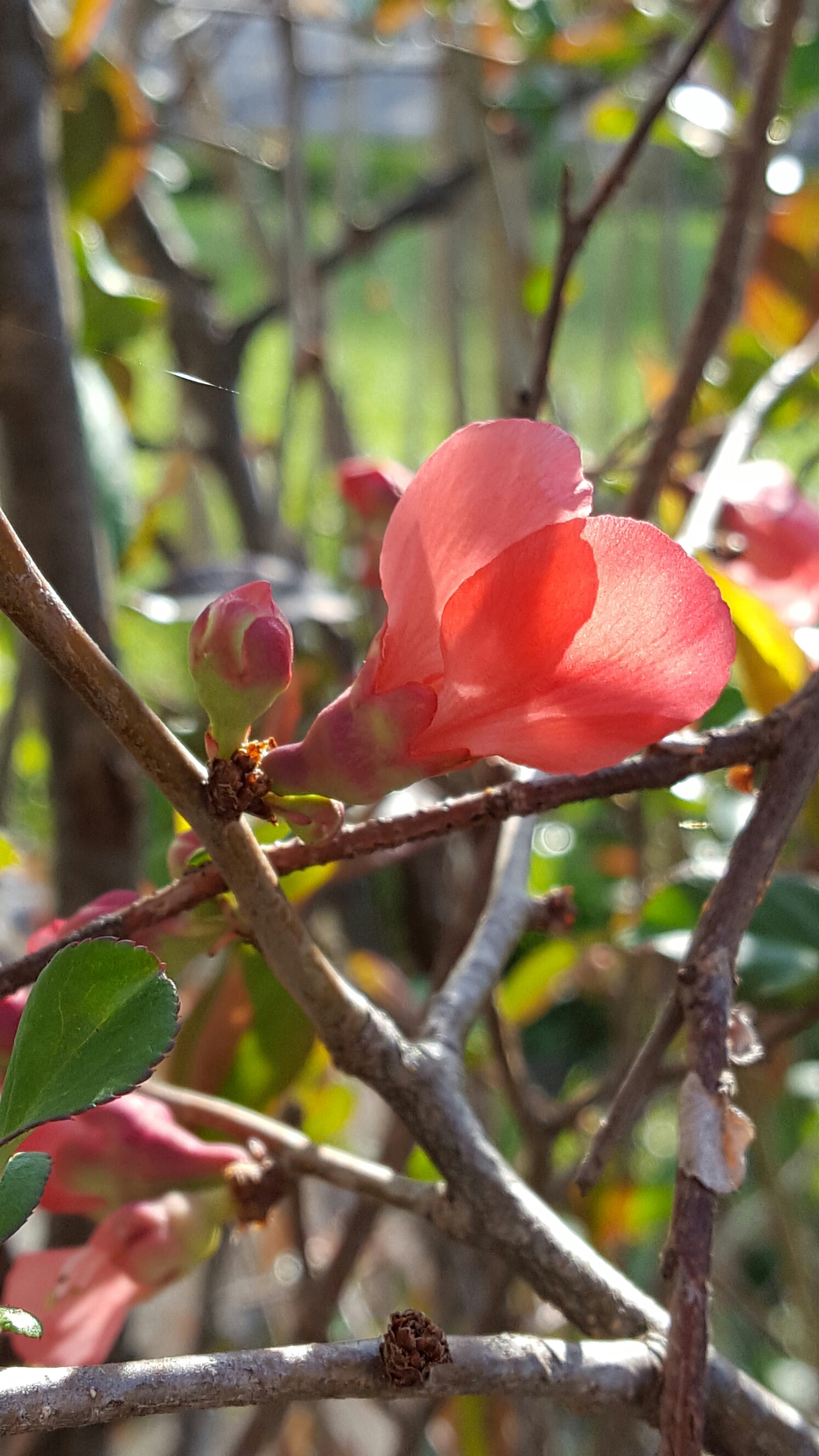 Never truer than this morning, the first full sunny day of our spring vacation week which has felt more like November than late April. (Excuse me Mother Nature, where would I apply for my "spring" vacation refund?) After another day of sad news (post pending) it felt comforting to find the magic of Light right outside my back door.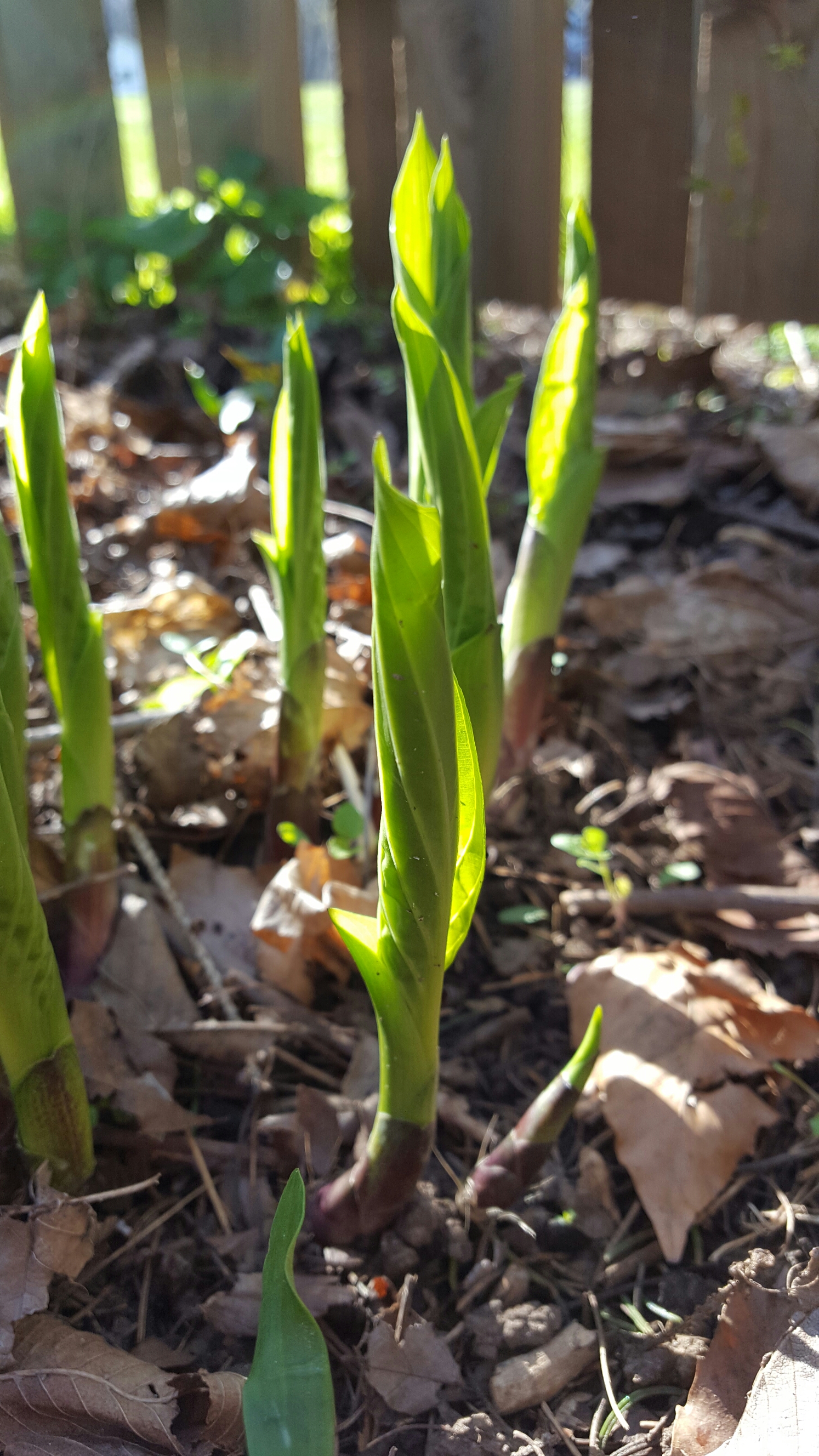 New life reaching out
Darkness fades hope renewed Light
answers I am here
Looks like it's going to be a camera close at hand kind of day.
Walk gently on the path my friends and may adventure find you ready.