So fellow travelers, sad news came via messages once again a few days ago.
Another life ended so young. Too soon for those who knew and loved but barely soon enough for one held in the cruel grip of depression. A battle fought and lost and yet in losing brings peace now the struggle is done. Done for one but just beginning for those who remain with so much love left to give. My wish is for them to find healing and hope knowing so many seeds were already sown by their newly born angel.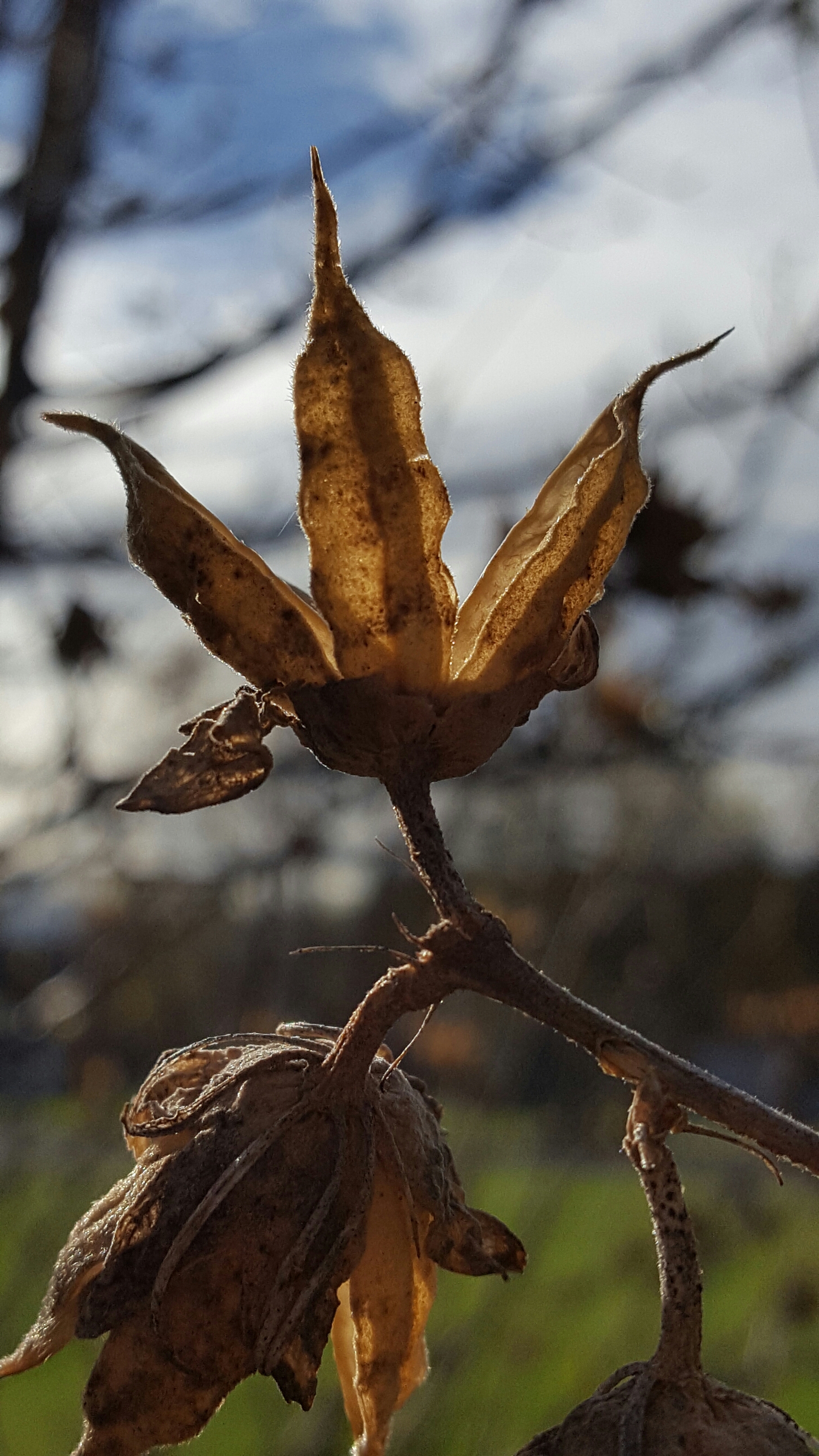 First light reveals
an empty shell
seeds long gone
 taken by winds
near and far
waiting to bloom
hope is reborn
I shot this photo as the sun made a brief appearance before the sky pulled clouds over itself and wept cold tears for the rest of that day.
Walk gently on the path my friends and remember to be kind.