So fellow travelers, tomorrow Favorite Youngest Daughter wings her way West again.
This parting is stretching my heartstrings more intensely than before. I know it is because her path forward from here is less defined than a Mother's mind is comfortable with. Yet deep in my soul I also believe by following her heart she is making her best choice and I am committed to sending her on her way feeling supported and loved.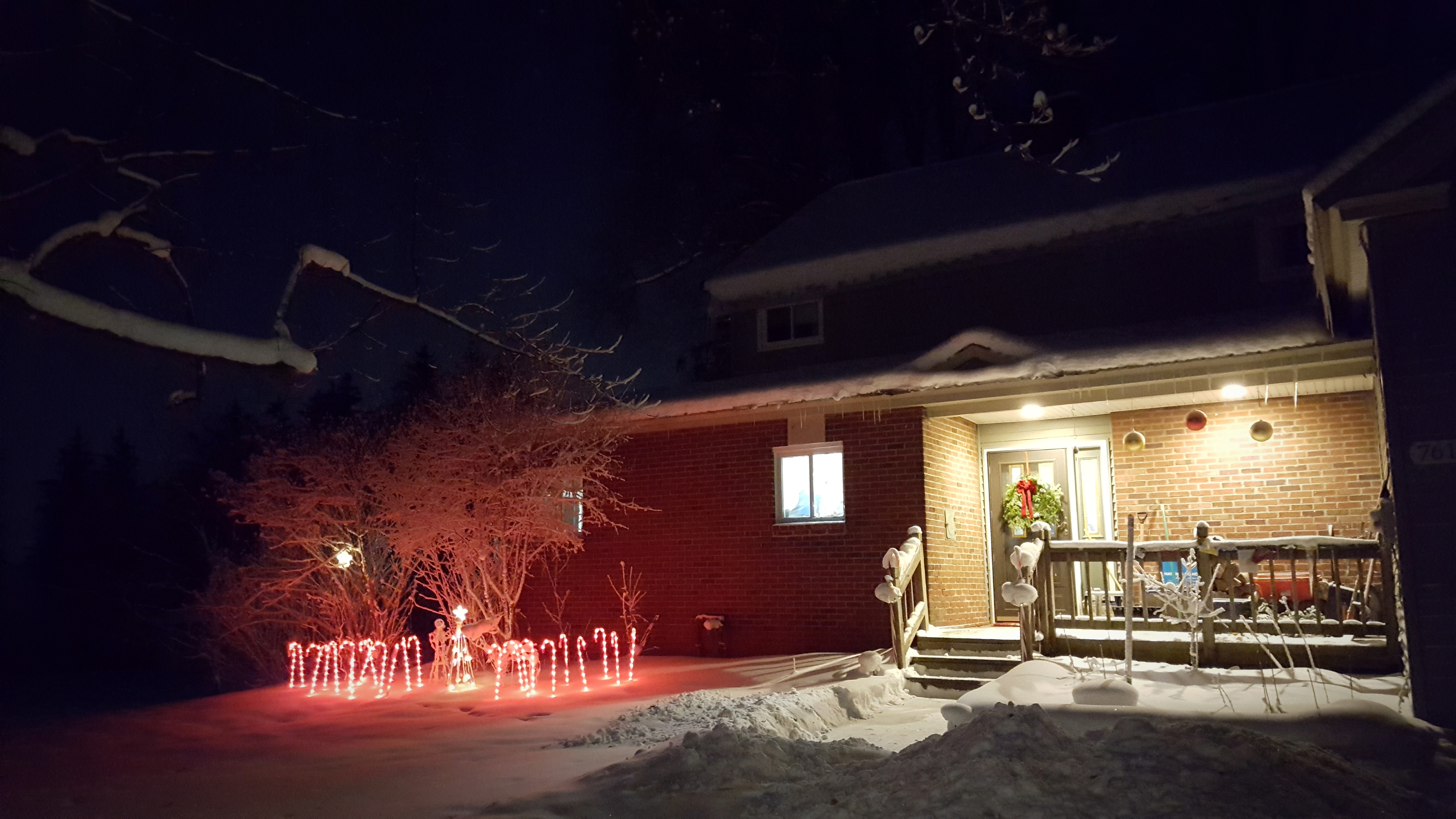 Beyond darkness Light
The comforting warmth of Home
Love is always here
There's no greater gift we can give each other than our acceptance. When our children reach the time where our paths diverge we stand at that crossroad, holding hope in our hearts that everything we have given will hold them steady in their journey. Knowing all choices hold challenges, we pray what wisdom and strength we have passed along provides them the resiliency they need to live their dreams. So I will invoke the armor of love to surround my daughter as I wrap her in an until-next-time hug.
Then both of us will shoulder our packs and head out to explore the adventures calling us onward.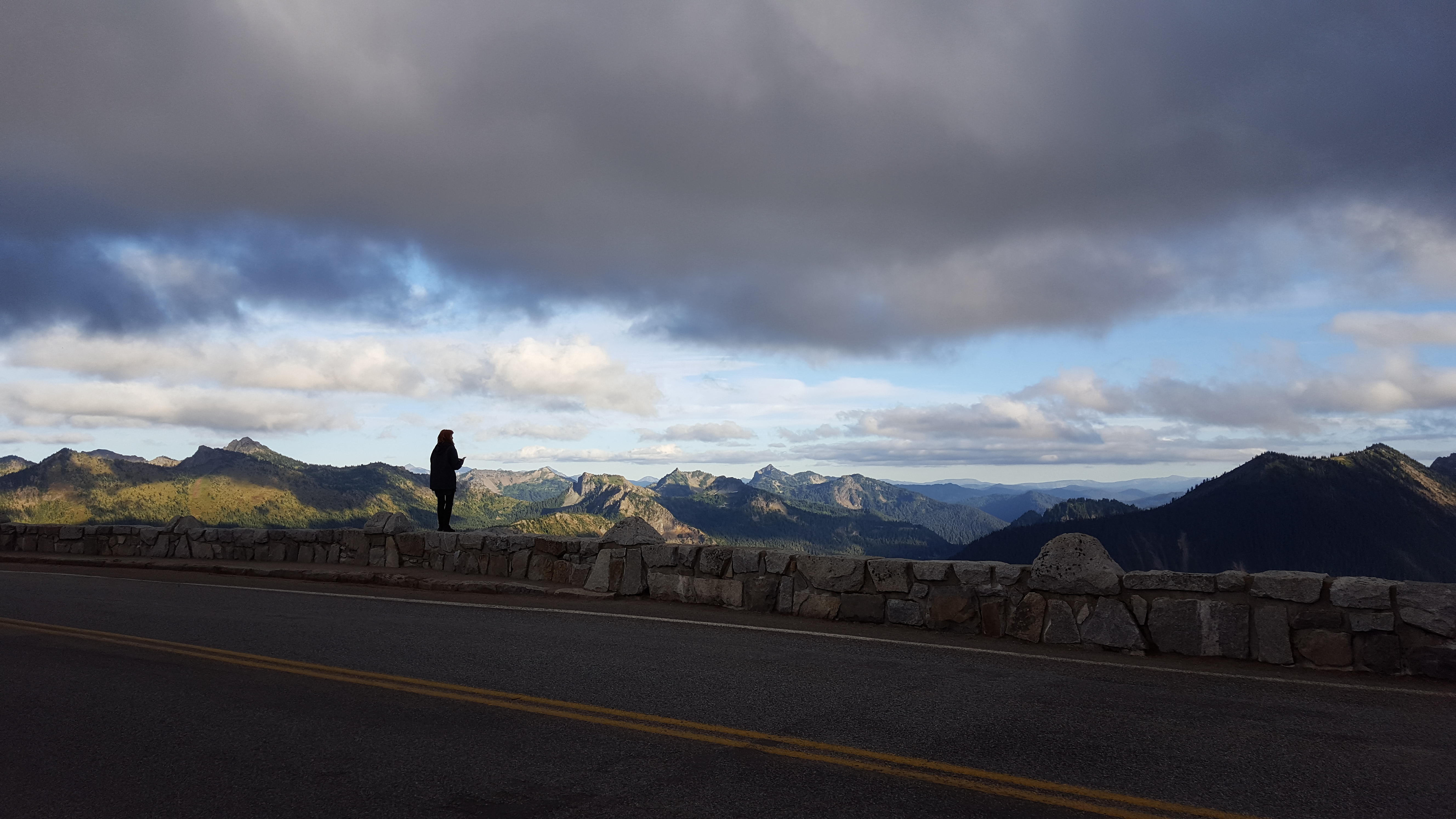 Walk gently on the path my friends and may adventure find you ready.