So fellow travelers, the tides turn imperceptibly. One moment two kids are playing in the sand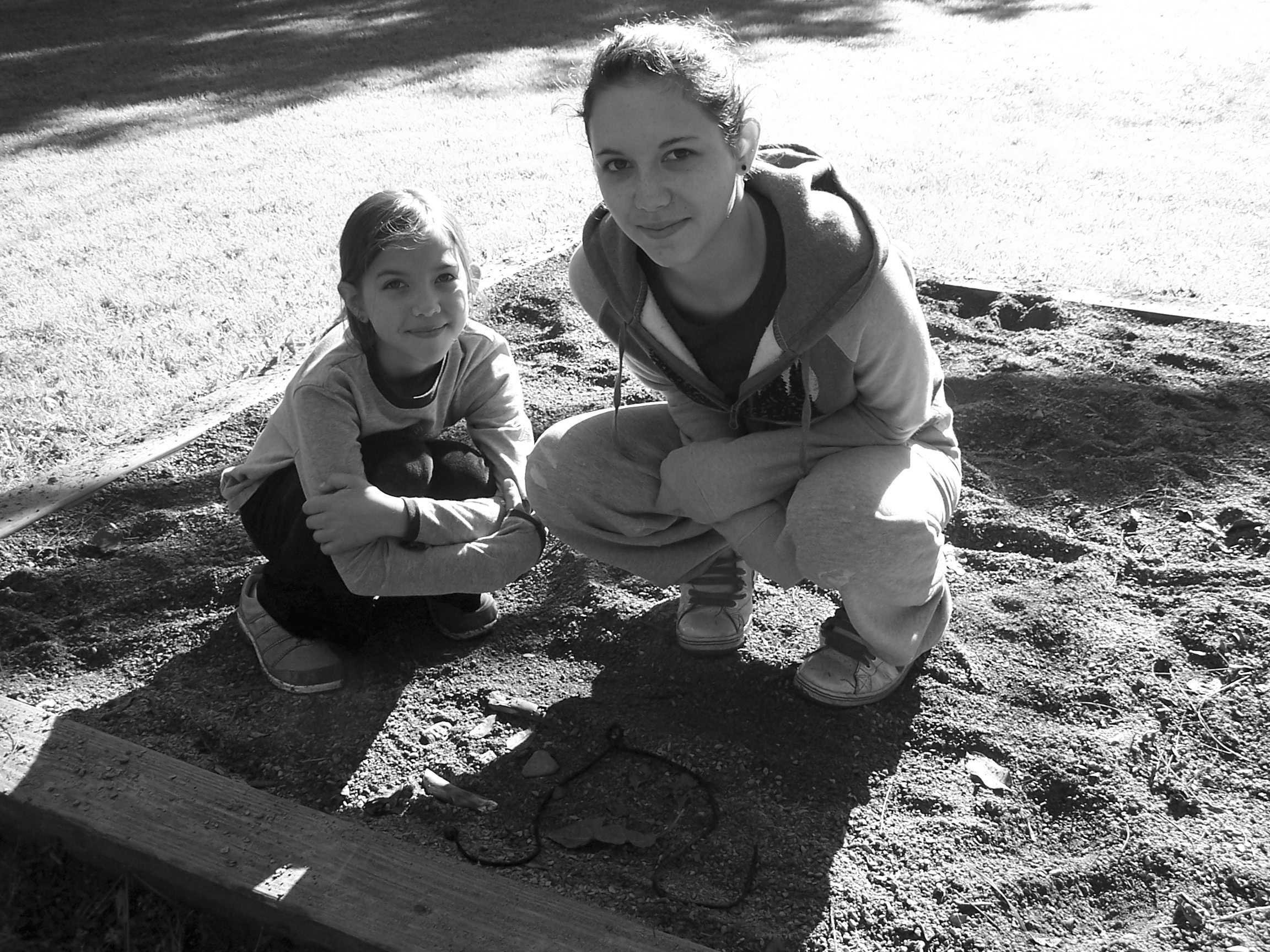 somehow moments become years
and those two little girls have become young women setting out on their own.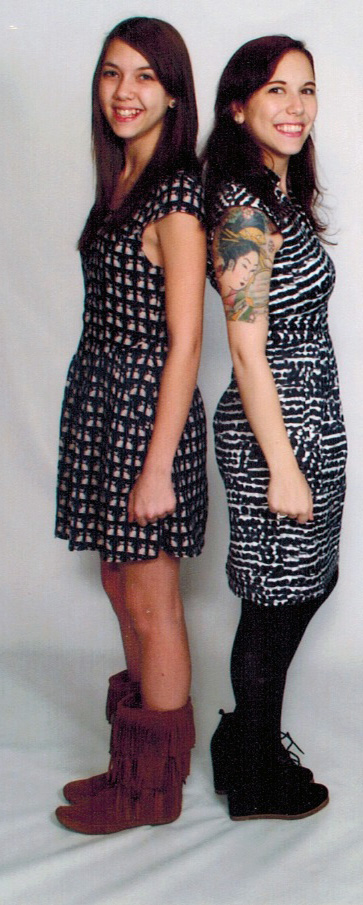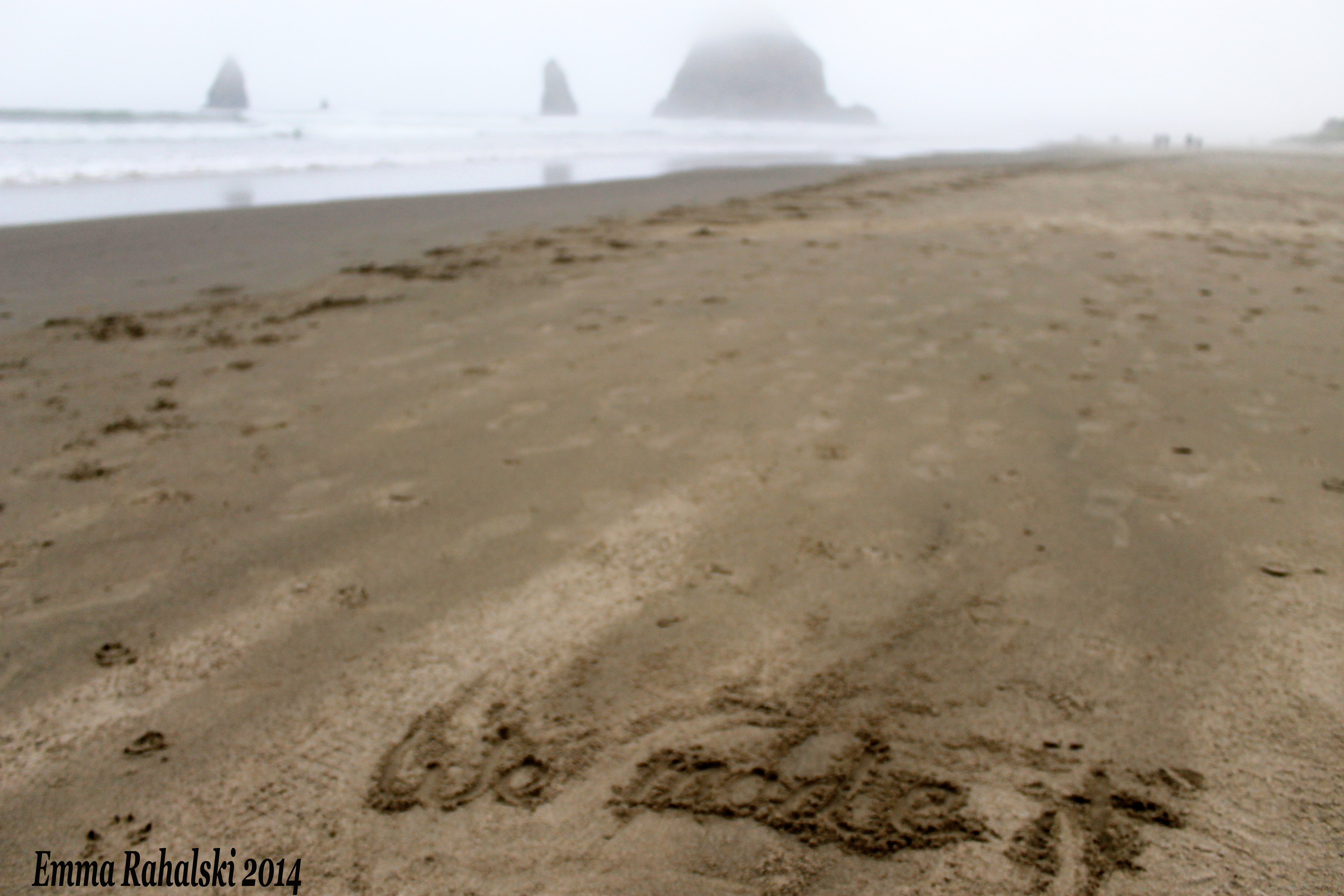 Camping at the beach has become the kids' (aka favorite oldest daughter and son-in-law) best weekend getaway and they were eager to take us to their favorite location, a stretch of quiet beach near Tillamook Bay. The day of our unintentionally extended hike in Tillamook Forest, we made the drive out to the coast to Bay Ocean Peninsula Park.
Driving around the bay is a photographer's dream. The peninsula stretches far enough to get good views of the mountains which hug the coast so tightly they are usually difficult to photograph.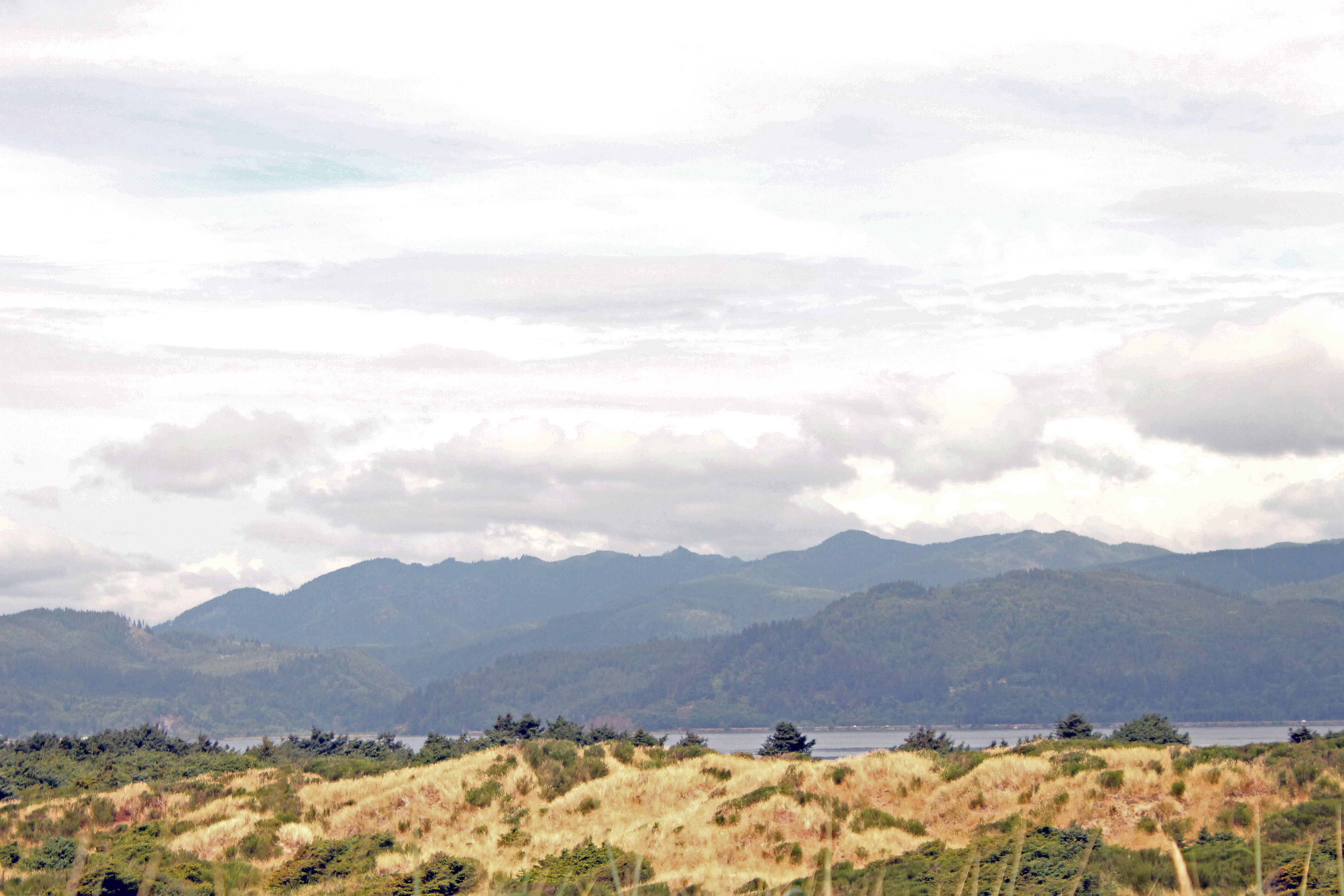 and the view of the bay is a scenic painting on its own.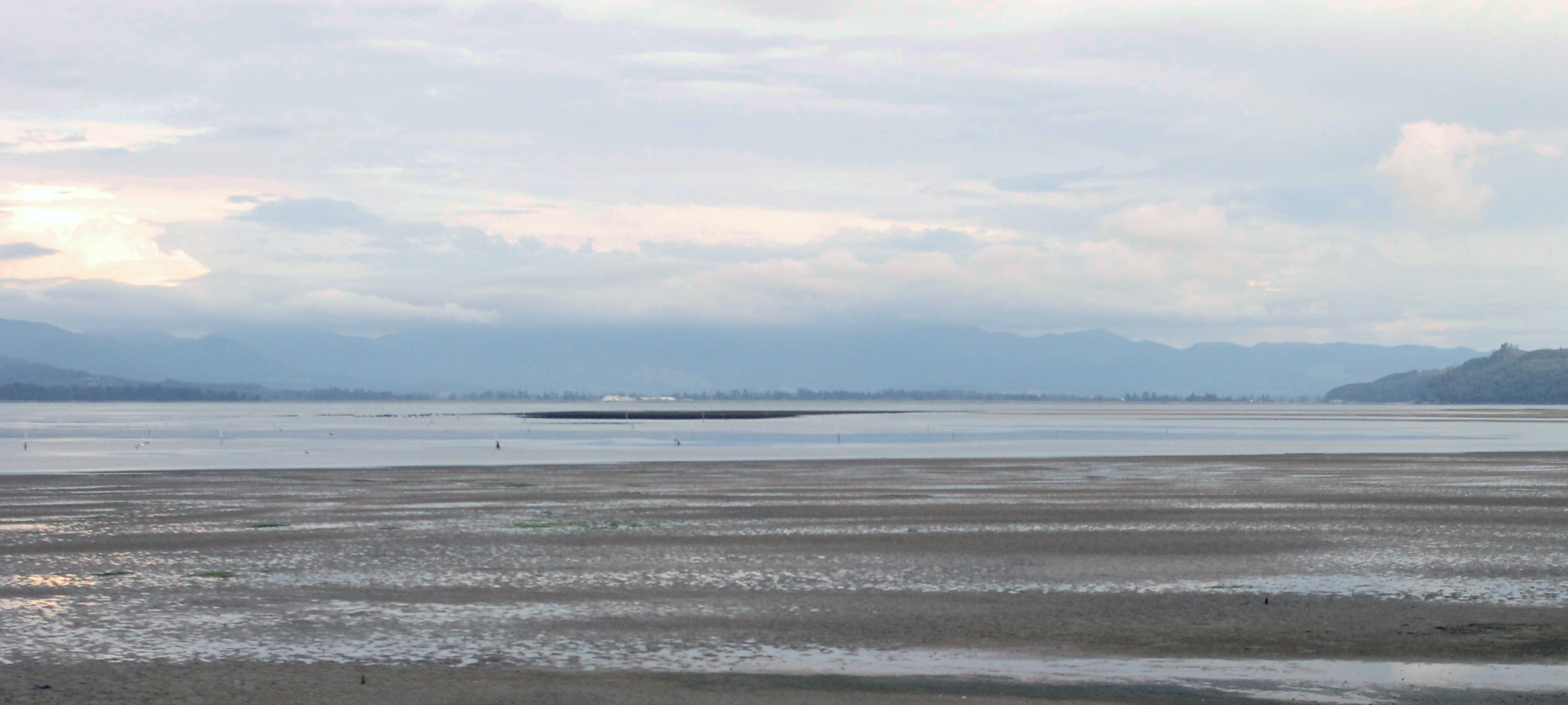 The Tillamook Bay region is also home to a company which produces wonderful locally sourced dairy products.  Move over Vermont Cheddar and Chobani yogurt.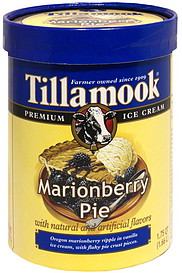 Marionberry Ice Cream?  What's not to love? I think I will be just fine leaving the NE Dairy Capital of Upstate New York for the Land of Tillamook.
No stopping for cheese and ice cream with the vegan/paleo crew I travel with, so we lingered at the beach just enough to wish we could stay a little longer.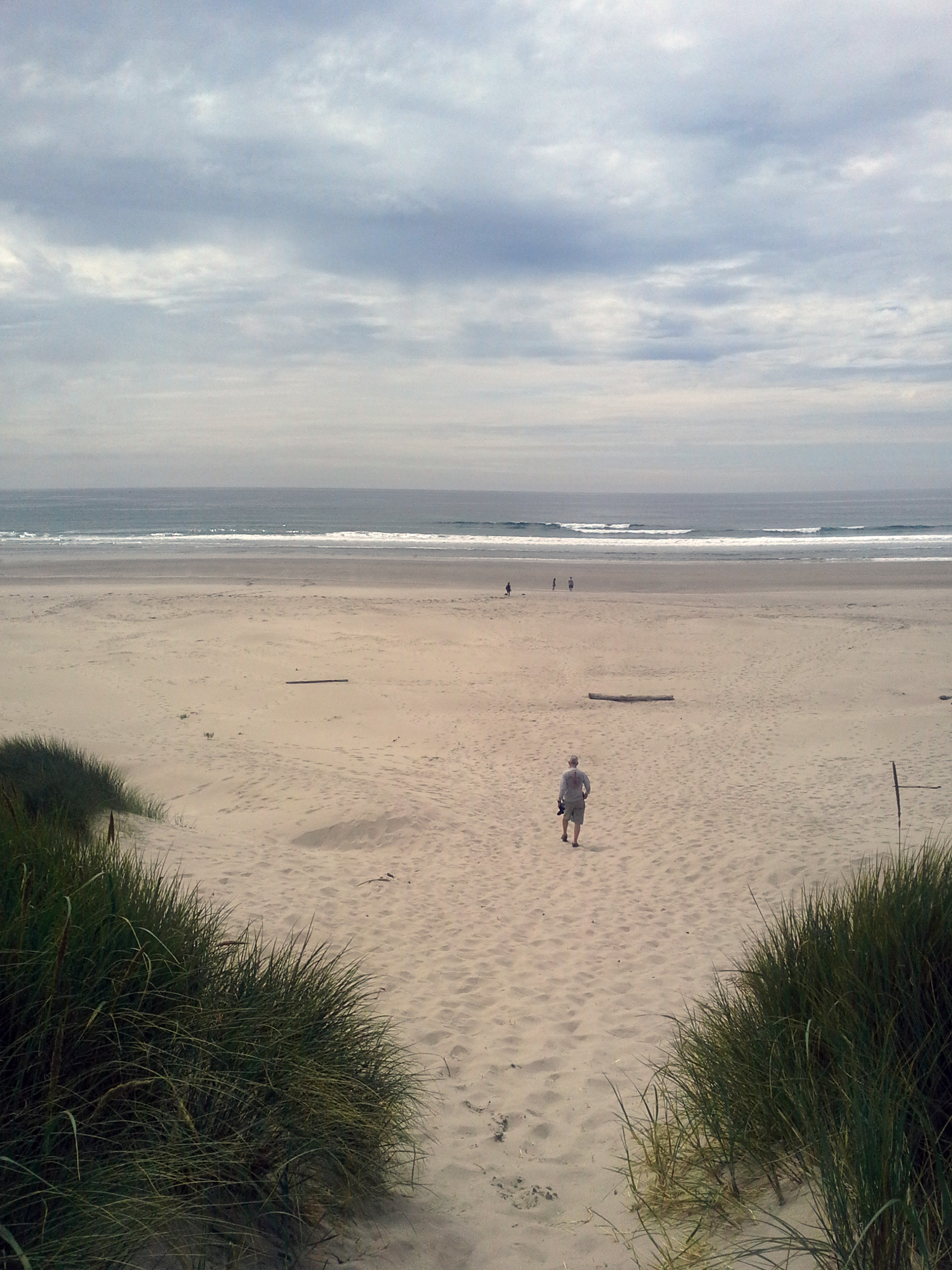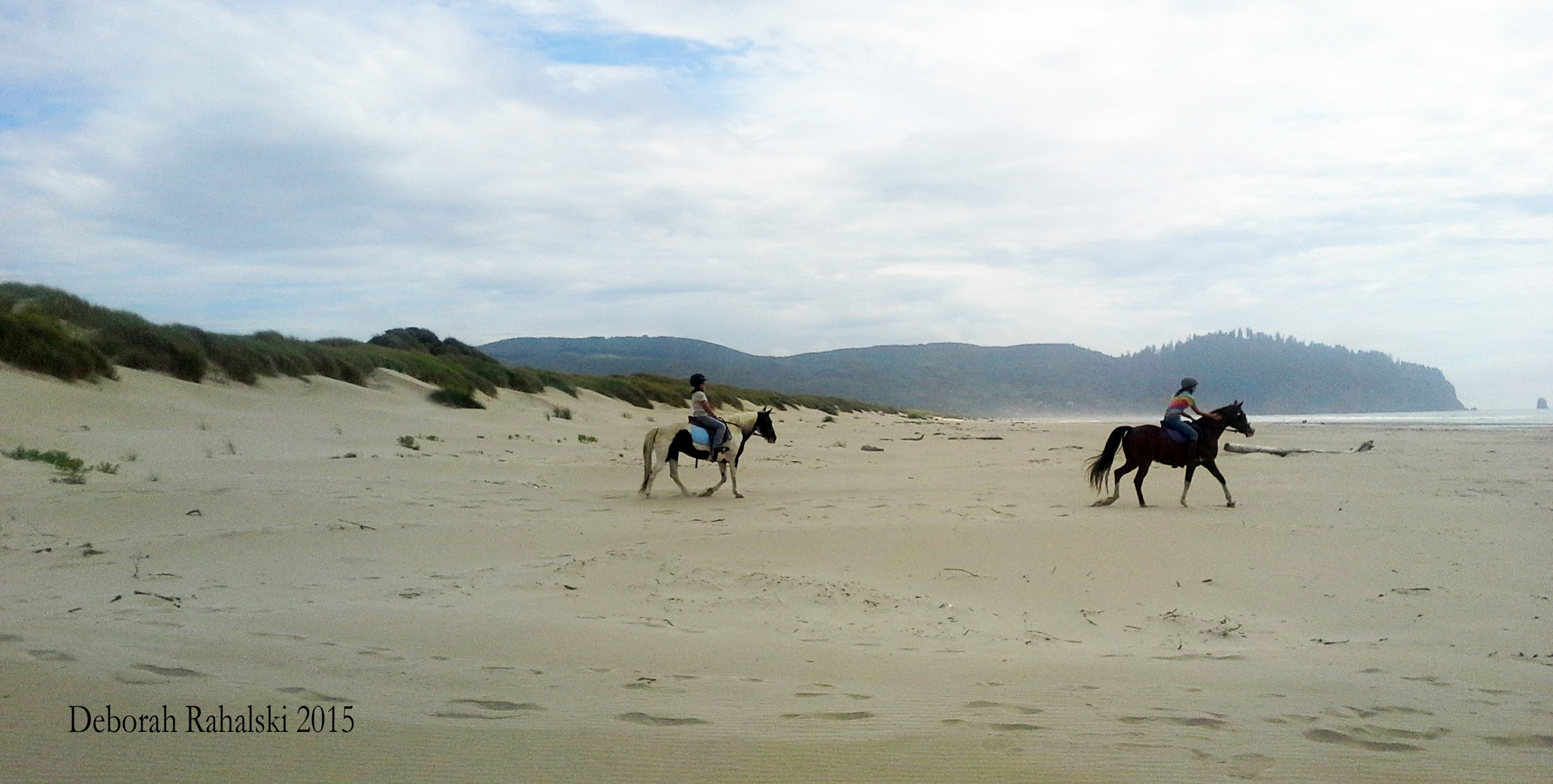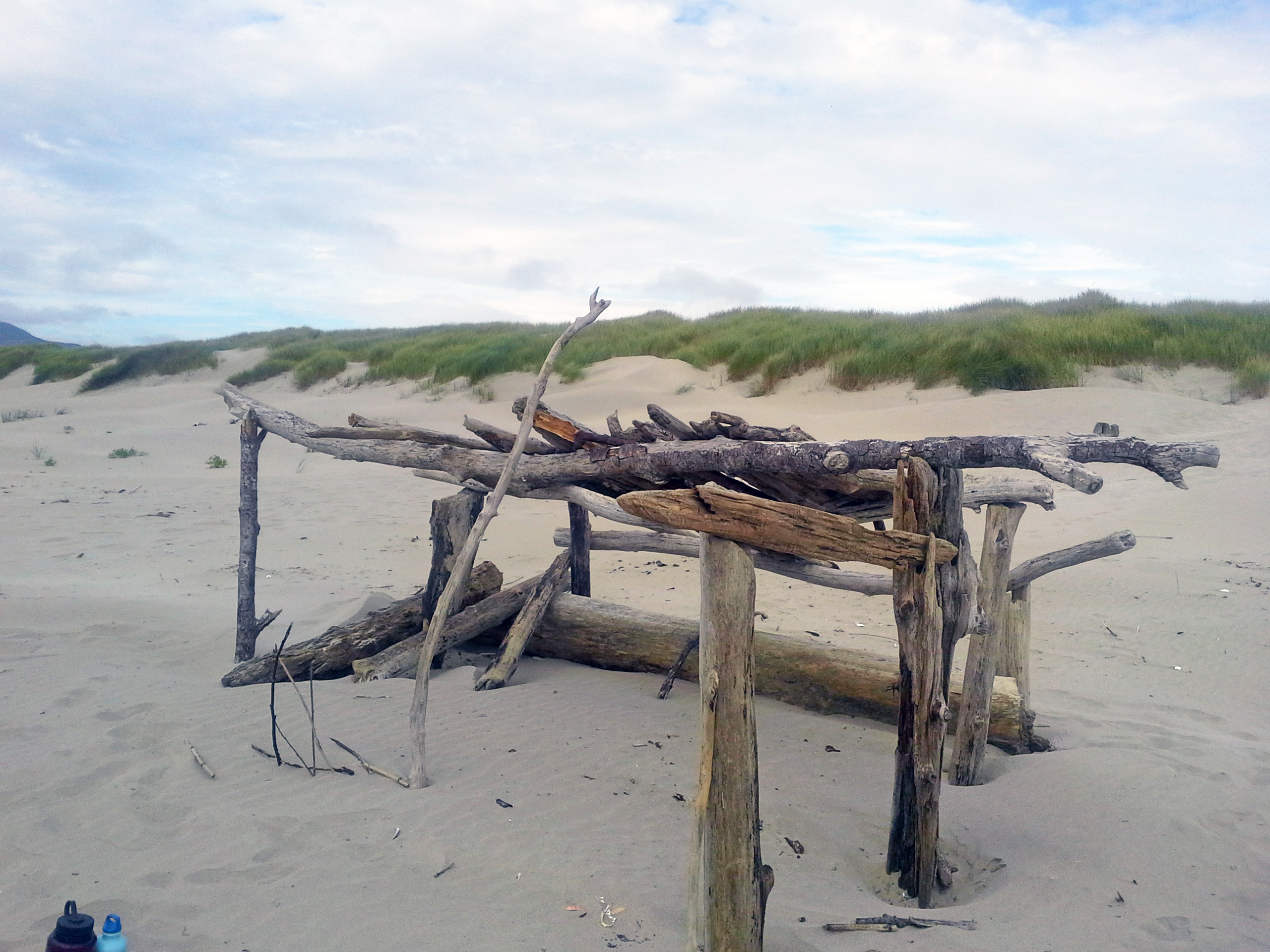 My daughter and son-in-law were thrilled to find the driftwood sun shelter they had built a few weeks ago was still standing. They came out to this beach on the fourth of July and said it was a peaceful haven of solitude.
 As we sat on the driftwood at the kids' "summer home" a realization brought sudden tears to my eyes. In a little over twenty four hours my two daughters would bid each other goodbye. This first of a series of family partings would be perhaps the hardest since the girls do not know when they will see each other again. I gazed out at the ocean, where my younger daughter stood in the waves and found myself wishing I could stop time for just a little while.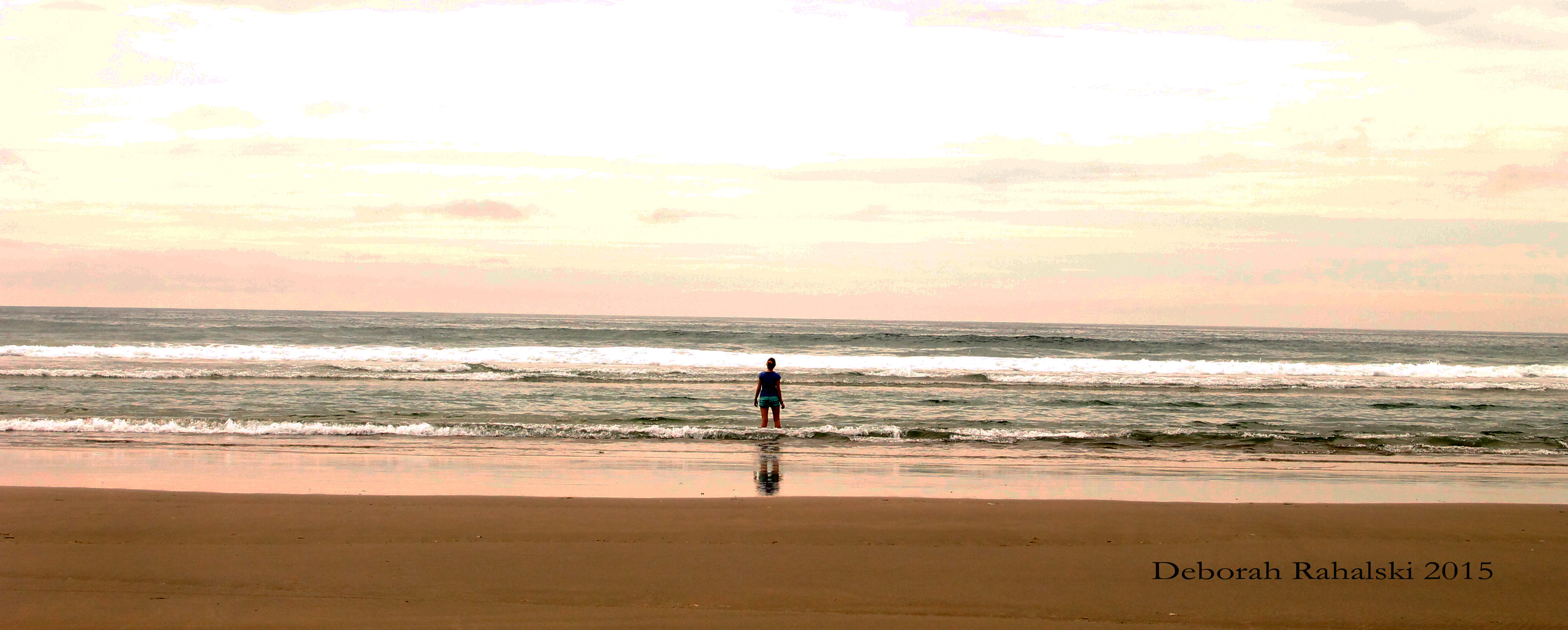 A dragonfly landed on my arm, bringing me back to myself. I am not one to wallow in sadness and I would never willfully hold my daughters back from the wondrous adventures I know are ahead for both of them. There will be many more joyful family reunions with stories to share. I let a few more waves wash through my thoughts. Then, I suggested it was time for us to head back to Portland where vegan/paleo friendly eateries beckoned with our dinners.
As we headed back to our car along the gravel road, the afternoon light created images I had to capture.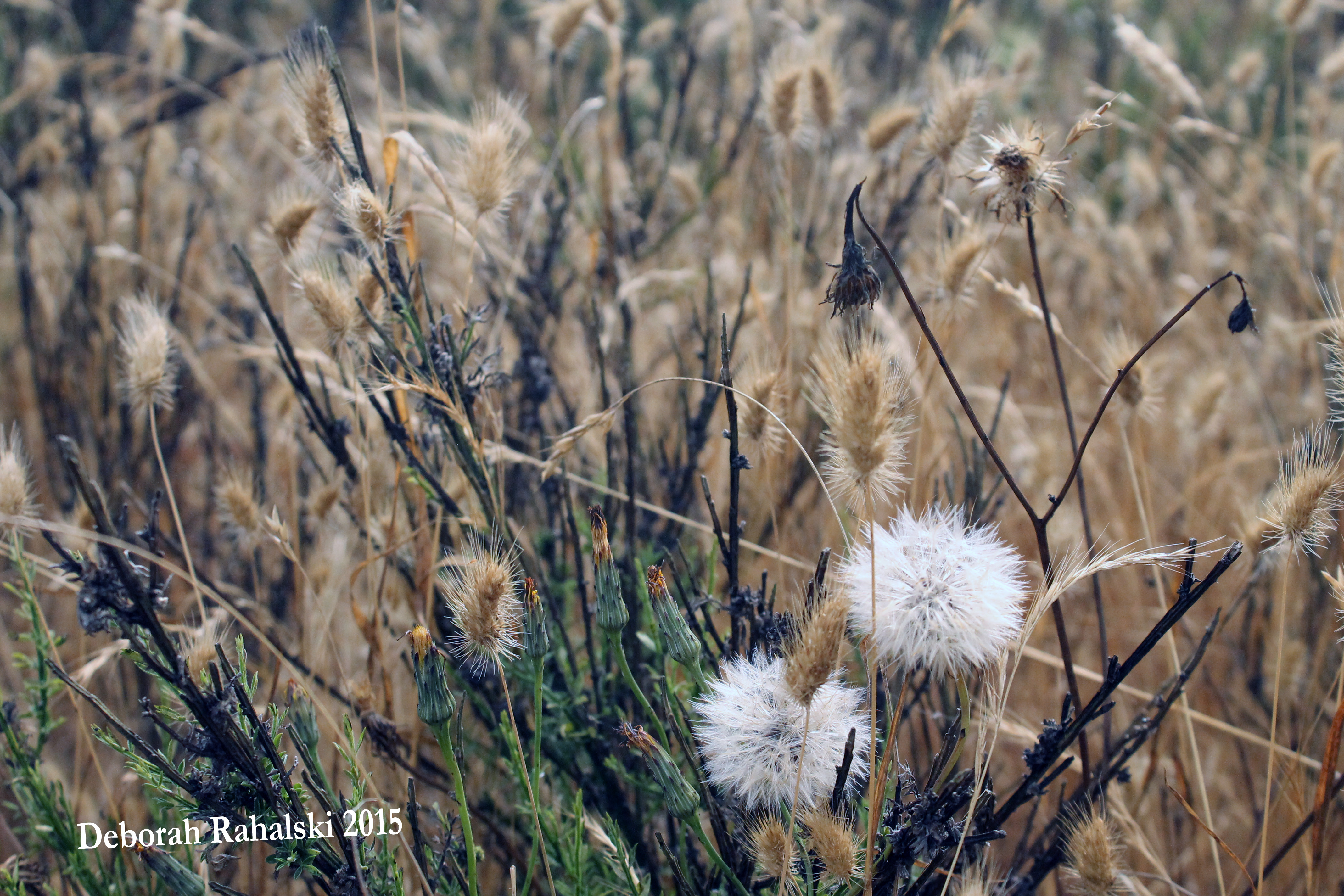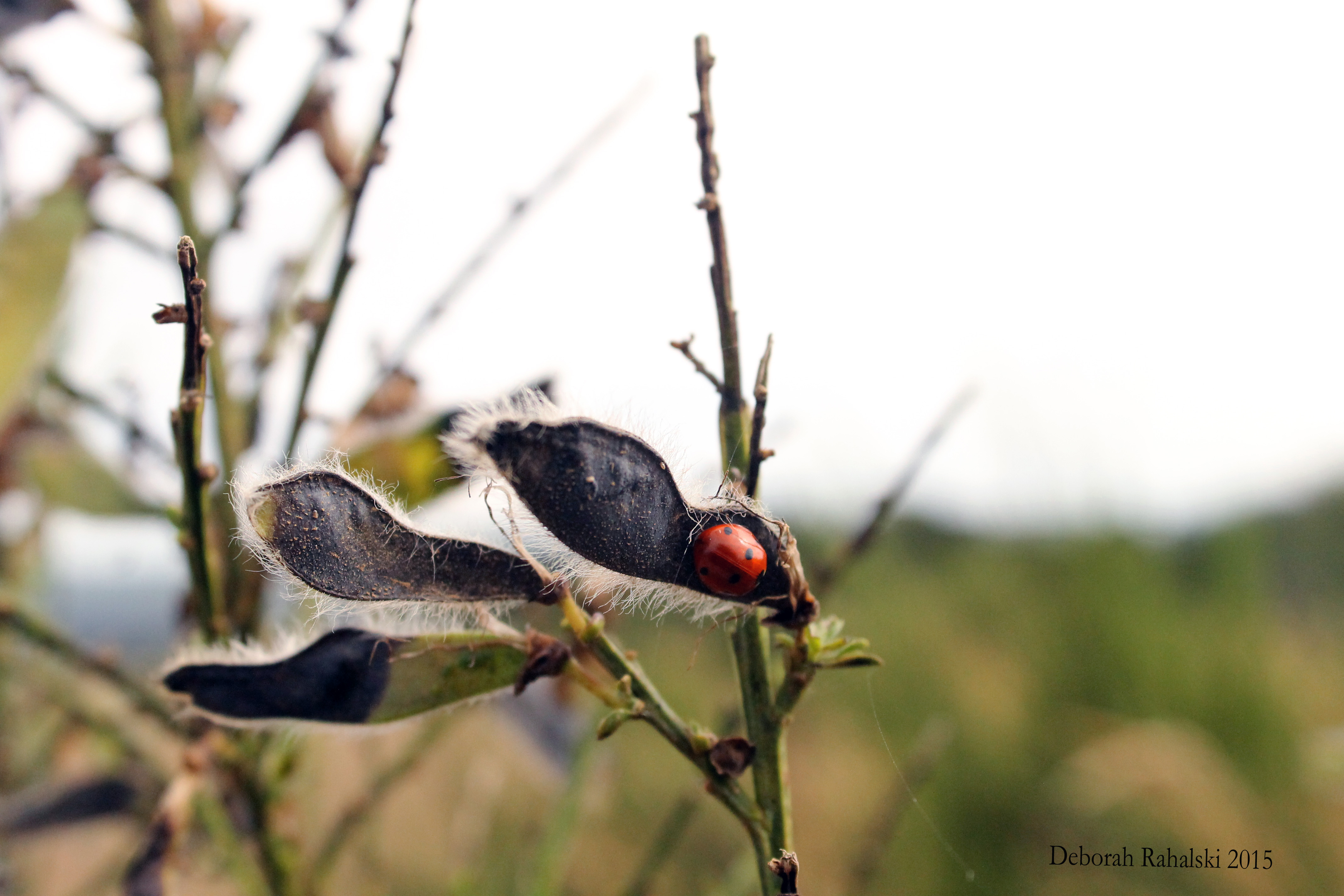 As I clicked away I could feel the Left Coast magic sparkling around me. Under this spell, time did stand still for a while, I looked up and saw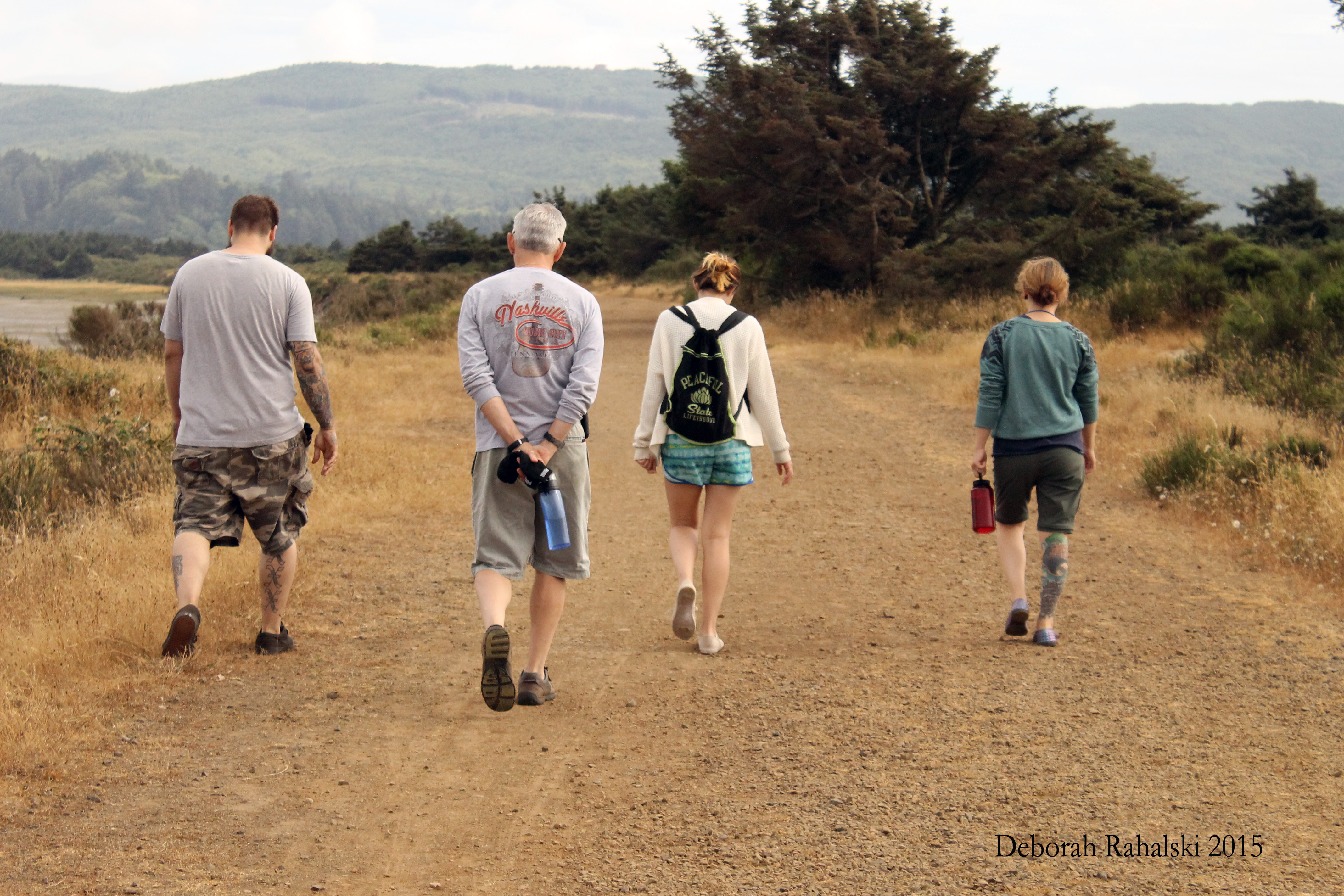 Together, still  with one more day to take in as much joy  as we can gather in our time left to be together.
Time for some Vintage and Vinyl shopping.
to be continued
Walk gently on the path my friends and may adventure find you ready.