So fellow travelers, endings bring beginnings.
Self portrait in Lone Fir Cemetery, Portland OR
Having had the chance to return to Portland, I now understand why I bogged down last year trying to write about our first trip. The two trips really were book ends of one larger experience.  I could not put words to what I had seen and felt because I questioned my observations and feelings.  I did not want to write from rose colored memory. Revisiting PDX confirmed and sharpened the experience, even with the overlay of emotions stemming from my younger daughter's move to Tokyo.
There are many events of the two trips I have not written about in this series.
We discovered spectacular views at Crater Lake National Park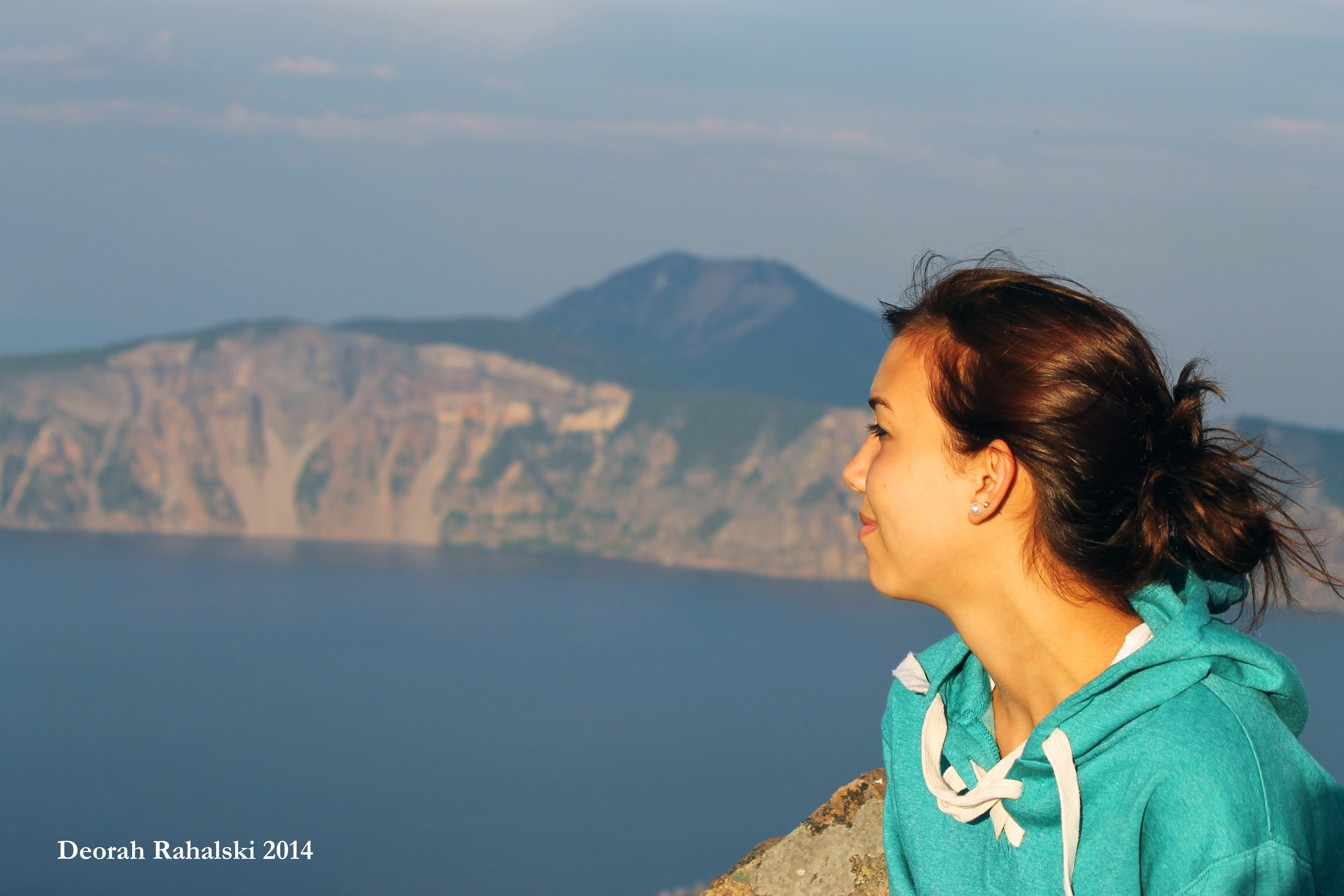 Mt. Hood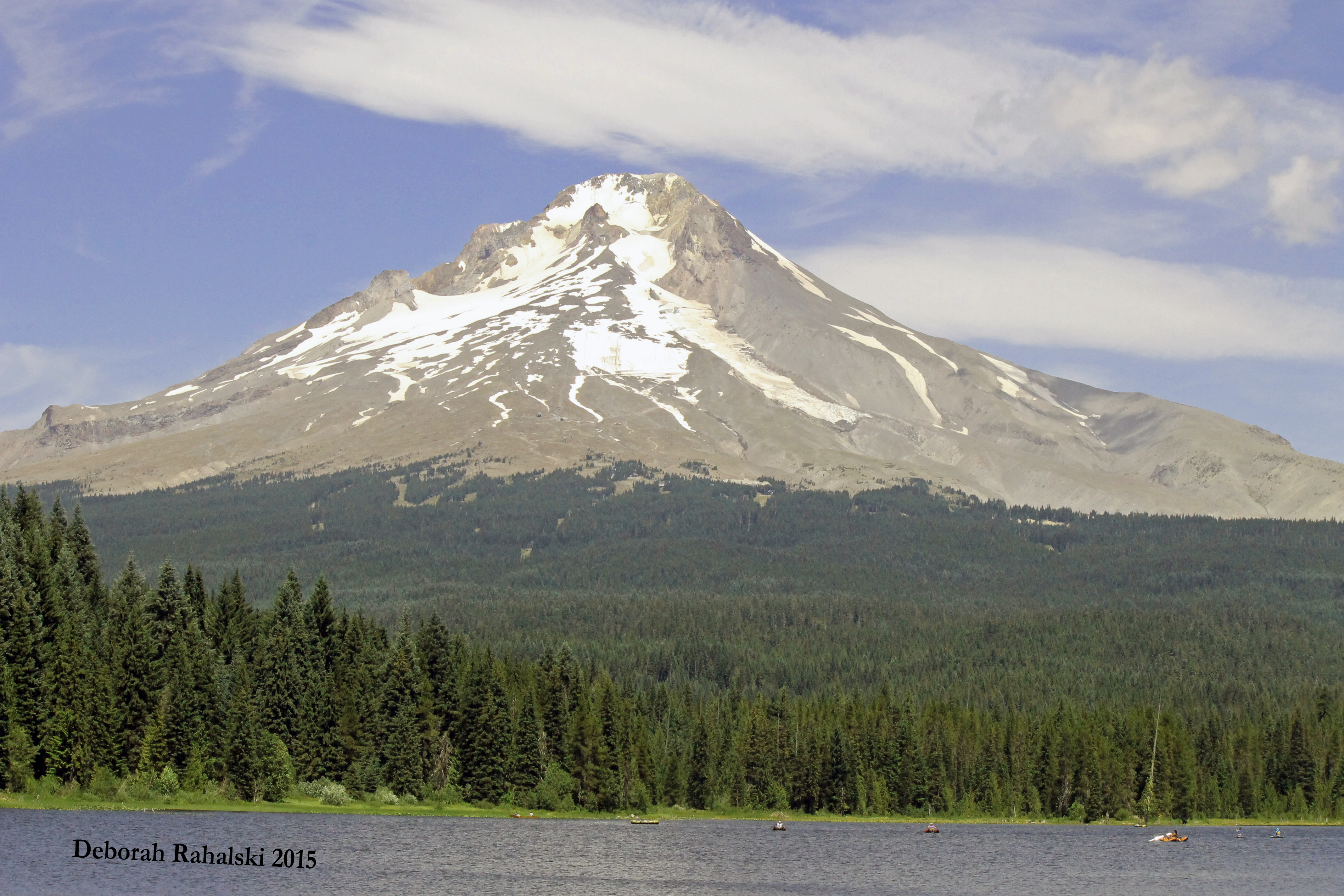 and Mt. St. Helens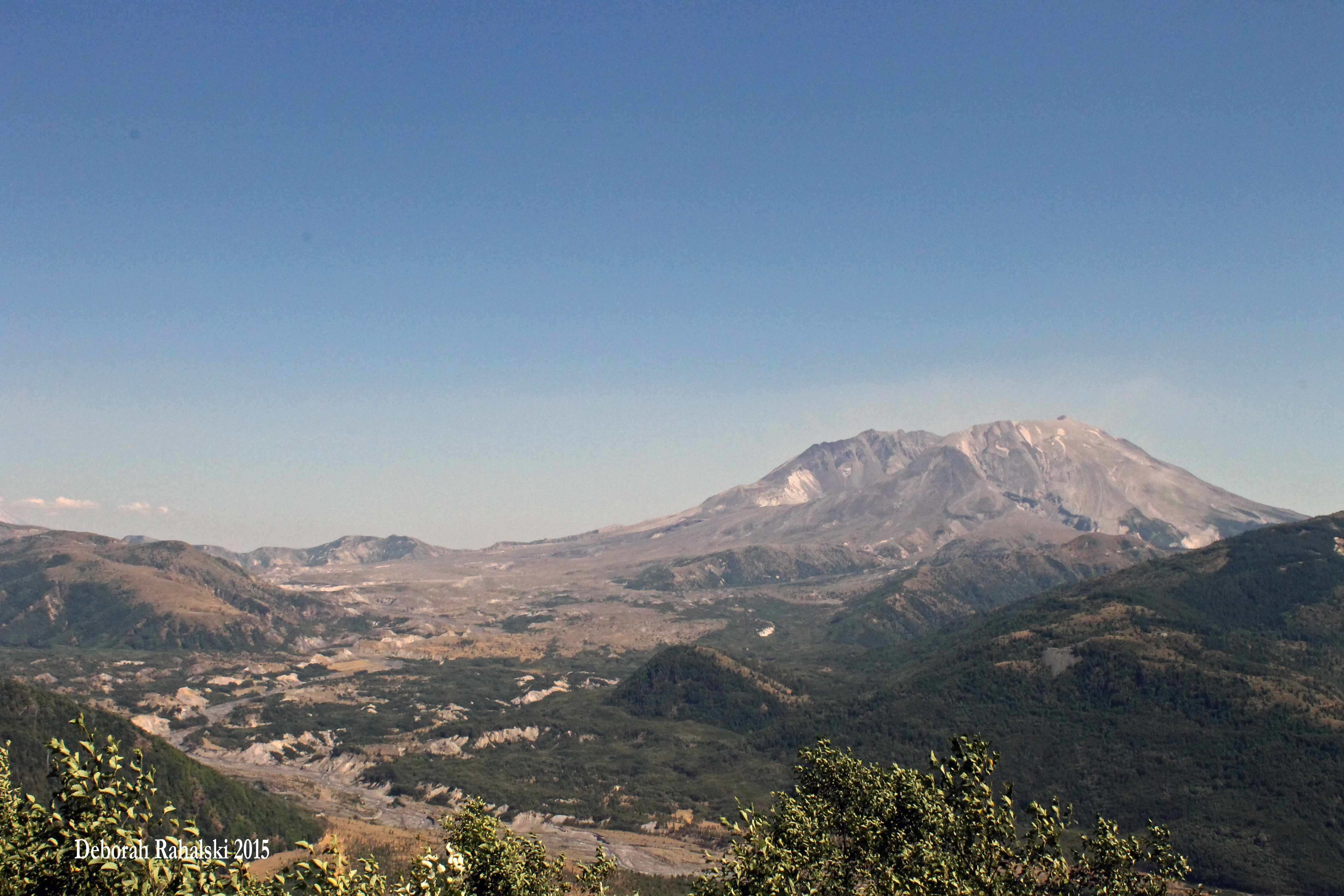 On a day trip to Astoria, we stopped by the Goonies House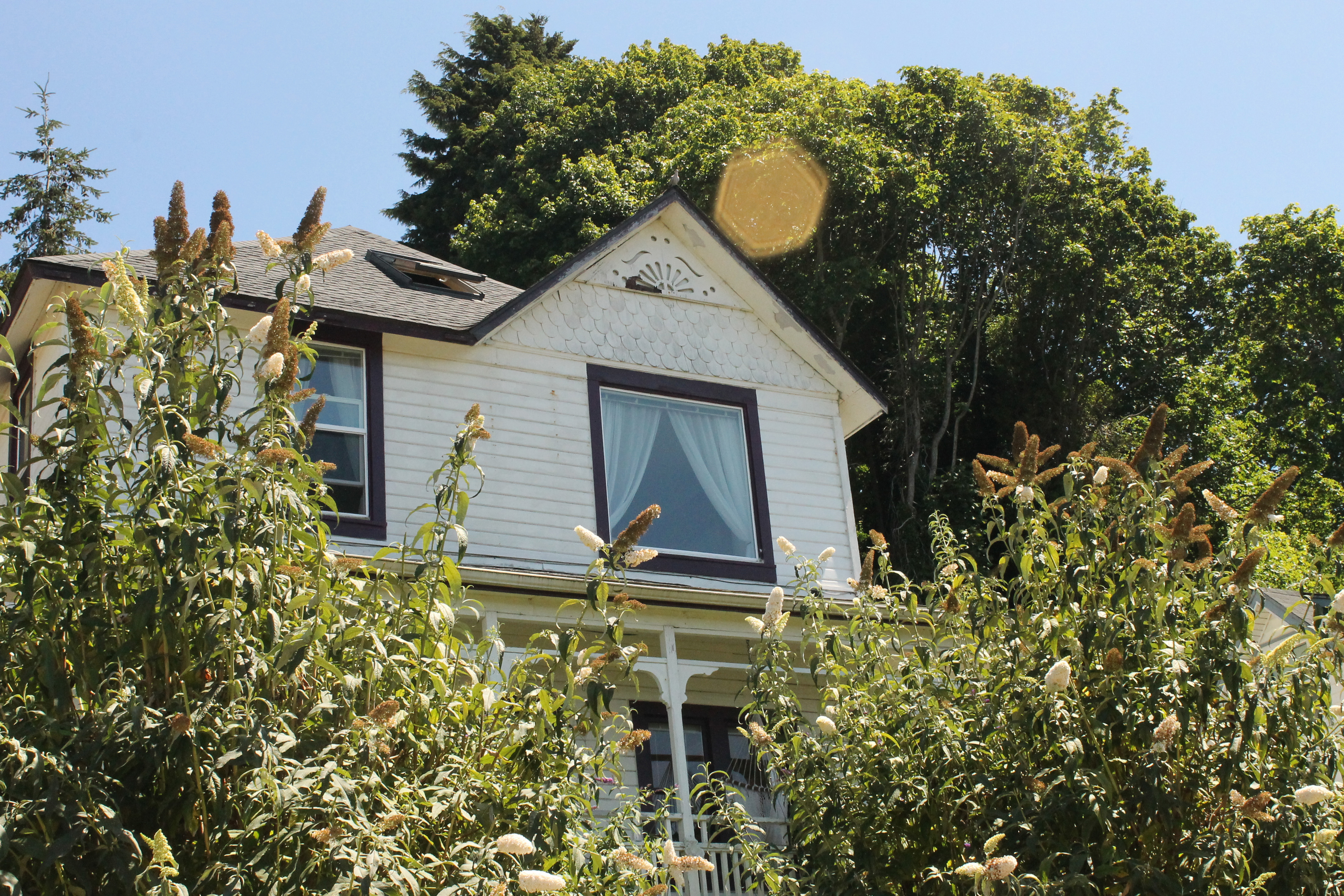 and drove over the Astoria-Megler bridge which at 4.1 miles, is the longest continuous truss bridge in the United States.

It is very long, very high and I know we all held our breaths as we traveled across it's impressive span. The bridge crosses the Columbia River just before the river meets the Pacific Ocean. Looking out at the glistening waters for a moment I traveled back in time with Lewis and Clark.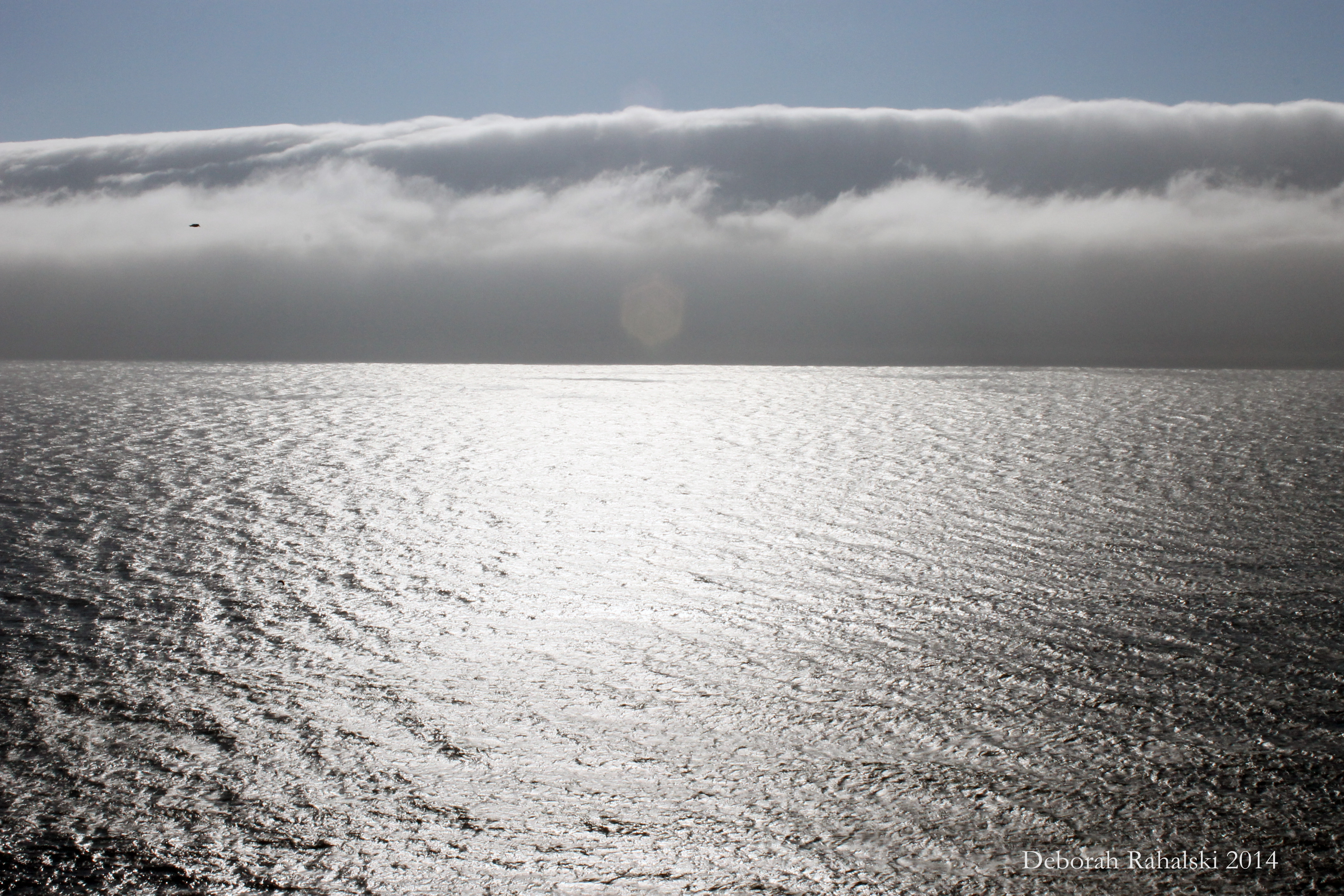 We ate our way from one side of the city to the other, in funky restaurants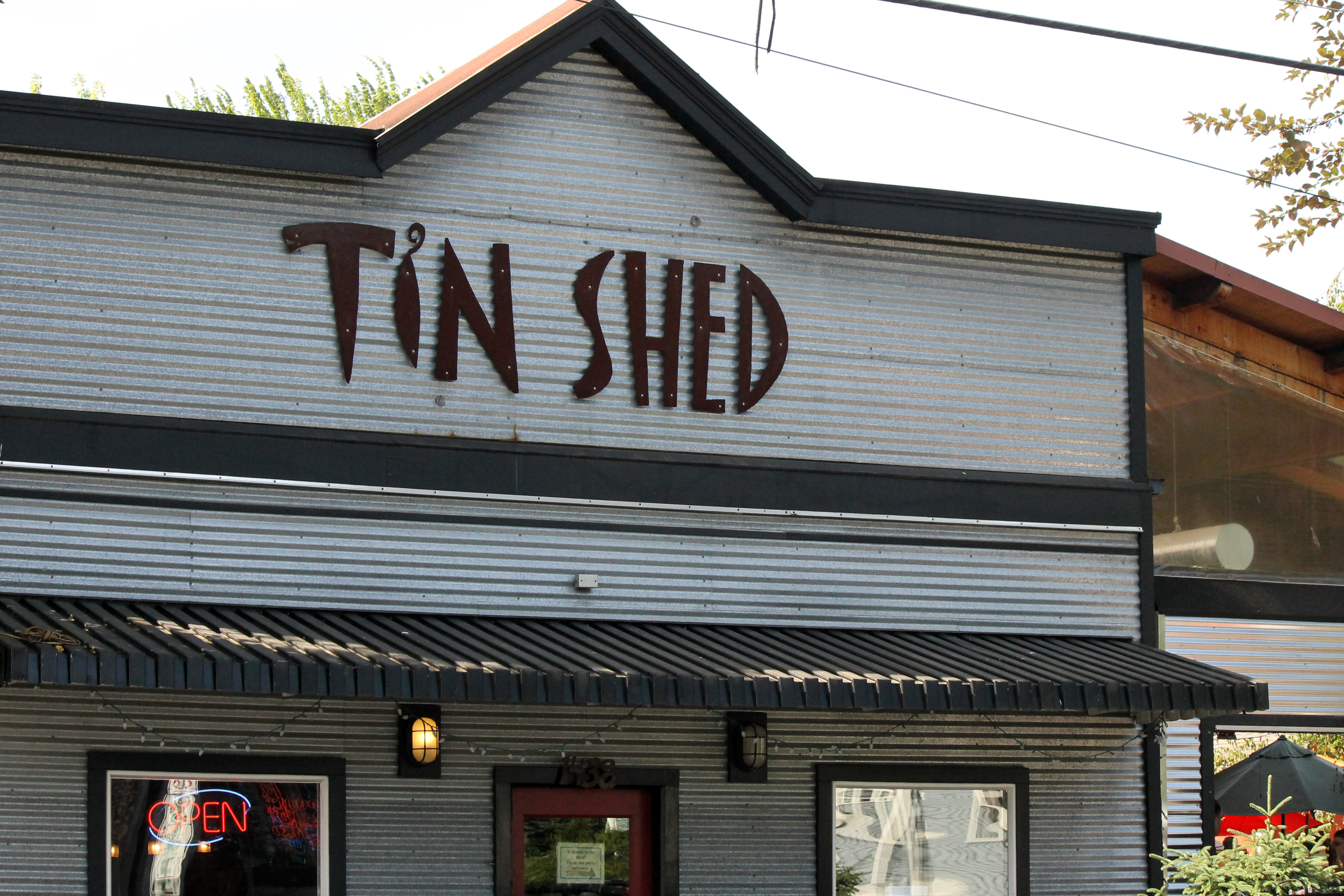 and iconic food courts.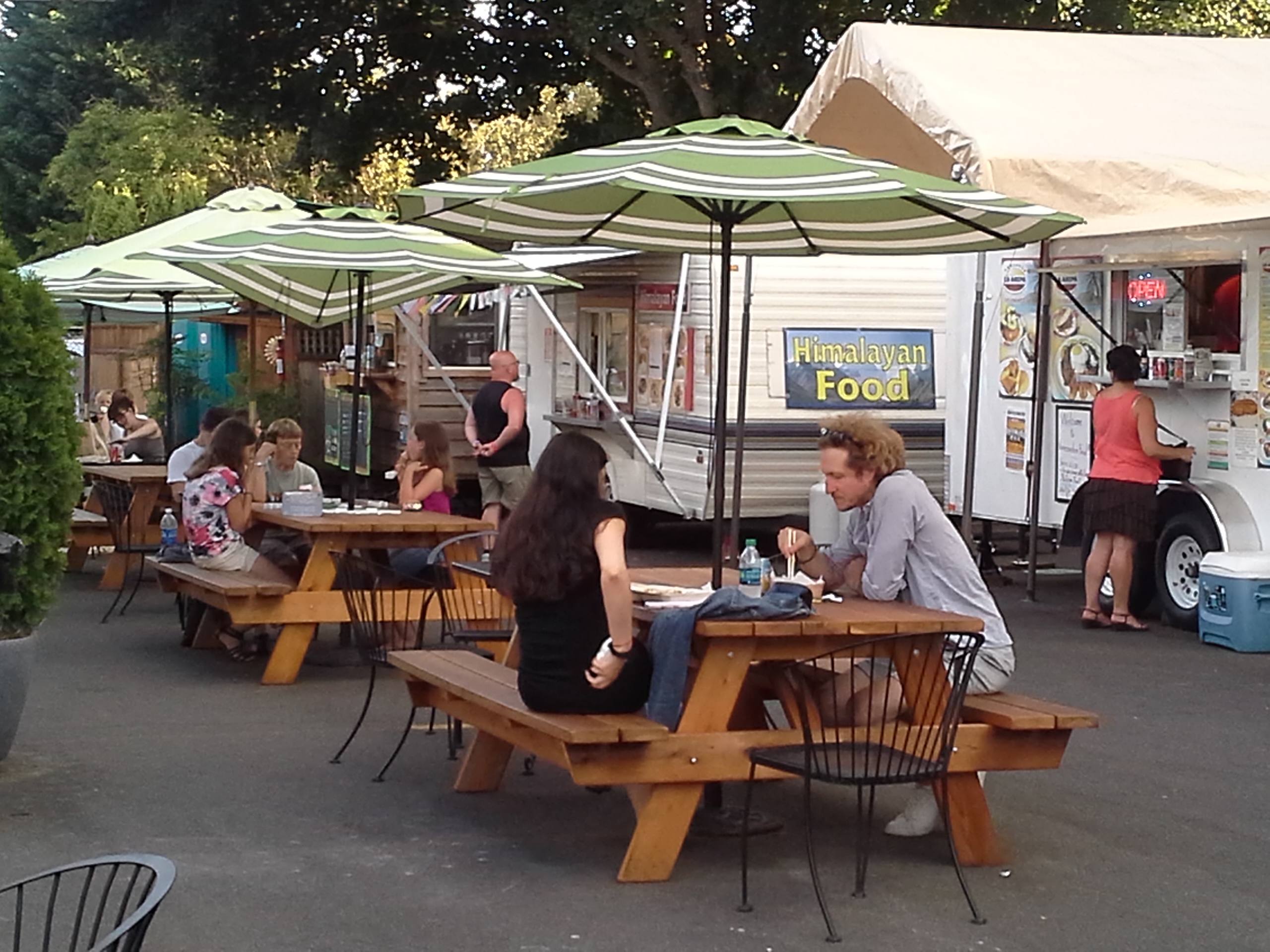 And I was blessed by wonderful meetings of hearts and minds, each time I gathered with the West Coast "farmies" from the Bedlam Creative Group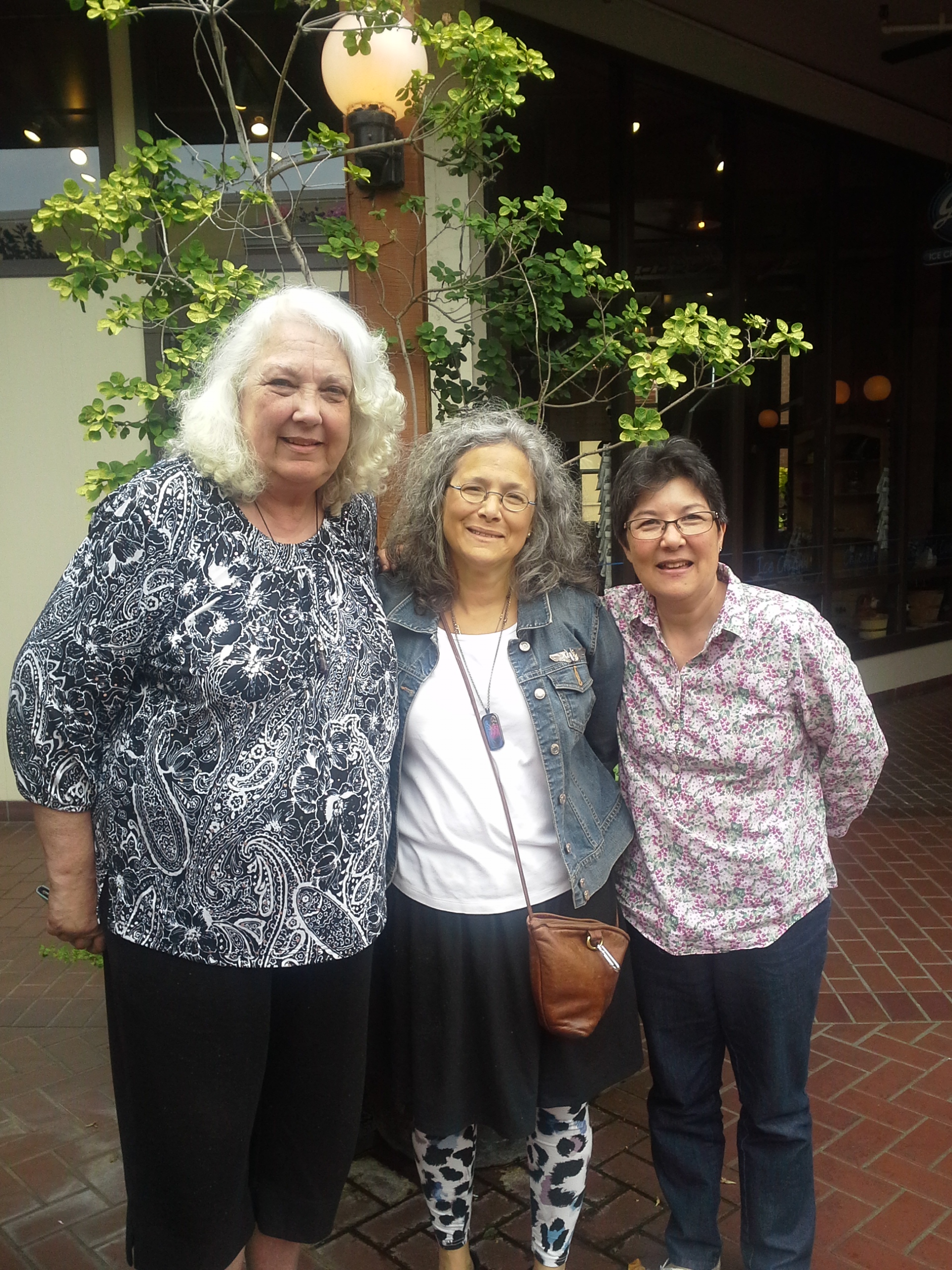 My husband and I remained in Portland for another week after our younger daughter flew home.  It gave me time to begin exploring the city as a prospective citizen.
The return trip also helped me realize why the past year has felt so unsettled.  As I said in the beginning of this series, the landscape of my life are rapidly changing. The town where I have lived for the past 40 years no longer feels like home, shifts in education have made my job less fulfilling. I am ready to move on to a different way of life in a new venue. It's a move which wont unfold right away.  We have several years to go before my husband and I can retire, time I will use to prepare for moving.
As for the empty nesting, trust me our youngest will be home for the holidays and she's left behind plenty of stuff.  This nest is not quite empty yet nor is my heart. I'm not a Mom who feels like time has flown. I am gratefully aware of all that has gone into the past twenty seven years of parenting, every hug, every tear, every laugh, every worry, every stumble, every victory. I would change none of it because everything has made it possible for my girls to spread their wings and fly, knowing the nest is open wherever it may be, and I will always welcome them home.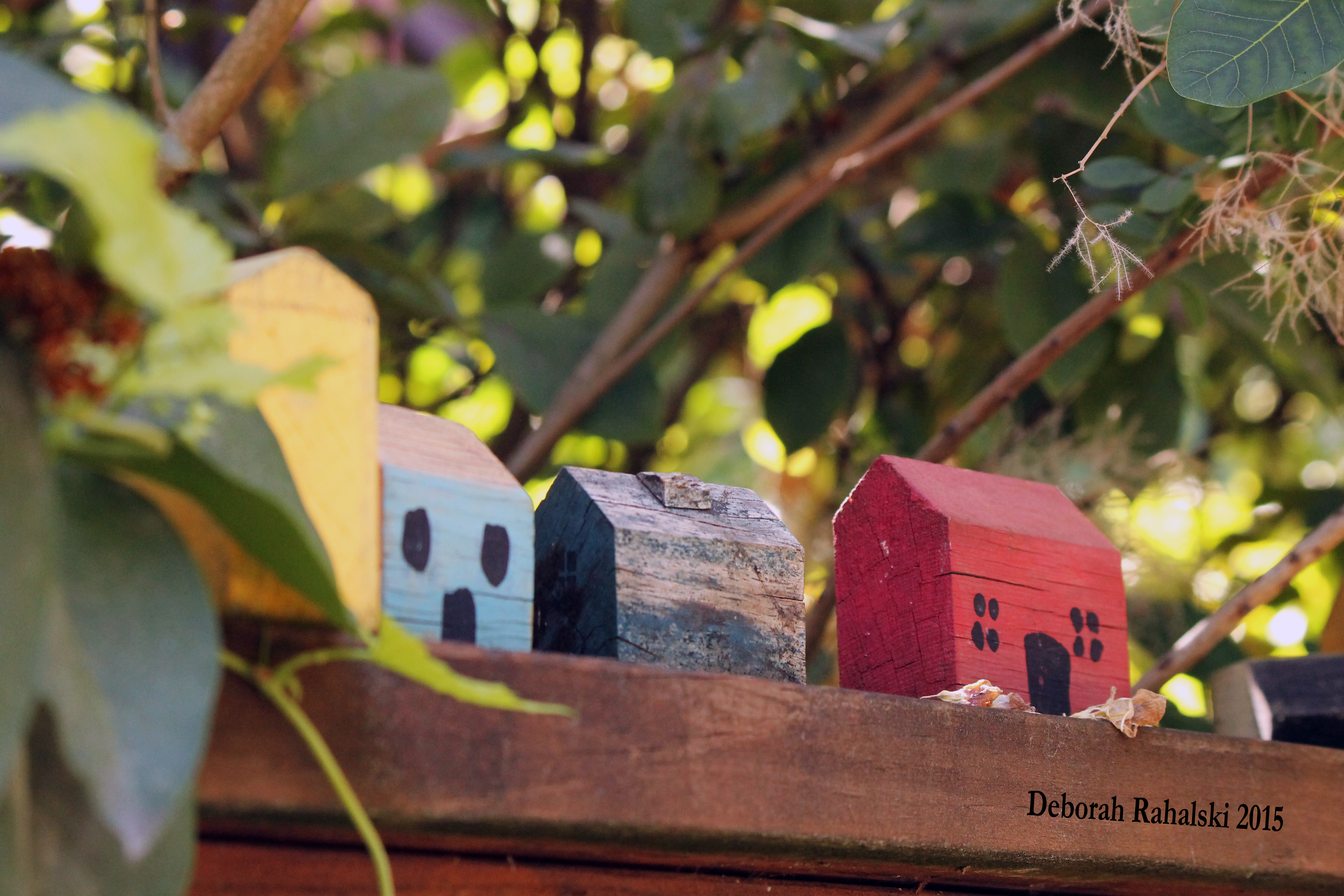 Walk gently on the path my friends and may adventure find you ready