So fellow travelers,  when things get rough, tough girls go shopping right?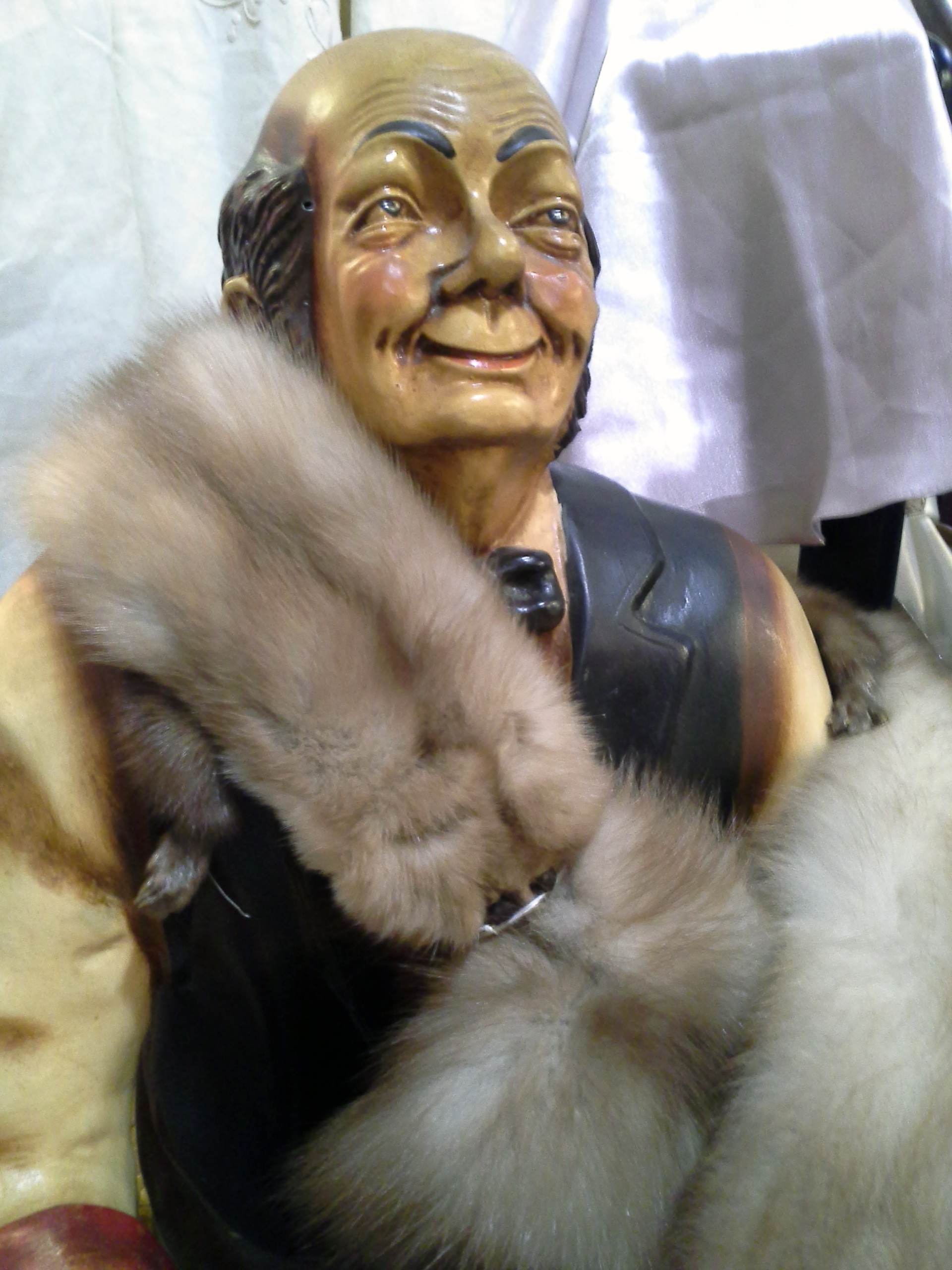 Oh the vintage shops of PDX!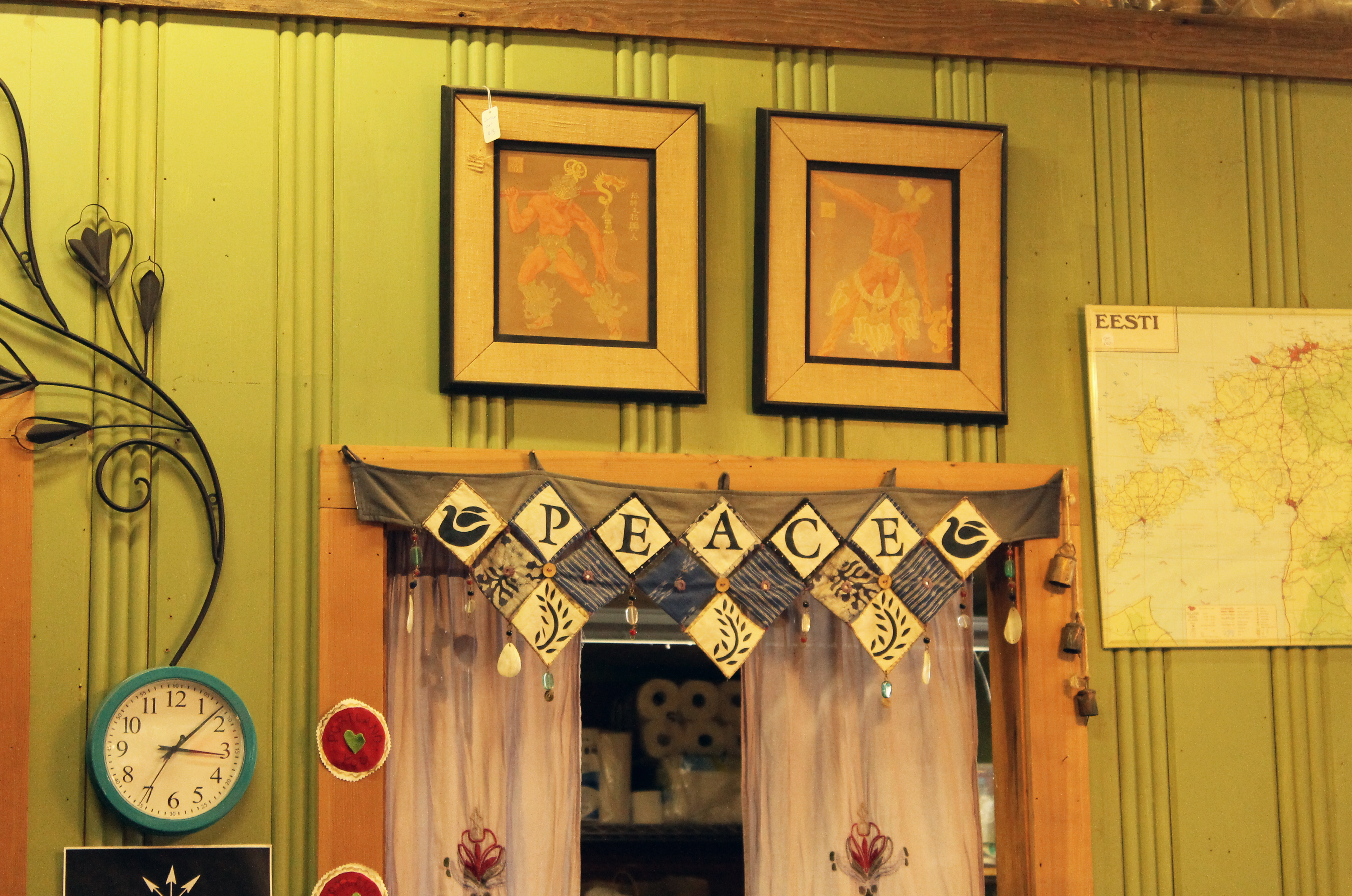 They are gloriously packed with treasures waiting to be found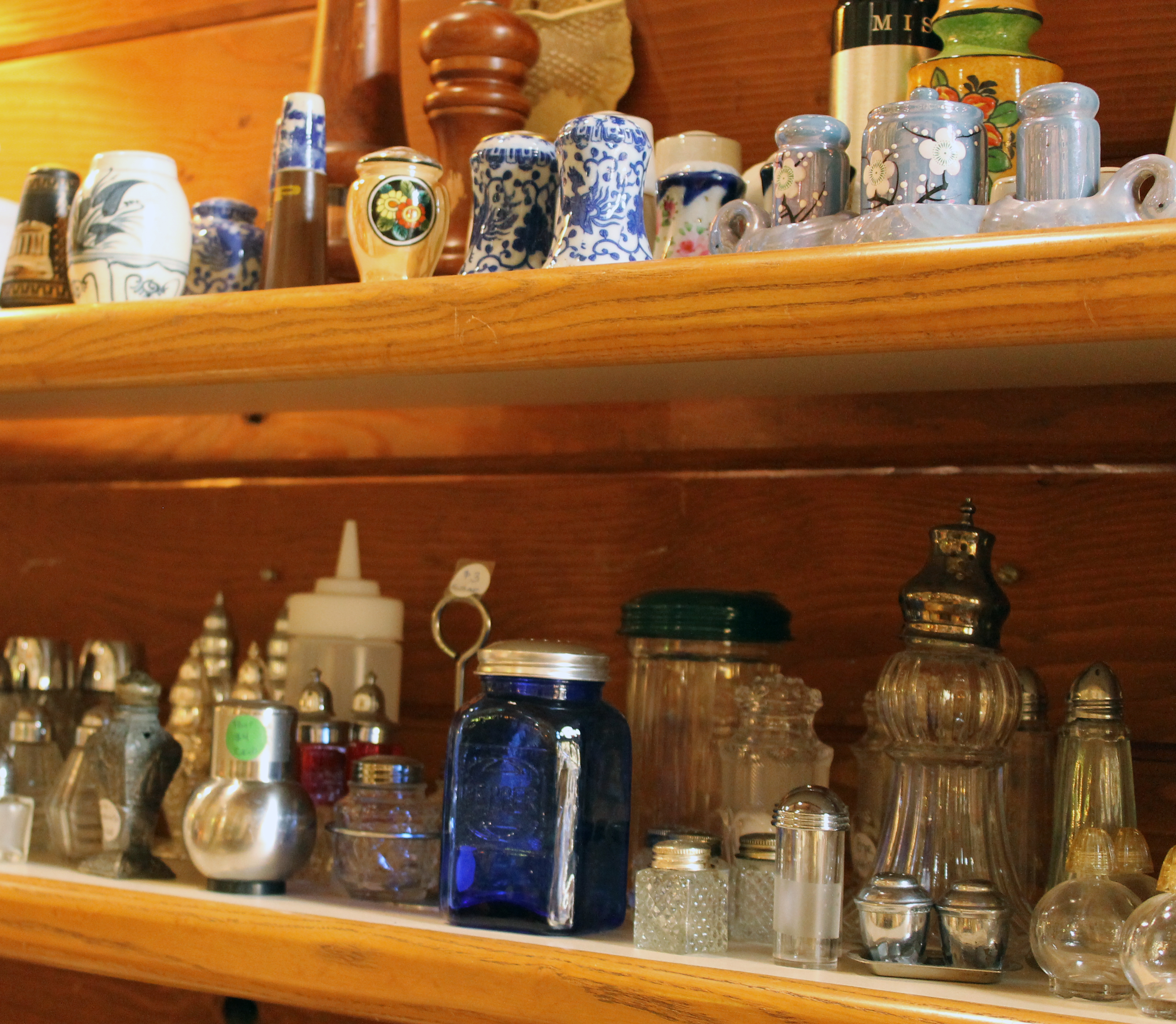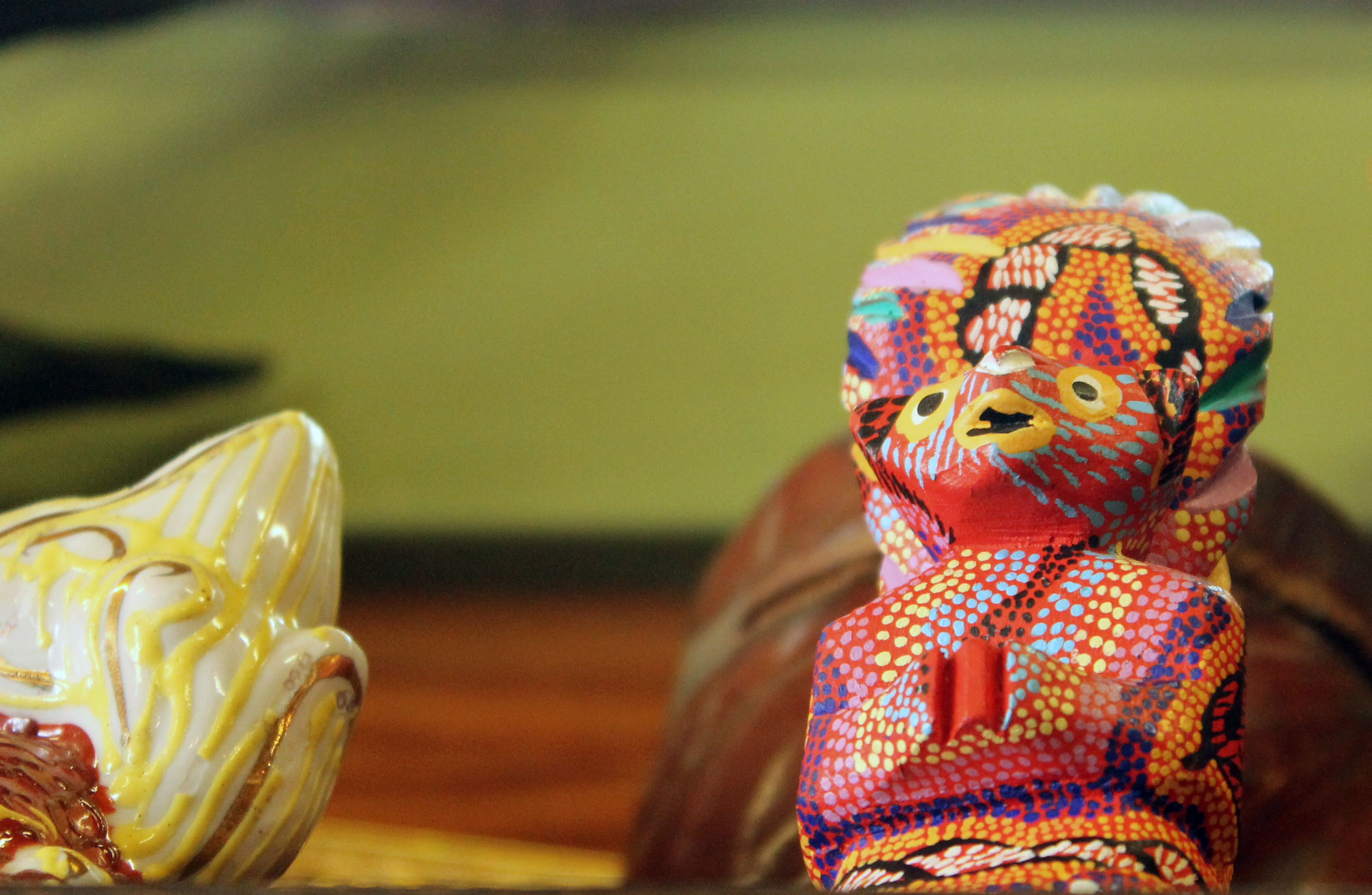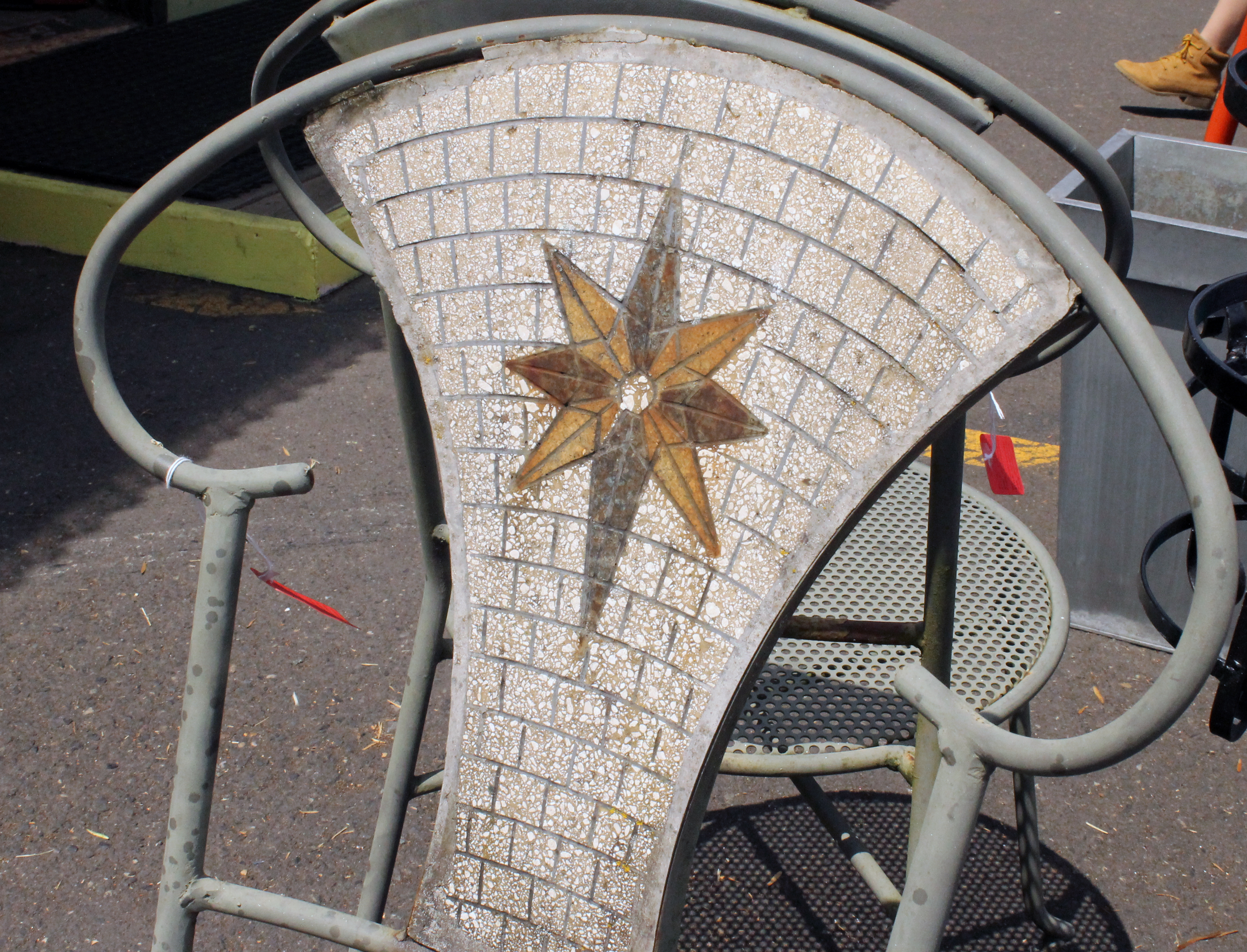 I have already informed my husband we will ship very little when we move here. I intend to furnish my retirement cottage from the wares of Portland's thrift stores.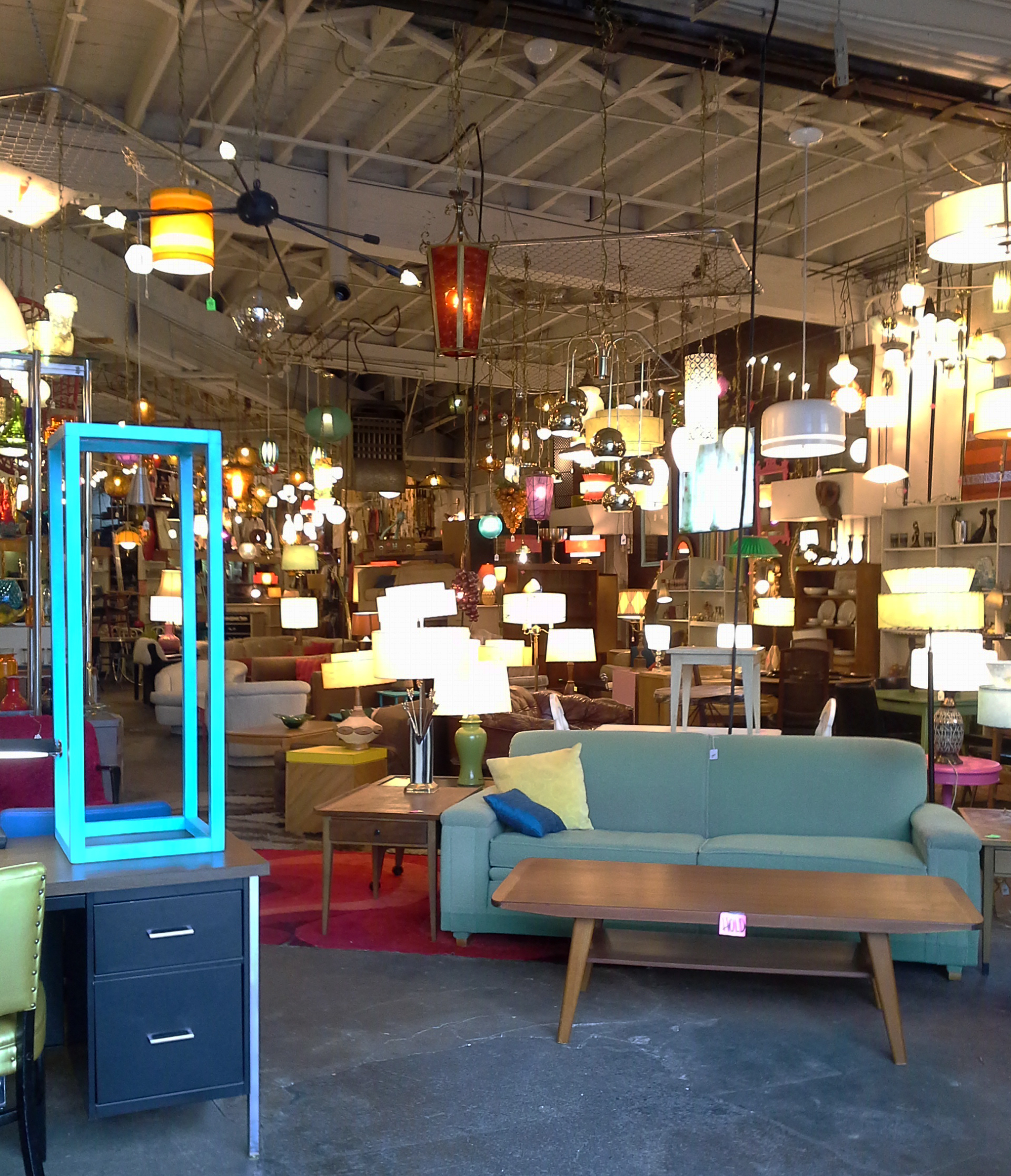 Indeed the thought that I would be purchasing things only to ship it all back out to Portland in a few years reserved my purchases to just items which would be gifts.
Fabrics for quilters and crafters
a unique house warming gift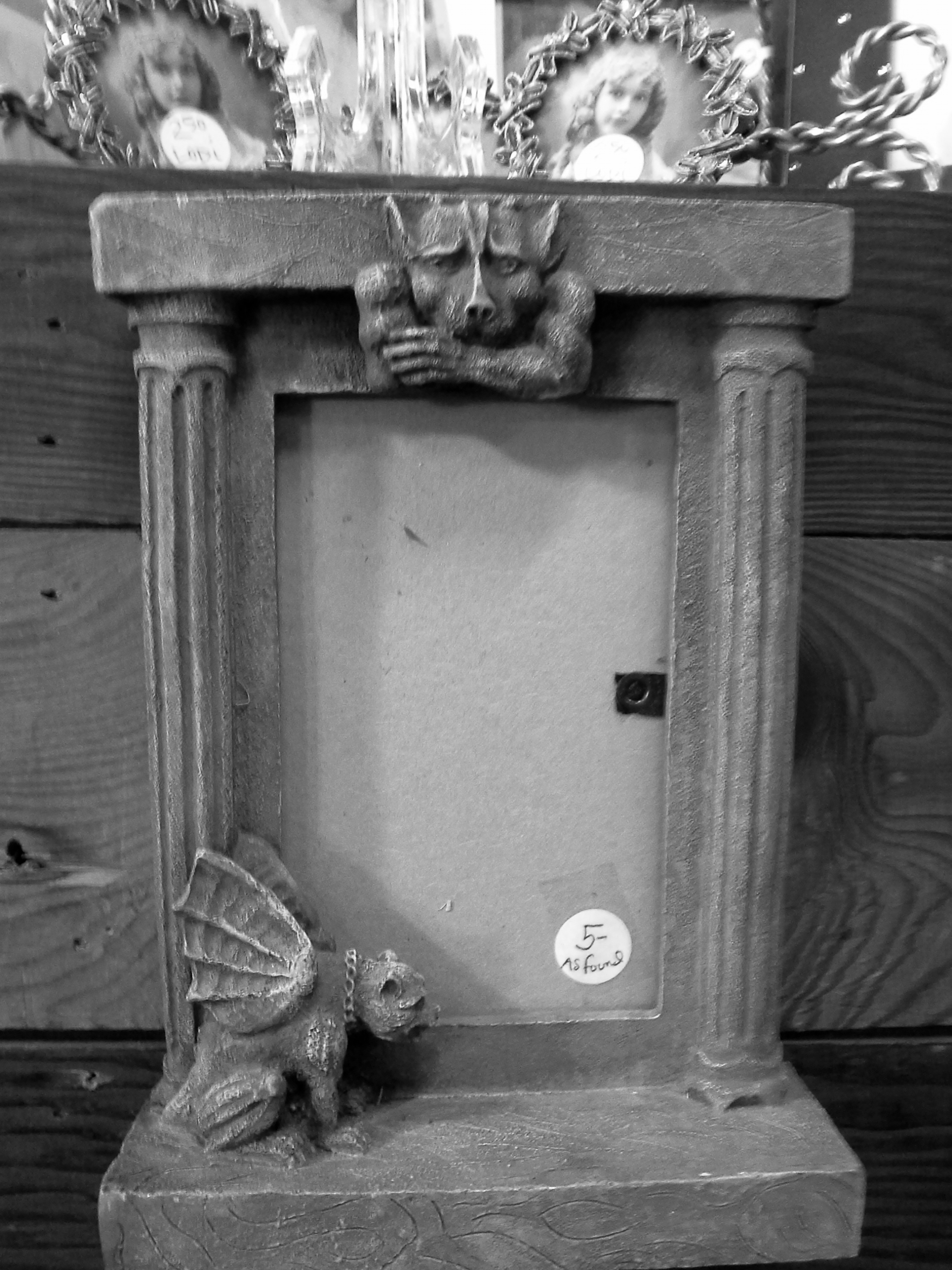 characters (there's a back story, maybe a future post)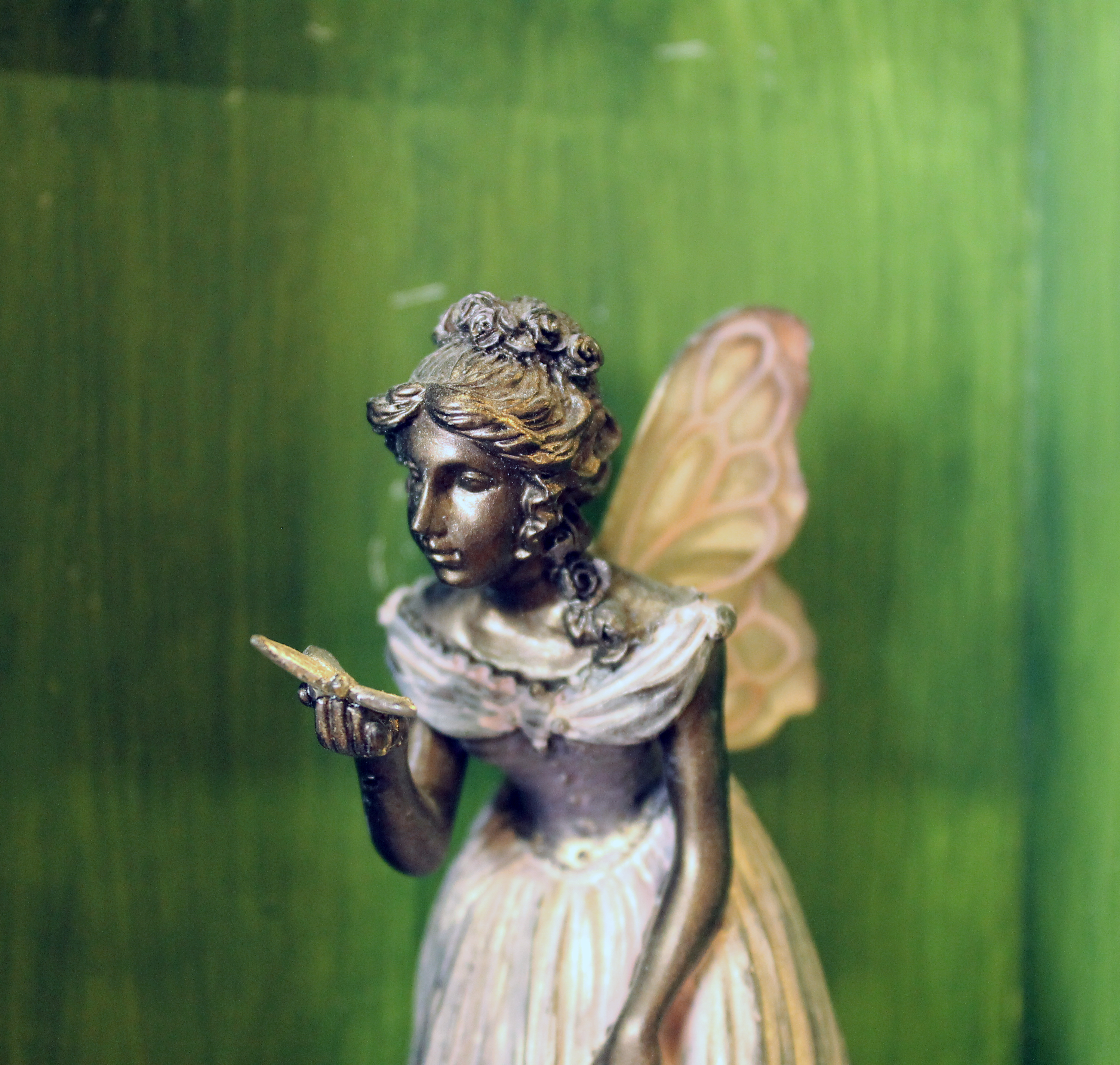 I did find a hat at a great price which reminded me of something a Japanese tourist might wear. Of course I picked it up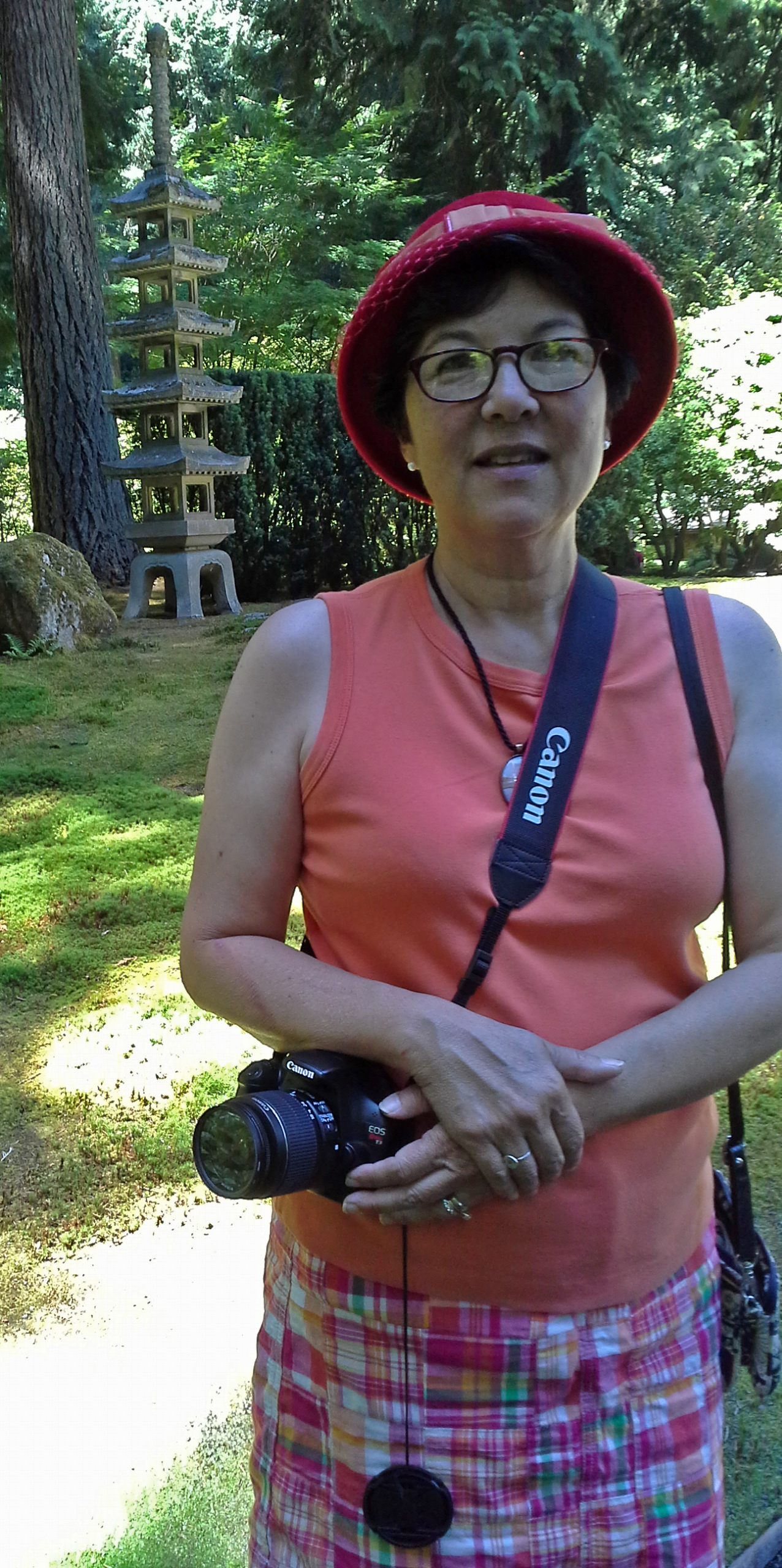 and naturally wore it when we visited Portland's famous Japanese Gardens.
Turns out I have excellent taste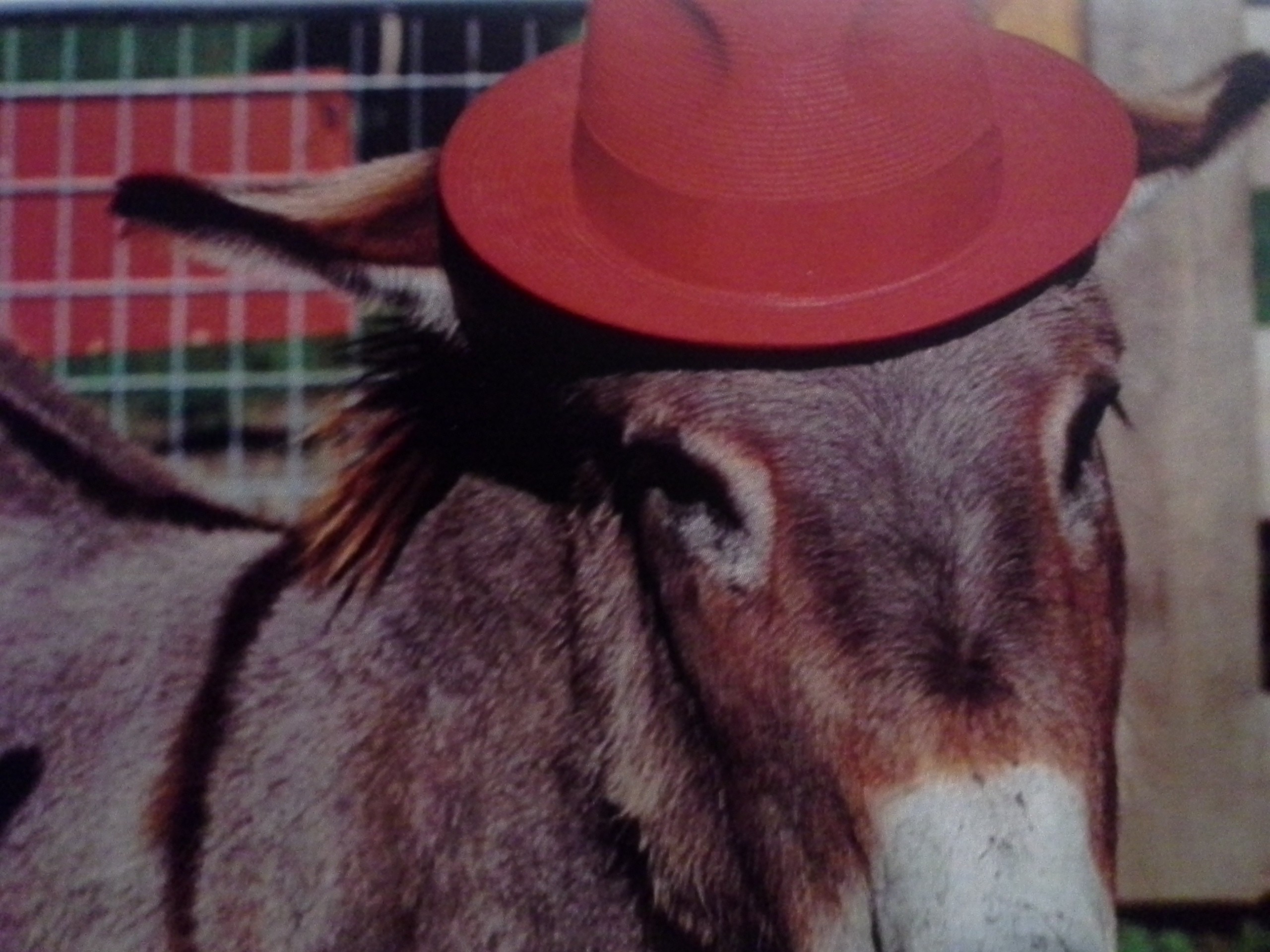 My friend Simon, a spiritual healer who lived at Bedlam Farm. Photo by Jon Katz.
And then there are the vinyl shops.
Last year our younger daughter had just become interested in purchasing records as her Marching Band Director is also the advisor for the Vinyl Club at the high school.  My older daughter leans towards collecting classical music records because there are plenty to choose from in excellent condition at bargain prices.  It was fun listening to my two violinists discussing their favorite classical works and composers. They even sought some input from Dad about R&B artists he recommends.
We had such a great time exploring Portland's second hand shops last year it did not surprise me my younger daughter wanted to explore them again with her sister on their last day together.  These quirky shops are full of the kinds of treasures I used to find regularly in thrift stores when I first moved to Upstate New York. I wondered how long this bounty would last here in PDX, not that I had an immediate need for velvet paintings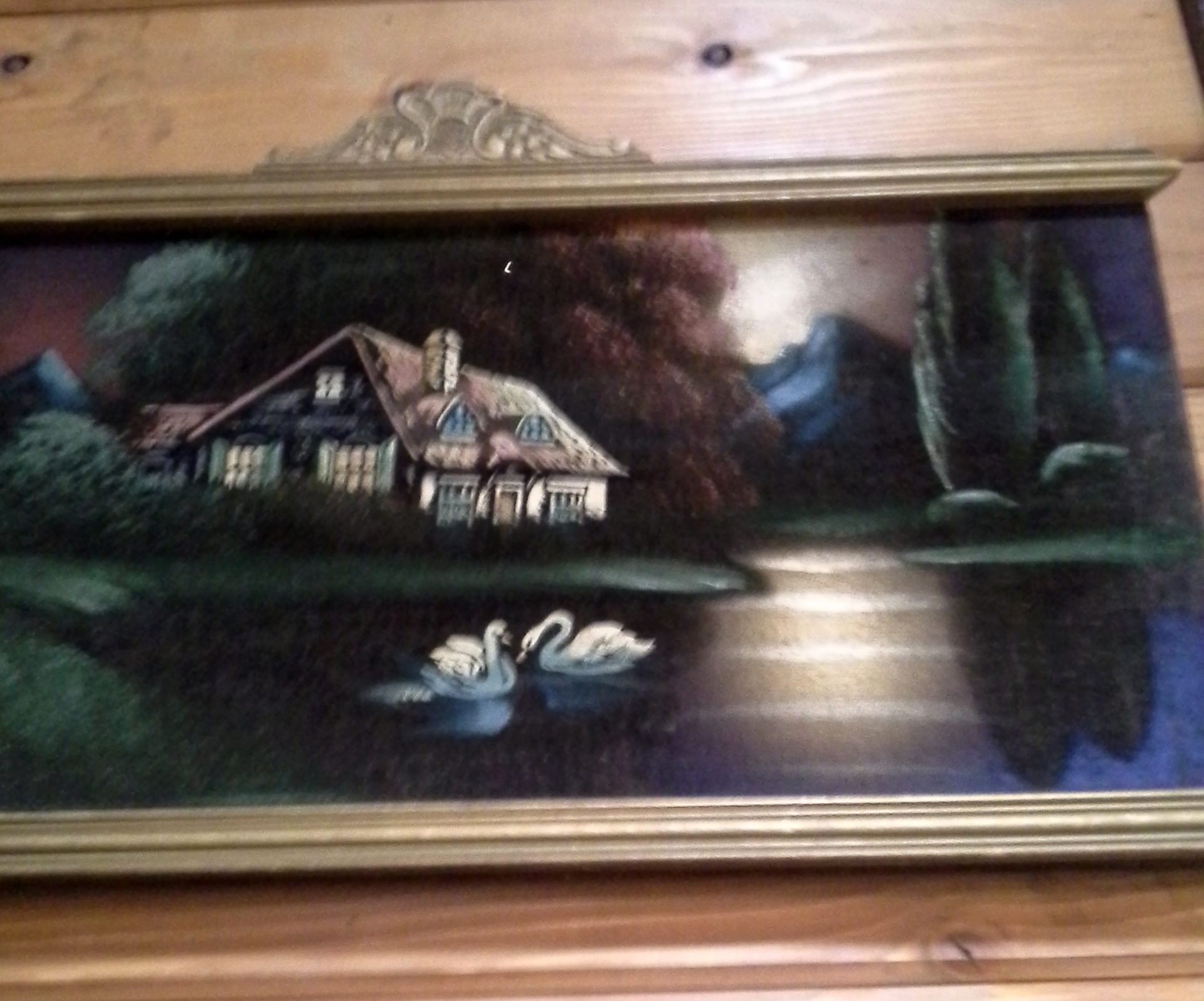 or  art deco dishware
The day was winding down quickly. We gathered our booty and headed for a last family dinner. All too soon it was time to bring my younger daughter to the airport for her "red-eye" flight home. She was going home ahead of us to get back to work and her own summer plans. Her first solo flight experience, practice for the many trips she has ahead of her as she studies abroad through her college years. It would be a long sleepless night for me, as I anxiously awaited her text messages letting me know she had made her connections and was safe at home.
The final parting between my daughters was emotional. My heart ached for them. Long, tearful hugs, earnest wishes for success, sincere promises to keep in touch on line and for a moment I wondered why the natural progression of life and love have to hurt so much. A sudden image flashed in my head from a favorite movie, one my daughters and I have watched so many times, we quote most of it from memory.
"Life is made up of meetings and partings. That is the way of it."
The words of Kermit the Frog in the Muppet Christmas Carol, when Tiny Tim has died. It's a scene which brings tears to my eyes Every Single Time, even though of course we all know Tiny Tim does not die ( "Aw isn't that swell?")
It was a memory which eased my heartache. I believe I may have smiled. So many wonderful years we have had together.  So many more yet to come. I stood steady knowing our little family has forged strong ties, connections which may be stretched but cannot be broken by space or time. We will gather together again to hug, laugh and yes cry in person. Until then the magic of modern technology will grant us text messages and Facebook posts and even face to face communication via Skype. Every little thing will be all right.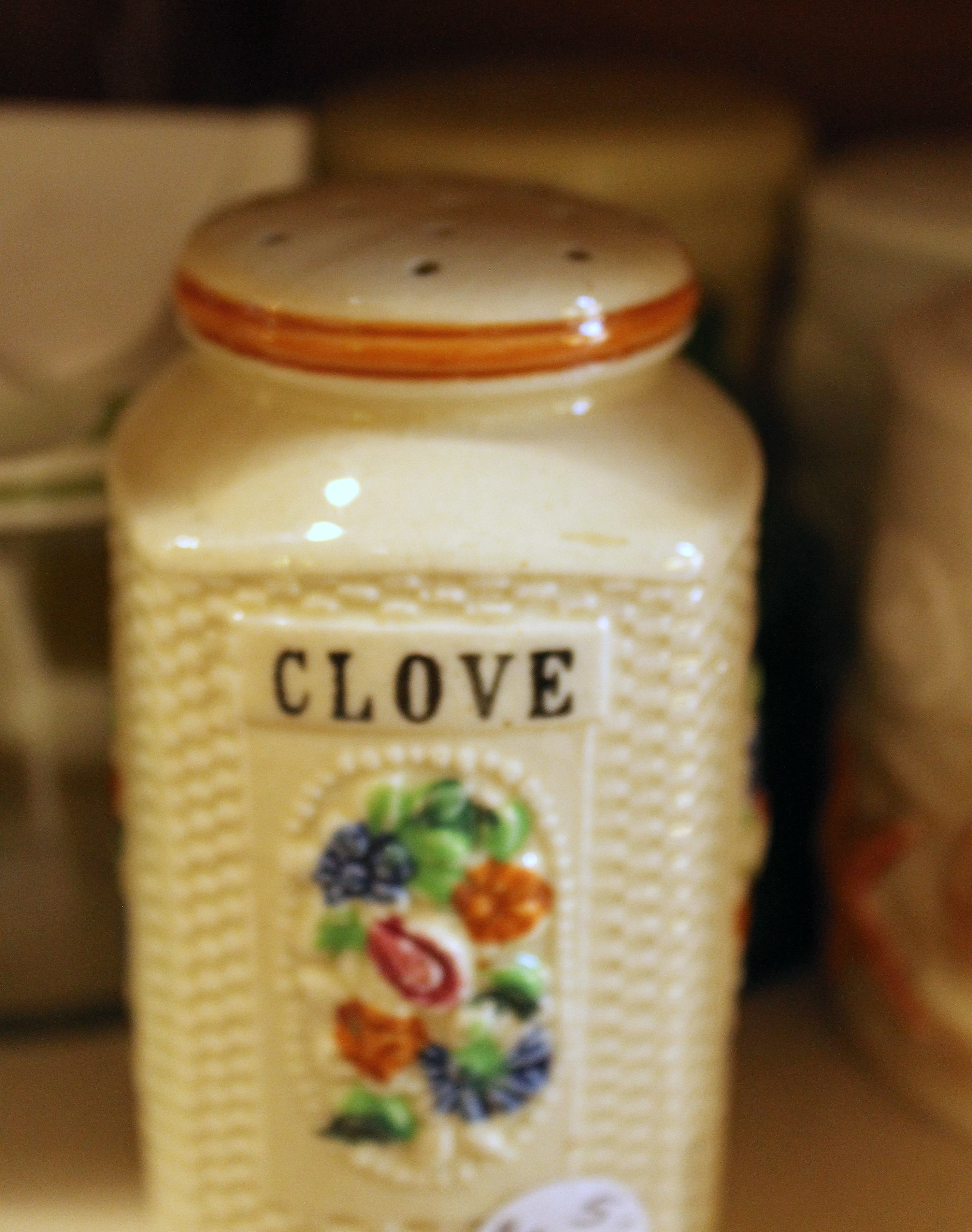 Vintage spice shaker.  My Grandmother had a set of these in her kitchen.
Walk gently on the path my friends and may adventure find you ready.