So fellow travelers, I finally succeeded in capturing an image I've tried to photograph several times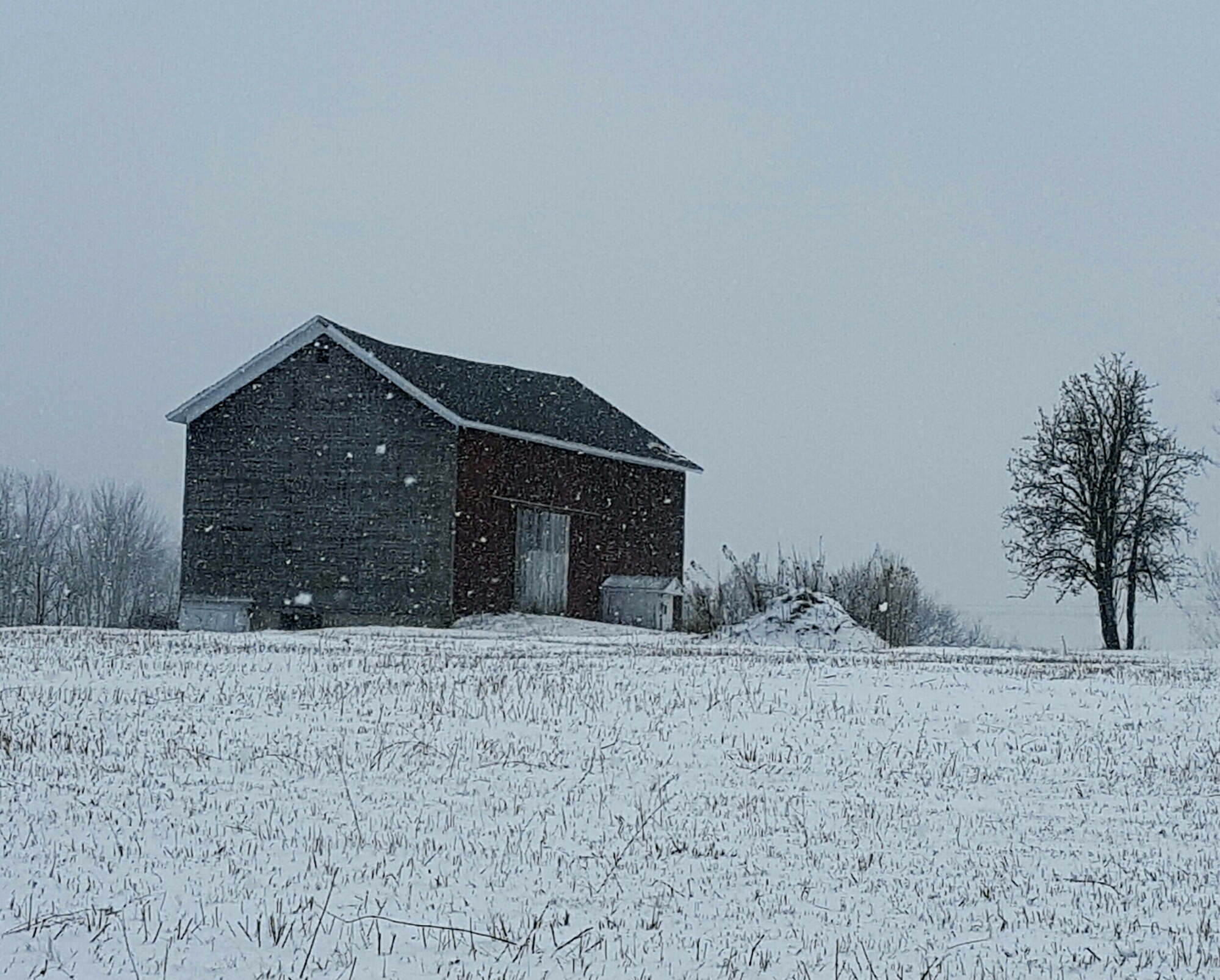 I pass this little red barn everyday on my way to and from work. Often there's just something about the way the light hits it that stirs my heart. This season I have been fascinated by the swirling dots of snow which dance like little fairies against the darkened wood.
As excited as I was to finally capture a shot of the elusive snow dots, I was even happier to see primroses arrive at the organic grocery market. Another promise that spring is on the way .
Outside snow swirling
Dancing madly one more time
Inside Spring's in bloom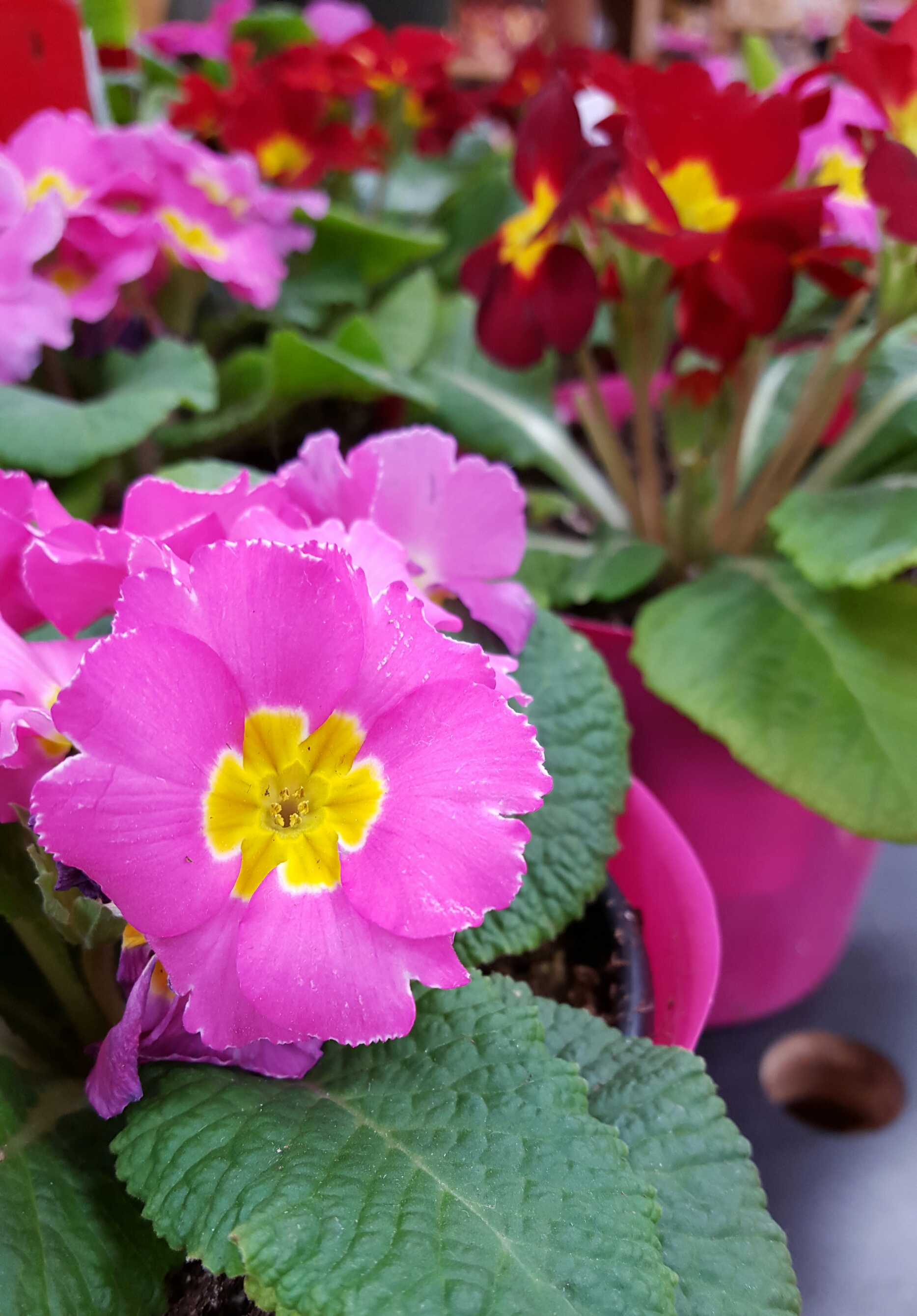 Walk gently on the path my friends and may adventure find you ready.