So fellow travelers, the scavenger hunt for those little pops of Spring continues.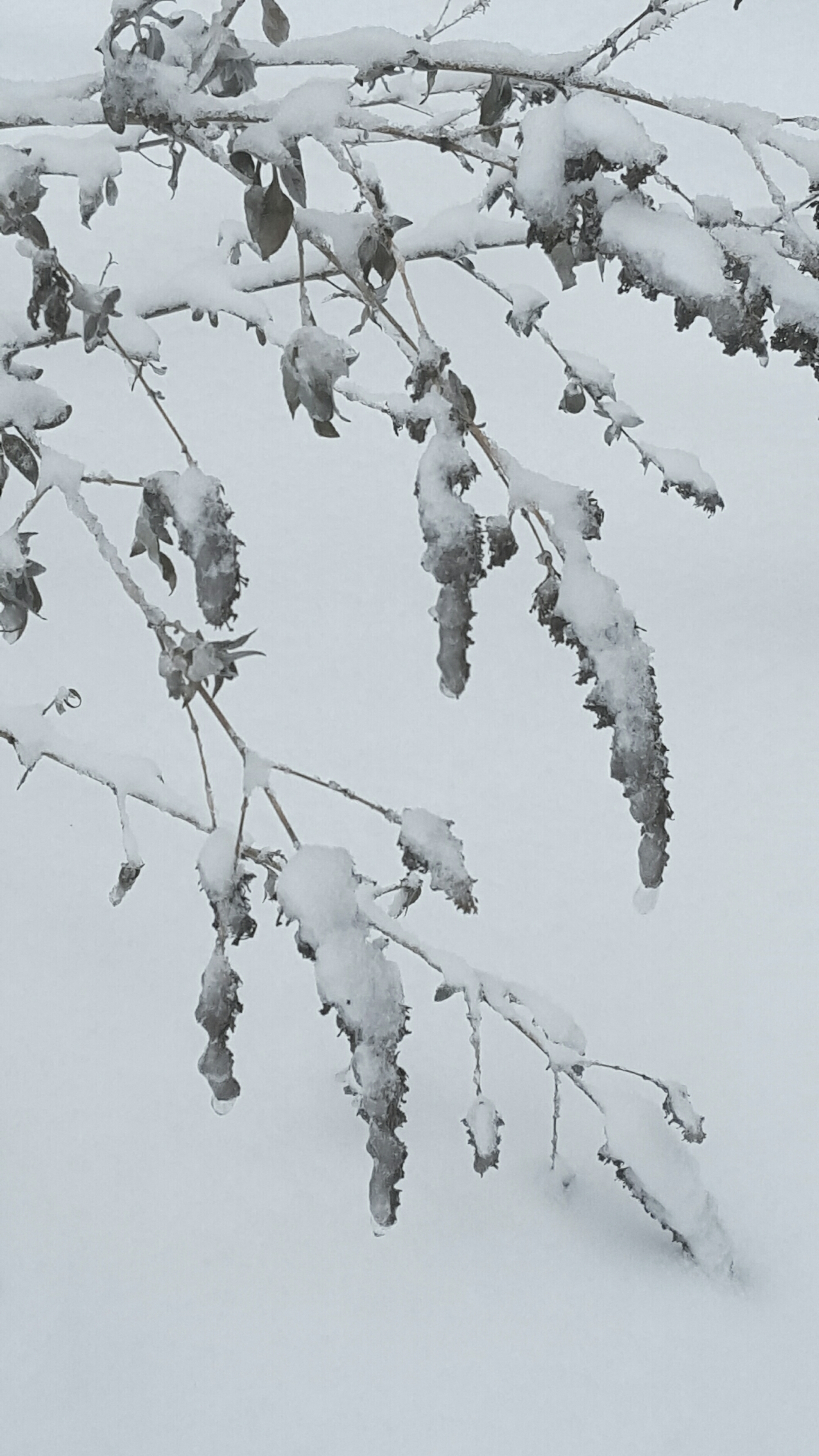 A fresh round of snow overnight has dressed the garden skeletons in fresh linens.  Pretty, yes. Yet prettier to my eyes are the festive St. Patrick's decorations adorning the local shops. I'll gratefully take any visions ofgreen I can find.
Late snow comes sparkling
White washing weary winter 
Seek festive March greens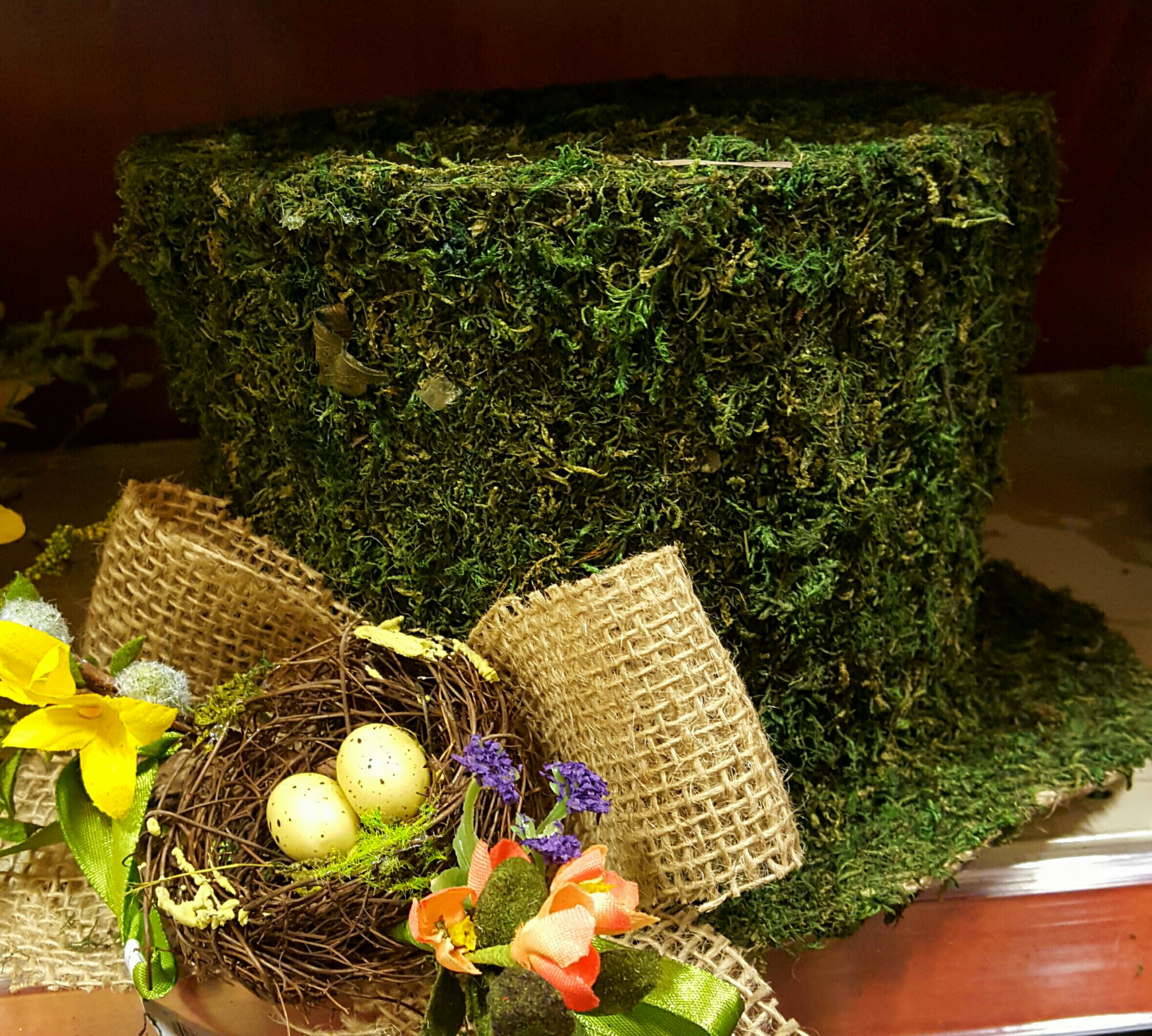 Walk gently on the path my friends and may adventure find you ready.