So fellow travelers, I have been in a bit of a haiku slump. So much so, I posted this from Facebook on my creative tribe's page.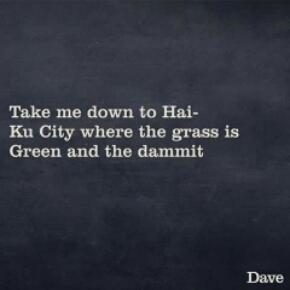 At least I'm laughing while sitting in this writing ditch.
Then this morning a single ray of light cracked open the ice dam.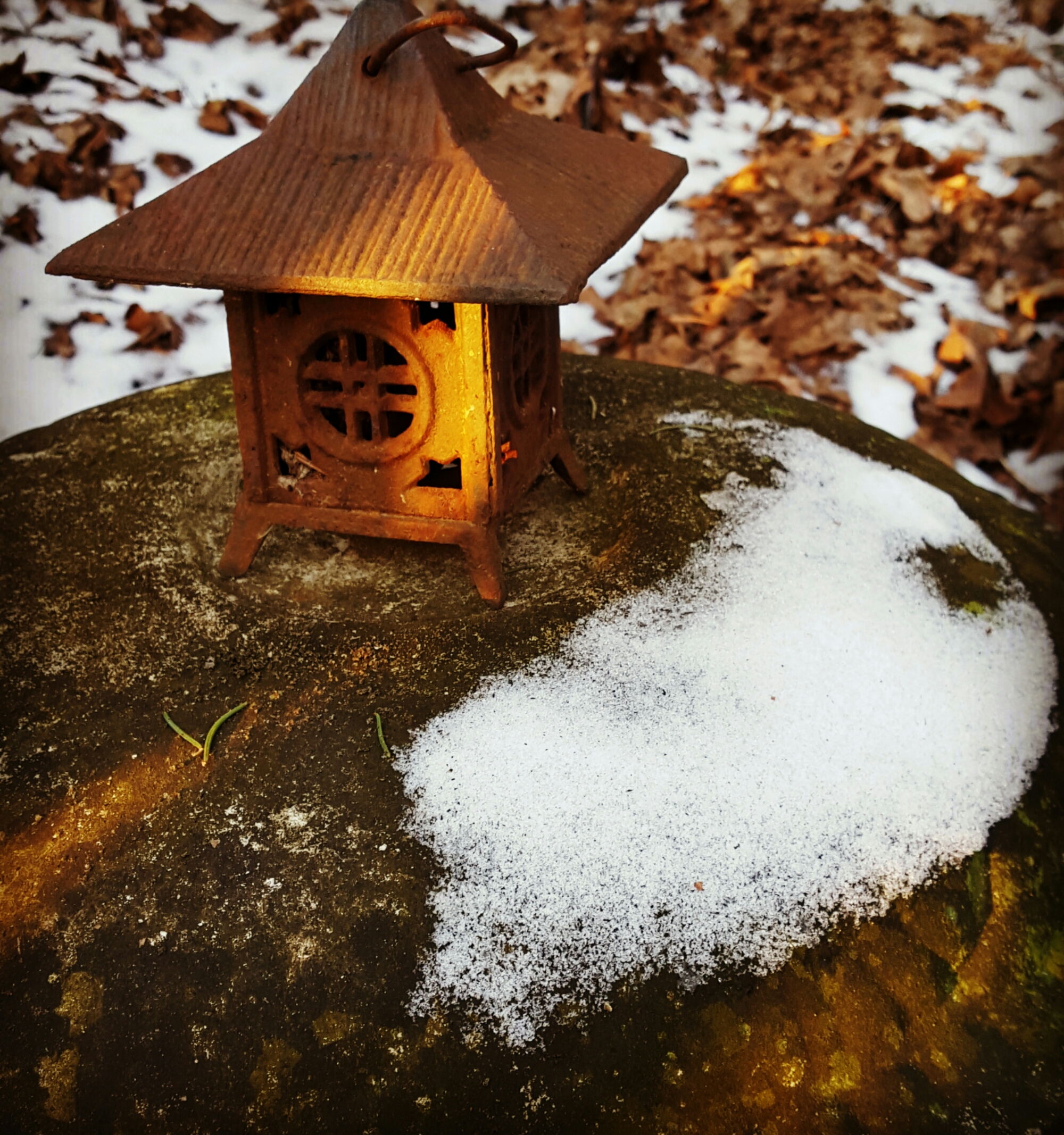 First Light golden gift 
Morning bird songs sing of spring 
Treasured sacred space
I have many little altars around my home, my yard,  even in my camper. Sacred spaces to remind me of the precious gifts of life and time. I am often blessed to come upon them scattered along the trails I will soon wander again.  Spring approaches ever so cautiously as it does in this snowiest of cities. I am certain it will be here soon.  I heard my first bluebird song of the year.
May you too discover Sacred Space Without and Within on your journey.
Walk gently on the path my friends and may adventure find you ready.