So fellow travelers, I spent some quality time with my rescue friends, both the 2 and 4 legged variety, yesterday.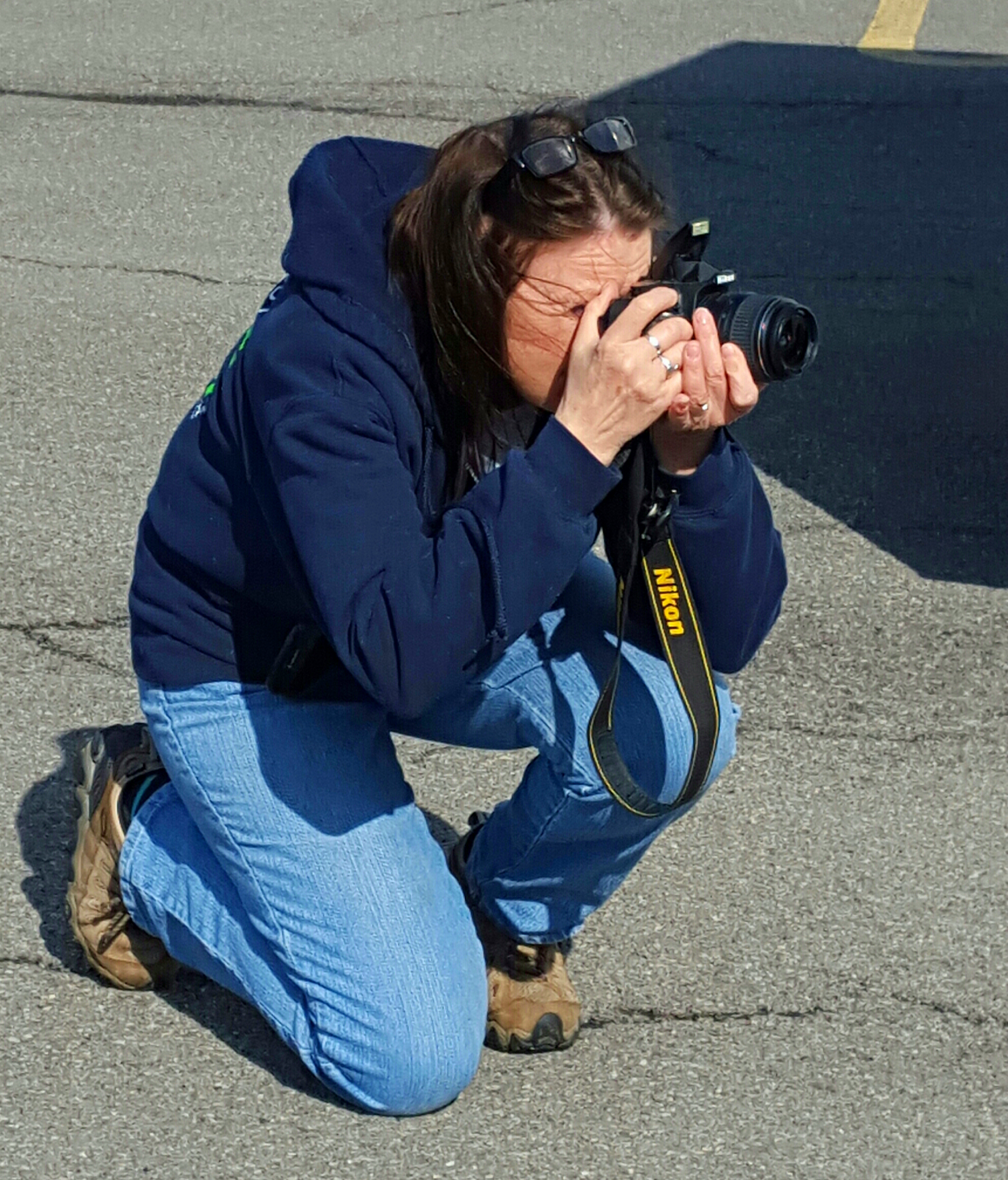 Our volunteer photo ninja, Caroline Booth Murphy has an eye for capturing the heart and soul of the dogs, as well as the great team of humans who work with them.
This haiku came from a comment she shared with me about a special moment, one I myself have been blessed to experience.
Quick lick simple kiss
Shy soul reaching out past fear
Cherished gift of trust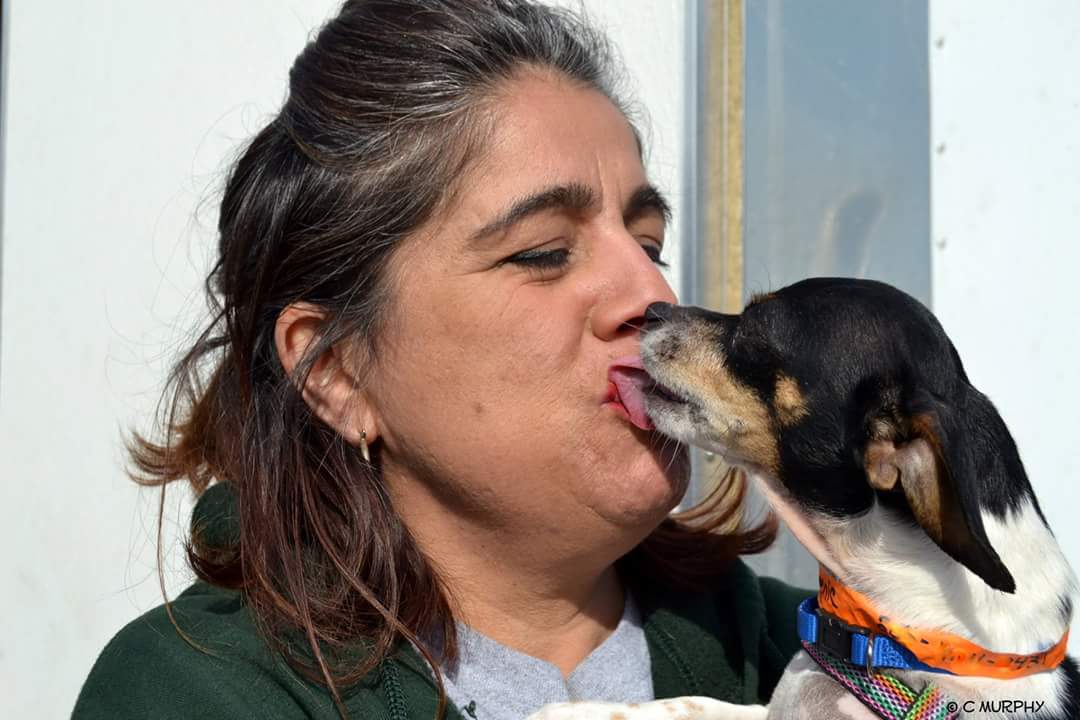 Although Caroline's moment came with a different pup, this shot she took of a staff member and a newly arrived rescue dog captures it perfectly
Walk gently on the path my friends and may adventure find you ready.
Editorial Note: Sunday's at the Rescue is a series of posts about my experiences working with rescue dogs. It is named for Sunday, a sweet young dog who came through the rescue where I volunteer, stole a piece of my heart (as so many of them do) and got herself adopted into a great home.