So fellow travelers, today brings a haiku prompted by a post from my good friend and talented author Jennifer Bowman. Jennifer recently  published an ebook called Finding the Trail Head   available on Amazon.  Read it and follow her blog.  Your life will be greatly enriched.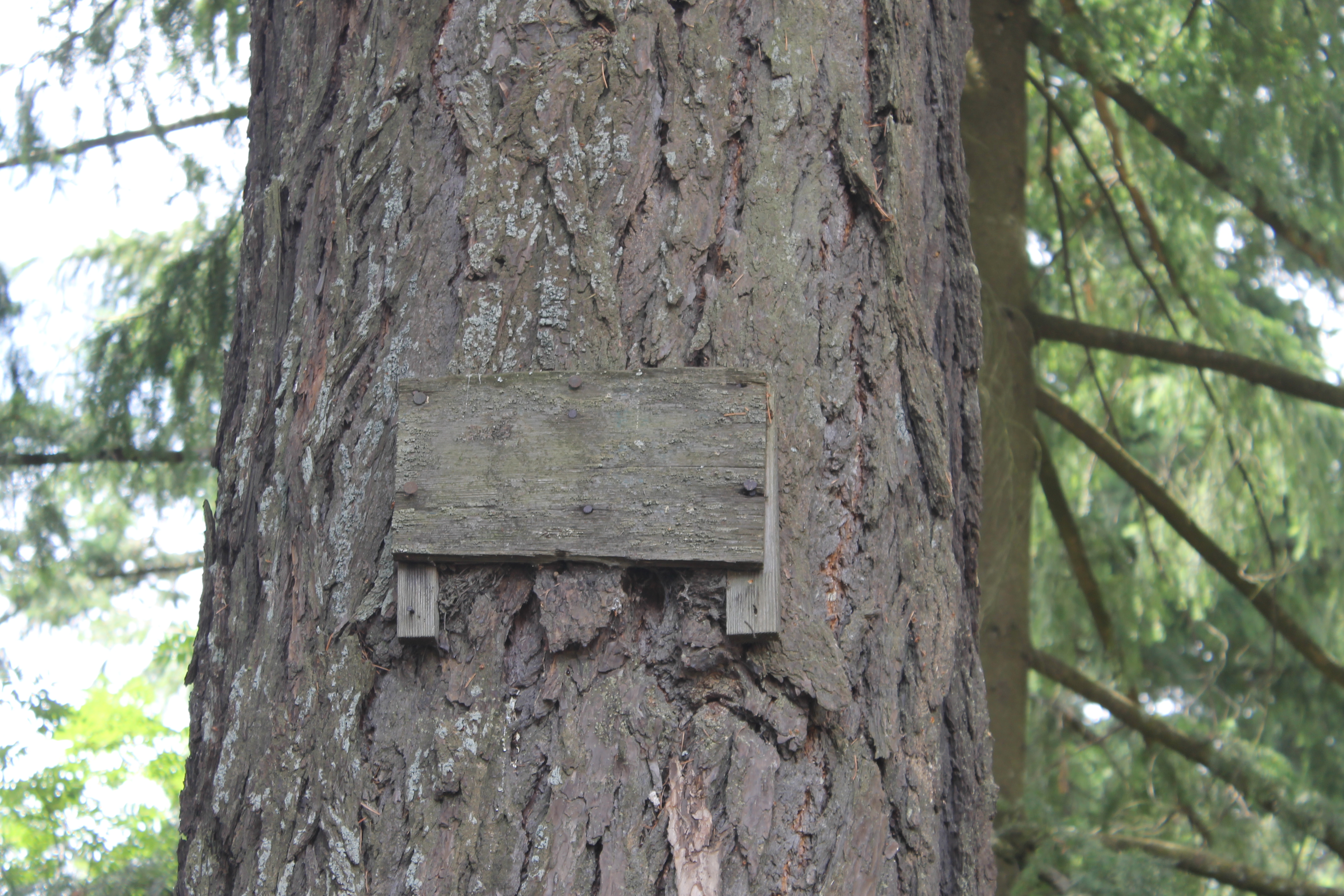 Scars  marks of lives lived
well or no we survive to
live and love again
Photo note:  a random was? might have been? or would be ? trail marker I spotted on a tree in Mt Tabor Park, Portland.
Walk gently on the path my friends and may adventure find you ready.