So fellow travelers, this journey we call life  sometimes takes us to a passage difficult to navigate. One of my Bedlam Farm friends Denise Gainey, has been journaling about just such a time.  Her writing is powerfully honest, without the slightest hint of self pity.  I have learned valuable lessons from her experience.  They are lessons I will carry with me as my parents and mother-in-law move closer to the inevitable crossroads Denise writes about.  I dedicate today's haiku to two beautiful women holding fast through the waves of time.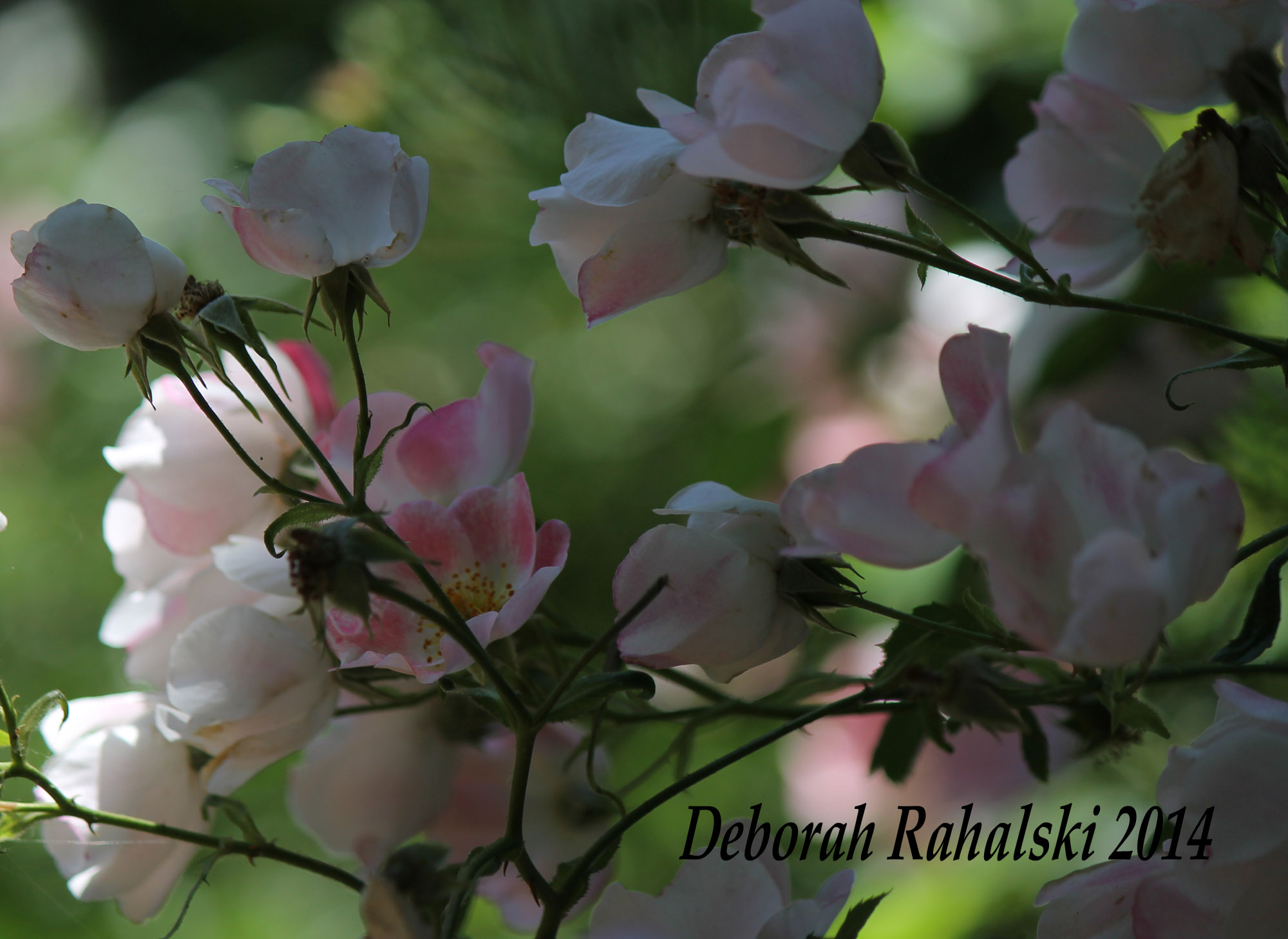 Flowers on the path
Love blossoms along the way
Easing journeys end
Denise's beautiful blog can be found at The View From Here.  The photo was taken at a park in Corvalis Oregon.