"The world is violent and mercurial–it will have its way with you. We are saved only by love–love for each other and the love that we pour into the art we feel compelled to share: being a parent; being a writer; being a painter; being a friend. We live in a perpetually burning building, and what we must save from it, all the time, is love."–Tennessee Williams
So fellow travelers, I rose at dawn in anticipation of catching the first sunrise of the year. First light revealed a sky obscured by heavy gray clouds.
Undeterred, I waited as our dog deciphered last night's news from around the yard. Judging from the criss cross pattern of tracks left behind in new fallen snow our resident critters had quite the New Years Eve revelry. Suddenly a flock* of crows rose nosily from a stand of trees, drawing my attention to an intense burst of red light visible through a small gap in the clouds, just above the horizon. I found myself thinking of the saying
Red sky  at night, sailor's delight.  Red  sky in the morning, sailor's warning.
As suddenly as the racuous chorus of crows had  broken the sacred silence of this first morning of a new year, a thousand doubts shattered my peaceful solitude.
Had this first sunrise arrived with a warning? Is our world, as Tennessee Williams claims, a house on fire?  If we have lost sight of how to live with our differences how can the love we have for each other, for our work, for our art be enough? Is who we are, who I am enough?
Fear and anger may have shaken my resolve enough to give doubt a temporary foothold in the final months of 2016's crushing conclusion. This morning the crows shocked my sense into awareness.  I will not be paralyzed by doubt if the world burns around me.  I do not know how to "save love" as Tennesee Williams directs. I do know how to be love by making kindness the foundation of my choices. And I know compassion will not direct my actions if I am driven by anger and fear.
So if there is to be a fire burning, let it be a fire of hope, a fire I can tend in turn with others who create from the love which ignites their spirit. There's a lot of us out here. Join in,  I'll save a spot by the fire for you.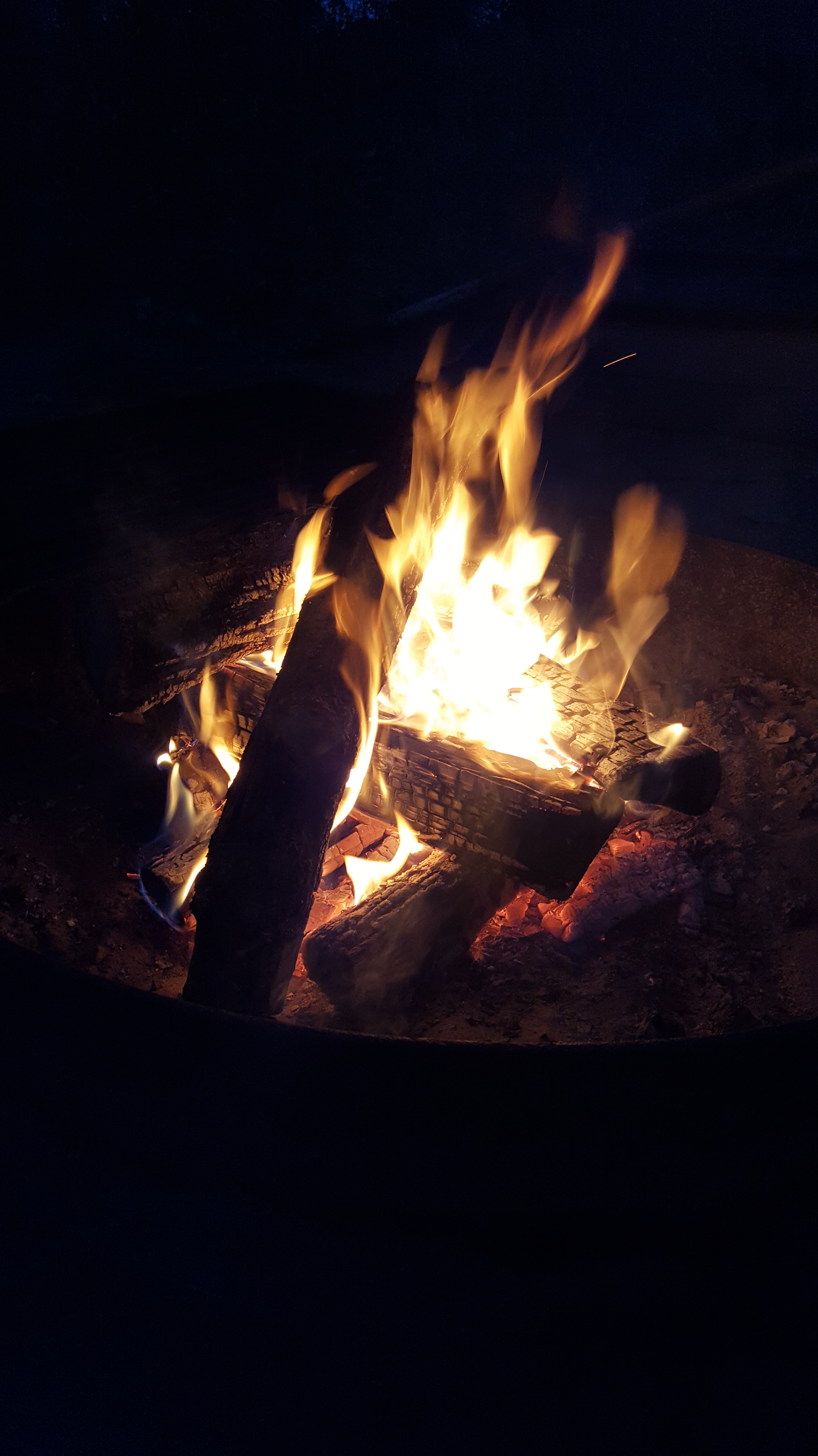 Walk gently on the path my friends and may adventure find you ready.
Editor's note: *I contemplated using the descriptive term "a murder of crows" until, in keeping with my resolution to fully vet what I disseminate, I discovered the phrase is more venery (ie: a "delightful quirk of the English language", as described in this article on audubon.org which I know to be a reliable, clickbait free source) so a flock it is.