So fellow travelers, twenty eight years ago today I became a mother.
Mine was not to be a typical initiation into the sisterhood of mothers. Our first child, a son we named Zachary, was stillborn. He arrived prematurely at seven months; we'd just been told he had a genetic mutation known as trisomy 18, a condition which causes multiple developmental anomalies. Stillbirth was a blessing of grace, heart wrenching but yes a blessing.
Over the years I have come to know that moment more deeply than any other experience. It opened levels of compassion and empathy I  did not know existed within me. Even if I could, I would not change anything about my time with Zachary.  It defines who I am today. I did not leave the hospital with my baby but I returned home a mother. In the days and weeks of intense grief which followed, I vowed I would be a Mom to all children who came into my life, whether they were born to me or not.
Now today, nearly three decades later I will guide my daughters and stand with my three nephews as these five amazing young adults bid their cherished grandmother Godspeed on her journey home.
Their walk through the Valley of the Shadows is one we make together bound by the Love which lives forever in our hearts.  It is a path I can walk with steadfast steps, for it is one known to me.
Happy Spirit Day, Zachary and thank you for giving me the gift of knowing grief is the crack in our hearts where the Light shines through.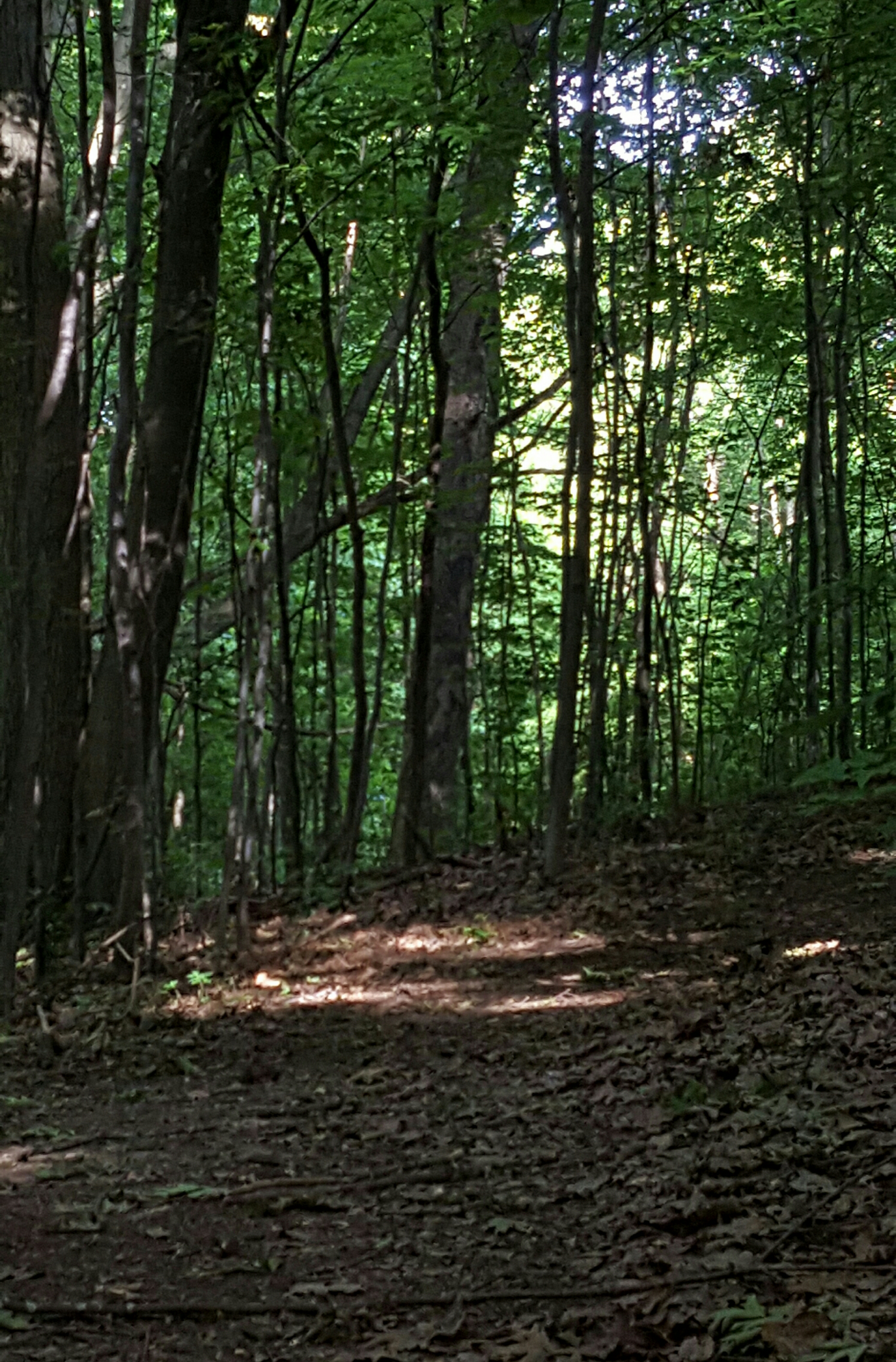 Walk gently on the path my friends and may adventure find you ready.