So fellow travelers, my great hiking adventure post is in edit mode, meanwhile family matters of a somewhat volatile nature blew in and stole away my writing time.  Family first and anyways this storm would not be ignored.  Its emotions raged on par with the flood waters that threatened to wash out the trails we were on a few days ago.  I woke this morning with this Haiku response.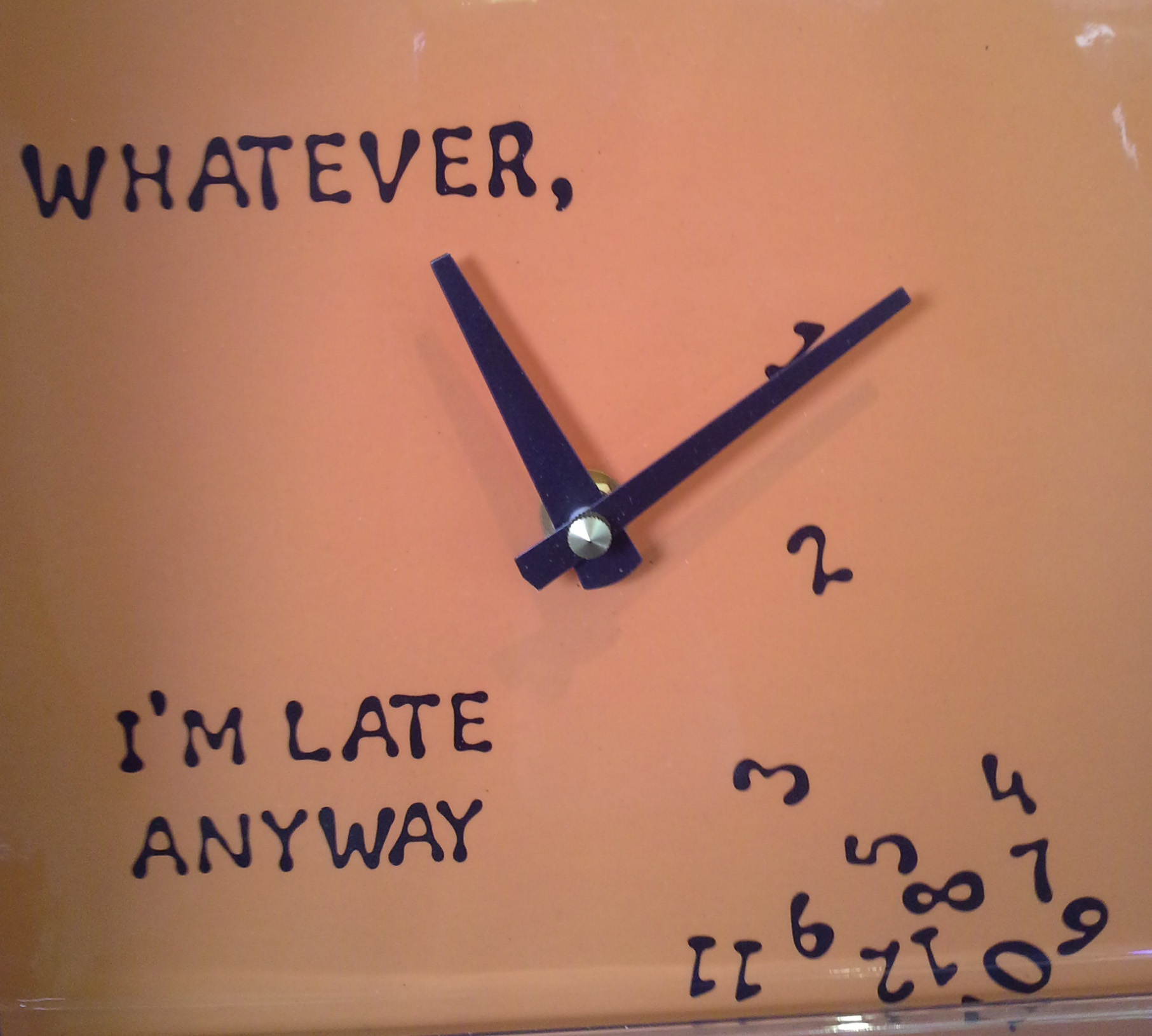 The hands of the clock
race wildly forward pushed by
angry words time lost
Photo note:  This creative and amusing clock was one of many whimsical creations I found last month at  Portland's Saturday Market.
Walk gently on the path my friends and may adventure find you ready.