So fellow travelers, I am headed up to Lake Ontario for a quick weekend of camping with a good friend.  The two of us camp together several times each season.  This is unusually late in the summer for us to meet at the campfire, but Life happens.  No time like the present, now is all we have and I need a little friendship Zen.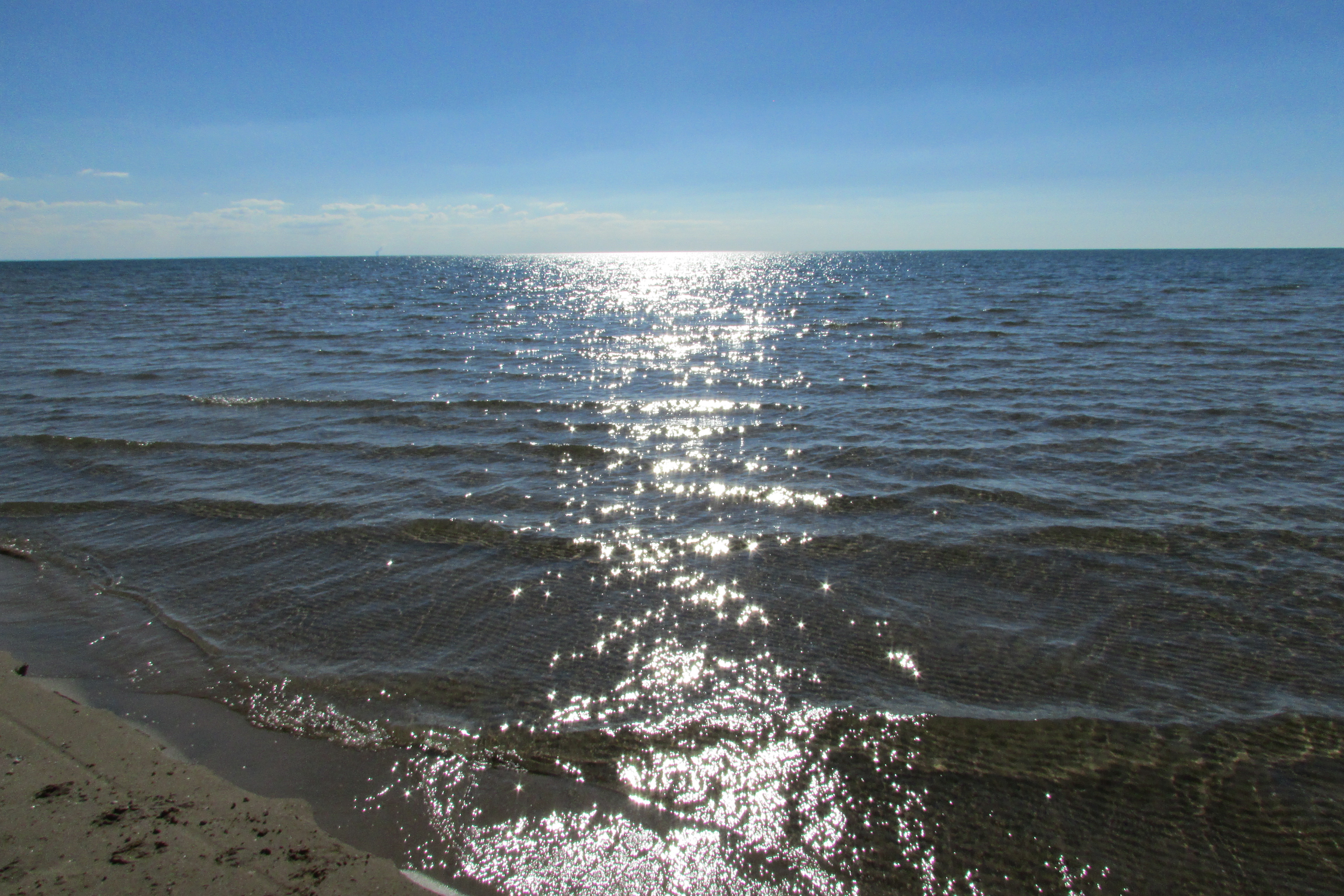 I leave you with a link to a post by a very talented writer. Shelby Edwards has a deep and diverse skill set which places her in some truly unique settings.  Her blog is one I thoroughly enjoy.  I think my readers will too.  Here is Worldwide Myopia
Walk gently on the path my friends and may adventure find you ready.