So fellow travelers,  I'm on a quick road trip to visit family.
The early light created some simple words this morning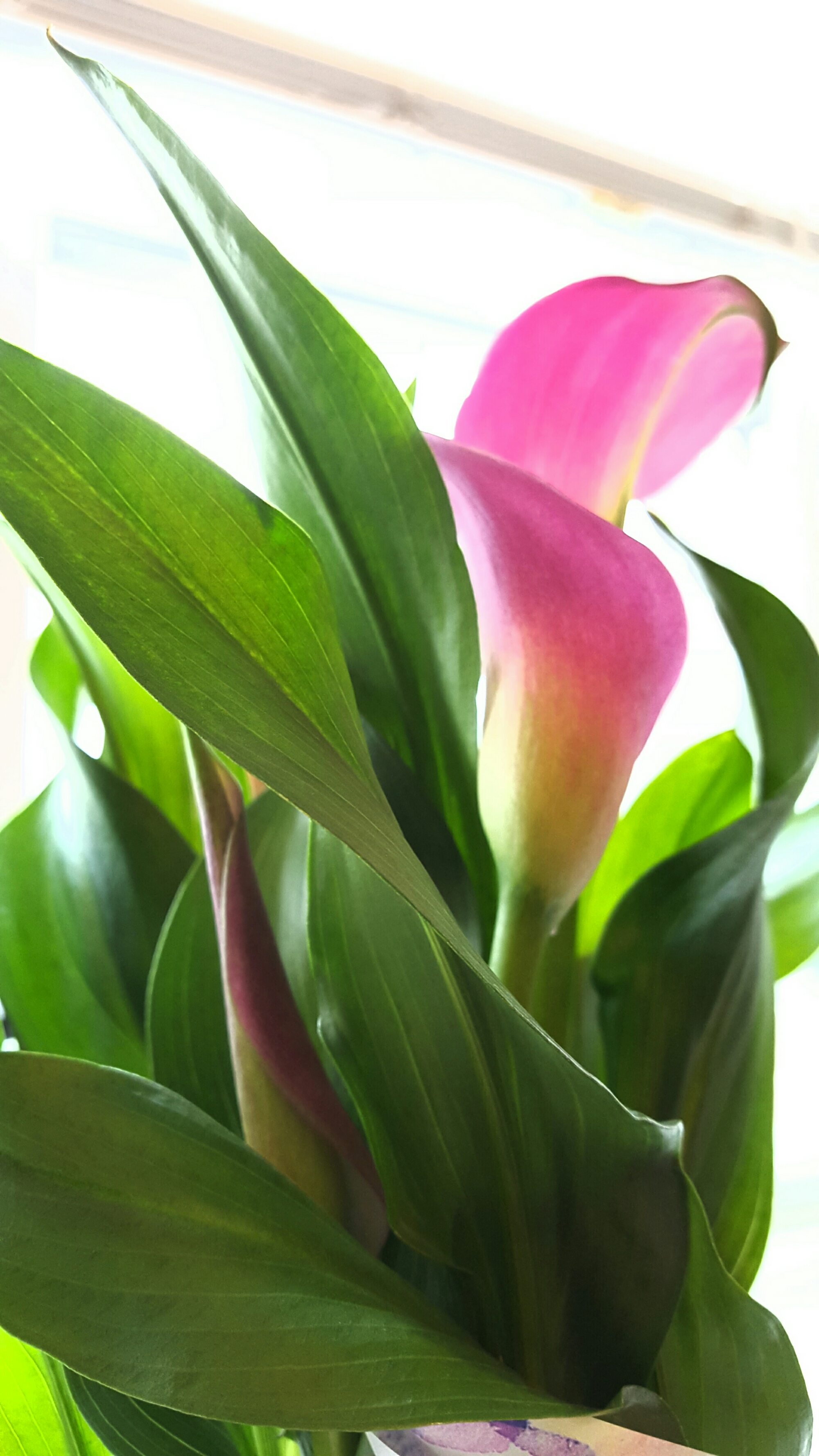 Easter morning Light
Peace and blessings fill all hearts
Let Love grace your days.
I hope you celebrate Spring and new life in the ways which bring you joy.
Walk gently on the path my friends and may adventure find you ready.